Ingenious Blog
Gain market insights from the performance marketing world and find out what's new at Ingenious.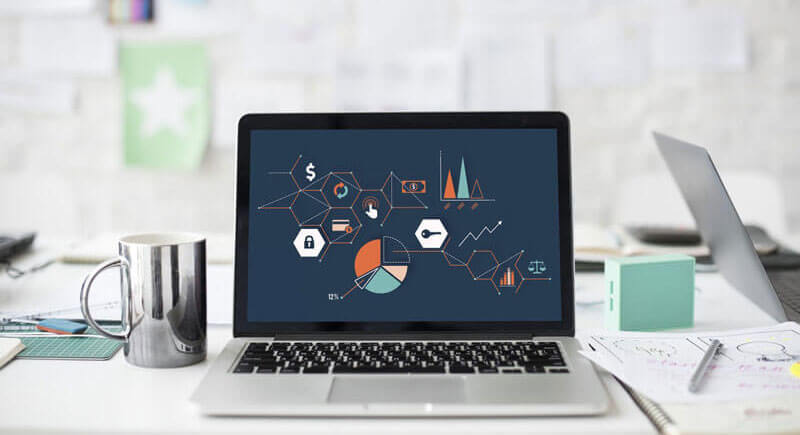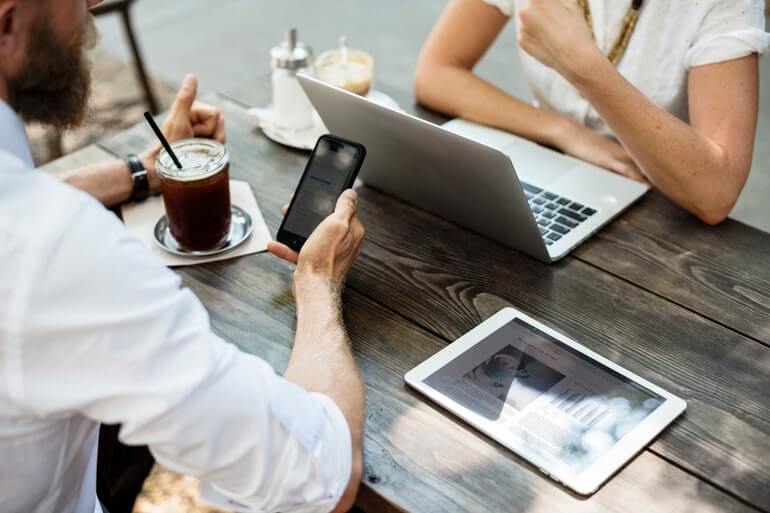 With the influx of new advertising channels and partners, marketing managers have a myriad of opportunities to reach their customers today. That also means they are frequently confronted with the following question: how effective...
read more
Want this in your inbox?
Want to stay in touch with the latest updates? Then subscribe to our newsletter now!