Ingenious Blog
Gain market insights from the performance marketing world or simply read about what's new from Ingenious and its platform.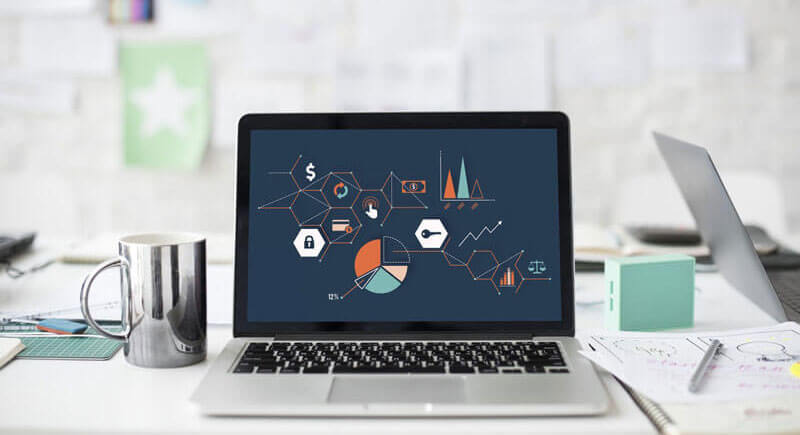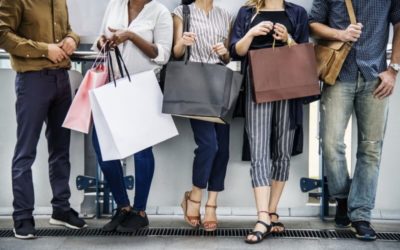 As consumerism moves ever closer to gigantic sports-like retail events, retailers and affiliates must ensure that their technology can cope with such peaks while ensuring the most accurate picture of their performance.
read more
Want this in your inbox?
Want to stay in touch with the latest updates? Then subscribe to our newsletter now!