Ingenious Blog
Gain market insights from the performance marketing world and find out what's new at Ingenious.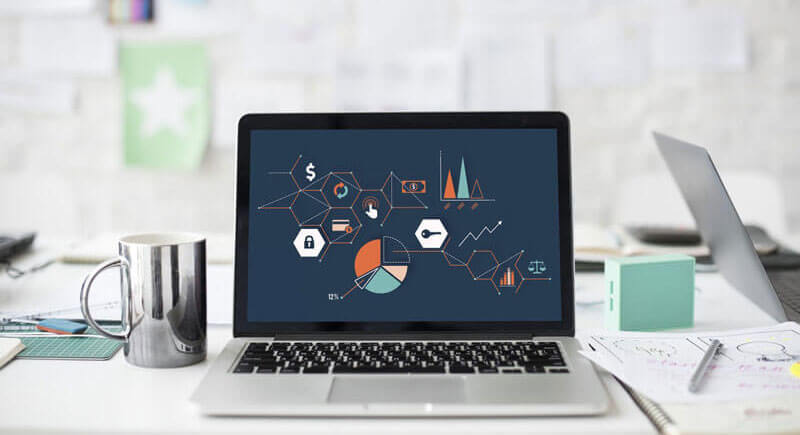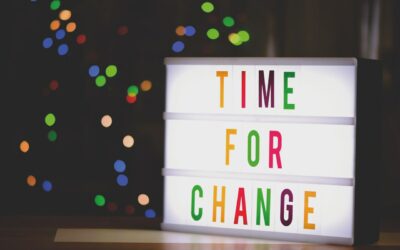 When reading up about the latest trends in affiliate marketing, you may realize that many speak of the death of affiliate marketing, and this trend started several years ago (see here, here and even one from us in 2015). How could this be, despite paying affiliates...
read more
Want this in your inbox?
Want to stay in touch with the latest updates? Then subscribe to our newsletter now!