Ingenious Blog
Gain market insights from the performance marketing world and find out what's new at Ingenious.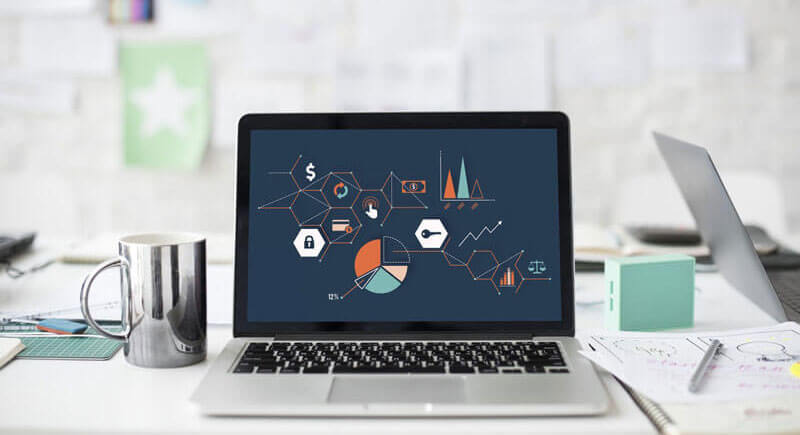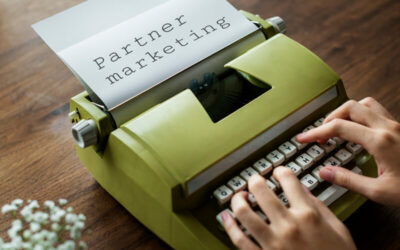 Partner marketing has evolved to be an innovative channel with high sales potential. What brands need is a solution that caters to it.
read more
Want this in your inbox?
Want to stay in touch with the latest updates? Then subscribe to our newsletter now!