Ingenious Blog
Gain market insights from the performance marketing world and find out what's new at Ingenious.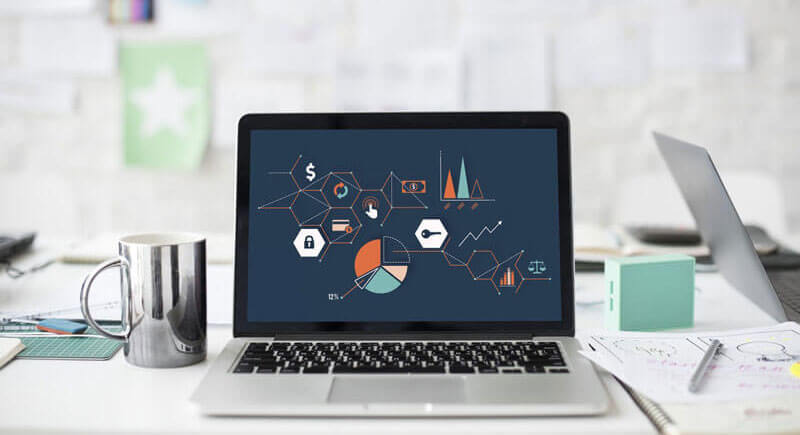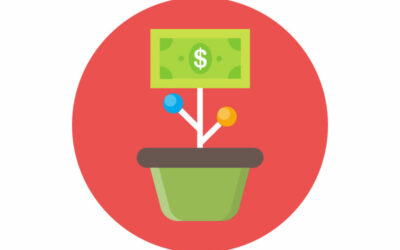 Note: Please inform your partners of the following changes that will be reflected in the Partner UI on 16th April. The changes will enhance their user experience on the platform and are also designed to make way for Multi-Touch Attribution functionalities in the...
read more
Want this in your inbox?
Want to stay in touch with the latest updates? Then subscribe to our newsletter now!