As in the offline world, the majority of the revenue is often generated by the few key partners in the world of online performance. In other words, the success of your business is largely dependent on top publishers. They ensure your products or services are delivered at the right time, at the right place and with the right context. They are the ones who are able to boost your business as an advertiser. Therefore, it is crucial to attract and maintain these high-performing publishers.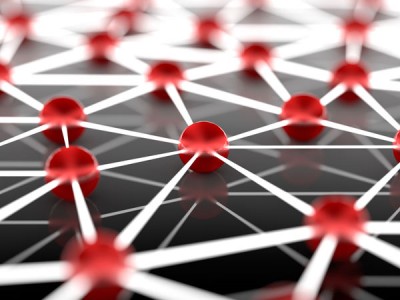 Many turn to public affiliate networks, as they already offer a large pool of publishers you can connect with easily. However, public affiliate networks are not necessarily the only alternative to engage with them.  If you decide to work directly with your top publishers you will gain a number of advantages. You will be able to have the full transparency all over your activities and can decide yourself, what you want to share with your partners. And it is not a question anymore who has the full ownership of the data generated between you and your publishers. They belong to you and it is up to you to determine which data or insights you want to share with your business partners, but for sure not any longer with competitors.
That's why some advertisers may decide to build up their own in-house publisher network instead and convince the best publishers to come on-board. But there are more advantages in doing so. As it happens, using a marketing budget to pay for publisher commissions directly may also entail a much smarter way of distributing it, because it is about the money at the end of the day. The relationship between you and the top publishers become more personal this way, and you are better in control of their performance.
Therefore, the question begs: as an advertiser, how can I convince the top publishers to work with me directly?
1. Offer the latest technology
New-age digital publishers are working with sophisticated tools and technologies. Most of them know what is feasible and therefore have certain expectations when working with advertisers. For example, they expect tangible benefits such as transparency and accurate data, which you should be able to deliver. This creates the conditions for achieving a sustainable and good ROI: Therefore, it is important for you to keep pace with market developments and ensure the technology you're offering is also beneficial for your publishers.
2. Pitch directly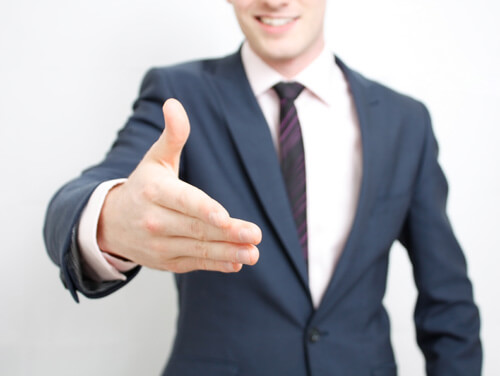 Getting the publishers you want is all about pitching. In order to pitch, you need to know your numbers, what you want, and what you can give away. What sales volume have you had so far? What sales targets do you expect through publishers? By being sure of your business, you have a much better negotiation power than based on your commission scheme alone. What are your competitors offering? What are your unique selling points? Building this direct relationship with your publishers is far too important a task to outsource it to anybody else. After all, who knows your strengths and can pitch your business better than yourself?
3. Pay up
Once you've gotten the publishers into your network, it's all about keeping them and maintaining their interest in you. One of the most important ways to ensure they want to continue serving your business is to validate commissions accurately, pay out accordingly and incentivise flexibly. To do that, you need to ensure that you're tracking not just sales but also the analytical events leading up to the sale, so that you may remunerate a partial commission depending on how the publishers have assisted the sale, even if they didn't effectively close it. This is possible with the right tracking technology and a flexible attribution approach. With this, you can also automate payouts to partners quickly, correctly and in a timely manner according to their needs, be it weekly, bimonthly or monthly, which further encourages them to improve their performance.
4. Get creative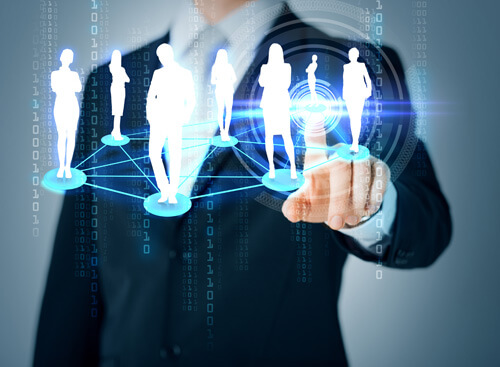 Key incentive programs are very important, but so are special offer campaigns for the end customer that only your publishers can make use of. Provide publishers with the flexibility to conduct creative campaigns in order to improve their performance. For instance, linking TV promotions to your digital shop via top partnerships. Or perhaps making use of loyalty vouchers to retain recurring customers. By giving them some specials and ideas, you can better monetise your partners and get top on their agenda.
5. Be transparent
Welcome to the era of data-driven business. While data is important for you to understand the performance of your business, data can also help partners understand what works best and motivate them to better perform. Therefore, allow your top partners to have a look behind the curtains. Share or synchronise your data with your top partners. Working with 3rd party pixels, for example, enable partners to better target and engage their audiences, thereby optimising their campaigns and delivering better results for you. By giving full transparency and sharing insights, you are positioning yourself as an honest and reliable partner. Ensure that they receive data in real-time and benefit from comprehensive reports, so that you can benefit from their performance.
6. Think local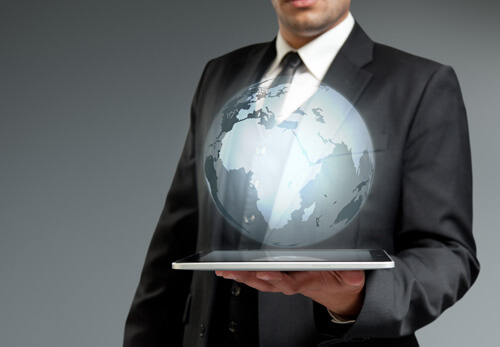 The online marketing world is international. You can have publishers located all over the world working for you. Therefore, it helps maintaining the relationship with your top publishers when your partner programme or network is scalable enough to manage these different partners, and be offered in their respective languages and currencies to make it much easier for your partners to work with. This need to stay local makes a huge difference in establishing a long-term relationship with your top partners.
At the end of the day, your relationship with your publishers is just like any other. Your capability to support your publisher as much as you can goes a long way in nurturing your relationship with them. If you follow these rules, you are on the right path to impressing the best partners with your business and your private network.