We are proud to announce that our Partner Management Platform claimed the Premium Usability and Rising Star awards for 2018 from FinancesOnline, a popular business software review directory. This website is visited by millions of readers every month for its comprehensive reviews and affiliate marketing software research.
How does it work?
FinancesOnline took multiple aspects into consideration in evaluating our platform, including comparing us against our competitors in the market. Among the specific Ingenious features and key benefits that stood out for them include:

Centralized platform for facilitating all marketing activities
Automation of financial processes
360-degree view of all marketing efforts
Insightful data analytics and granular reports
Collaborative environment with marketing partners through a dedicated user interface
As deduced by the FinancesOnline experts, our Ingenious platform is one of the 20 Best Affiliate Marketing Software of 2019 for delivering a premium interface and user experience where marketing professionals can focus and succeed on getting more sales.

The FinancesOnline site also employed a Customer Satisfaction Algorithm to gauge the satisfaction rating of Ingenious users. The Rising Star award for 2018 indicates that our clients see the platform as a reliable and effective means for driving their business to success.
What does it mean for our clients?
We will continue to refine our software this 2019 and in the years to come so we can provide our clients with a better user experience and more sales from their marketing partnerships!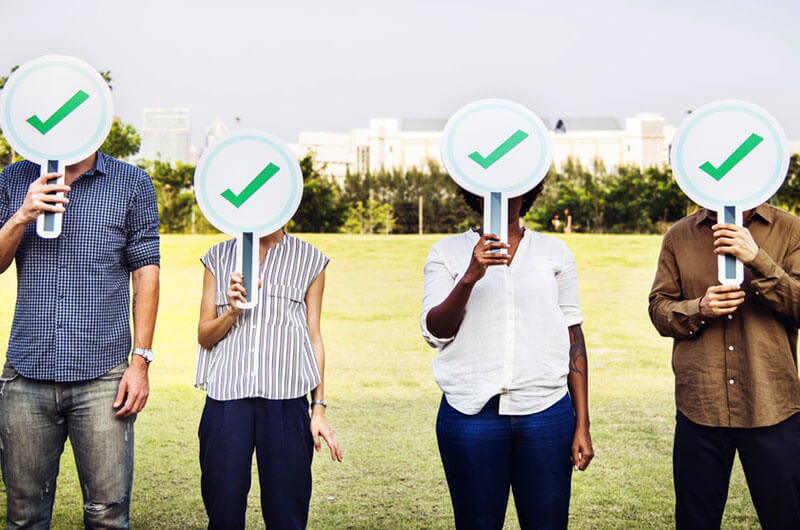 Need your own affiliate software to manage your strategic partners directly?