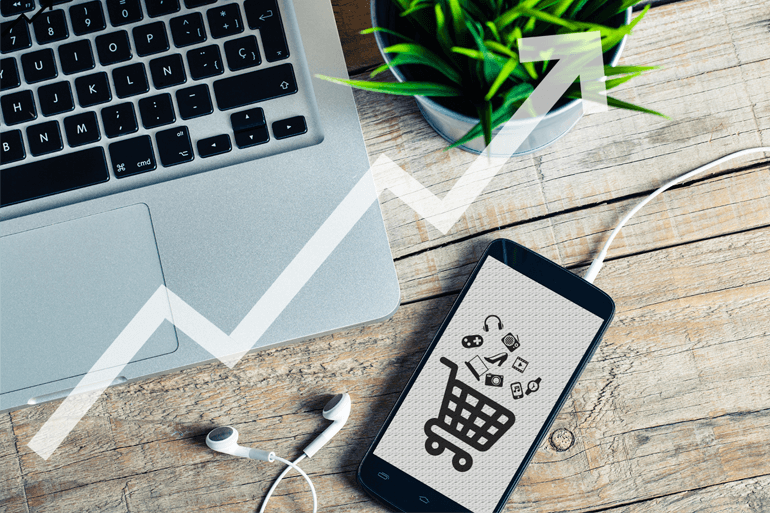 Industry experts have spoken: The retail market will be dominated by platforms. Amazon, Zalando and co. are showing the way. Competition no longer necessarily comes from the direct competitor, but rather the omnipresent marketplaces and platforms – they will take away a large piece of the pie. And this has already started.
Do it like the big players
However, what distinguishes these platforms from brands and retailers is not difficult to achieve. In the sacred world of big players, new things are constantly tried out. With a constant trial and error strategy, the retail business can operate in a manner more agile than ever before. To do so, they rely primarily on comprehensive and regular analyses of their online and offline marketing activities. Thanks to reliable data, they get a solid foundation for the best possible marketing decisions. This reduces the risk involved and gives financial room for new innovations!
K5 – The meeting point of the retail industry
This year, the leading retail conference K5 is taking place on 22nd and 23rd June. For the seventh time now, a leading mind of e-commerce Jochen Krisch and his team will be hosting a mixture of lectures and presentation of innovative solutions. The event has grown over the years and will be taking place this time at the conference hotel Estrel in Berlin.
For the first time, Ingenious Technologies will be taking part in the K5 tradeshow and together in collaboration with E-Commerce Magazin, we are giving away 2 all-inclusive tickets worth 599€ each.
Simply visit our website and stand a chance to win: www.ingenioustechnologies.com/k5bln