And… the Ingenious Team is back in Berlin! It is an understatement to say that we had a great time in Hamburg at the Online Marketing Rockstars (OMR) Festival 2019, where we spoke to many major market players, clients, friends – all driven by the will to evolve (and evolve with) this industry in the best ways. We also attended highly professional conferences and masterclasses and we come back wanting for more!
Introducing Partnership Automation 
The OMR Festival is one of the largest marketing trade shows in Germany, which brings innovators and opinion leaders together every year. This year, we had the pleasure of co-exhibiting with our Platform Solution Partner Efficient Scale, a data-driven marketplace that helps organisations create their own ecosystem of brand and reach partners for growth. Together, we believe that Partnership Automation is the future of companies' growth strategy – and we don't just mean their marketing strategy.
After all, leveraging partnerships to grow and expand business is bigger than "just" marketing. It means constructing a network of supply partners (e.g. product partners to expand your offering to existing clients) and demand partners (e.g. traffic partners to expand your reach to new clients). It also means being in control of and growing your revenue through this ecosystem. OMR was the perfect opportunity for us to announce and explain why partnership automation should be the new priority for growth in any business.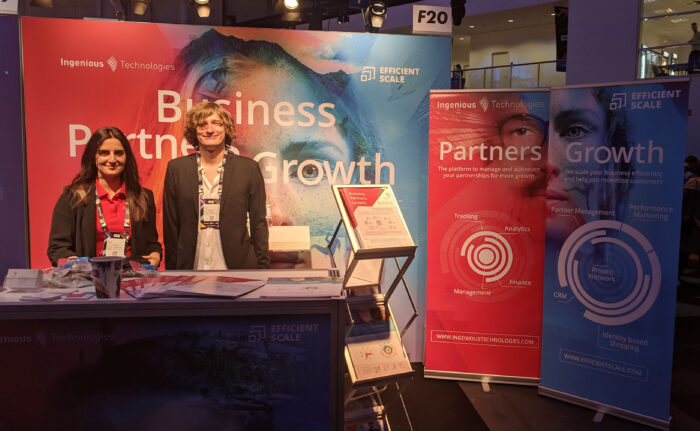 Our learnings from OMR 
From the two days at OMR, these are our key takeaways: The affiliate industry is growing and becoming a proper revenue stream for many brands. Marketing channels are diversifying themselves (we noticed how much more presence the influencers as a channel have this year and this is just a beginning).
On top of that, the partner ecosystem in general is evolving fast. Companies are looking for easy solutions which work for them and not against them through this variety of partners. Last but definitely not least, we are confident we have a solution which matches perfectly those trends – both structurally and situationally!  
If you missed us (and our red shirts) at OMR, don't worry, we are here for you. Don't hesitate to contact us and we will get back to you!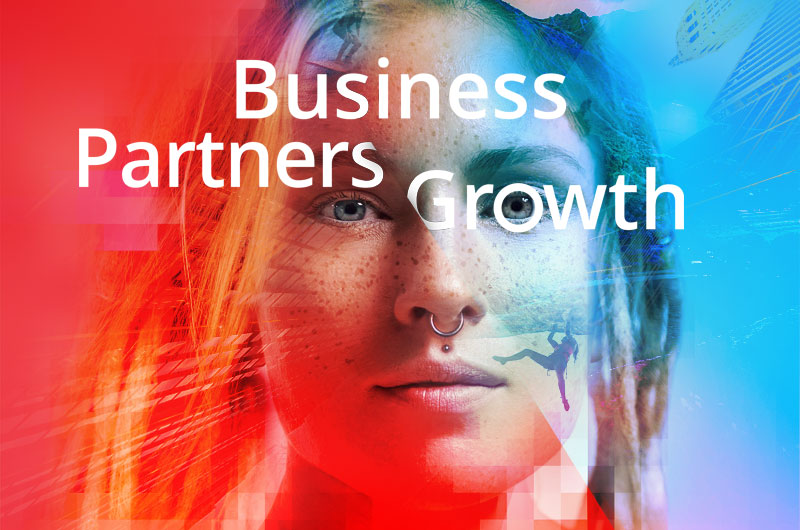 The Partner Management Platform to help you grow