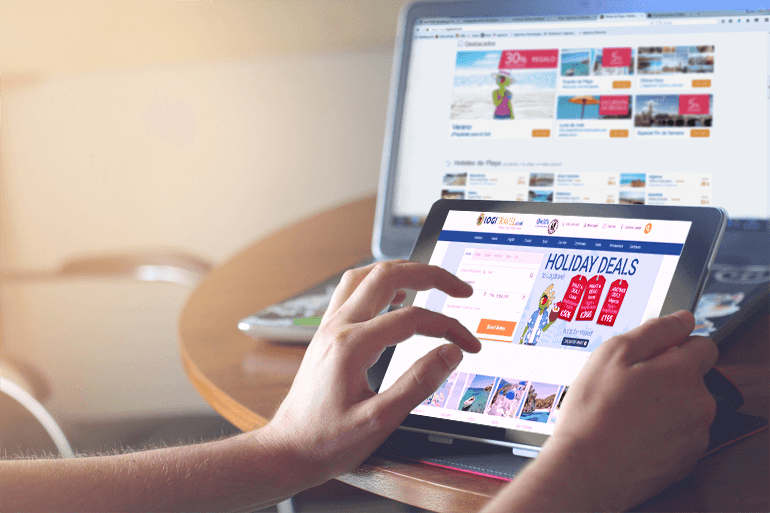 Happy clients are great news to all of us at Ingenious. After all, we consider ourselves successful only if our customers benefit from our technology!
Recently, we had a chat with our client Logitravel and are happy to be able to share with you the story behind our collaboration.
Logitravel has always placed a lot of focus on their marketing partners. Nearly three years ago, they were on a lookout for a solution that allows them to establish direct relationships with strategic partners as well as those in public affiliate networks, gain a holistic overview of their marketing activities, and synchronize data with their internal BI system.
Their prior technology was unable to scale with their speedy growth as a company, and it was crucial that the technology could do so, both in terms of technical capacity as well as language and currency support worldwide. This was particularly important due to the seasonal nature of the travel industry, where the traffic is approximately 4 to 5 times more in high season.
That's where Ingenious Enterprise came into place, and we have been proud to be able to serve the business of Logitravel ever since! Today, our technology enables them (and their marketing partners) to gain real-time information about their performance, so that they are better able to steer their marketing strategy.
A big thank you to Logitravel for their continuous trust in us!