Data Warehouse as a Service
Do you want to make well informed business decisions? Connect all your data sources in a Data Warehouse and get an overview of all the information.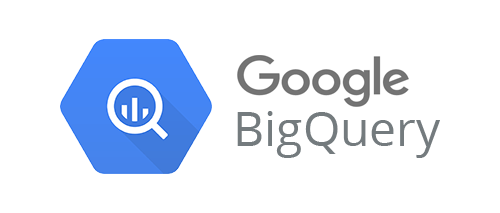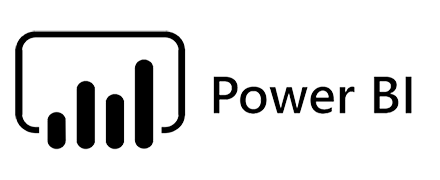 Smart business decisions based on data
Unfortunately, Business Intelligence doesn't tell you what to do. So you think, Business Intelligence is not so intelligent after all? Not so fast.
True, BI systems don't tell you exactly what to do, but rather serve as a tool to gather data, store data and manage this knowledge with data analysis. This is designed to evaluate and transform complex data into meaningful, actionable information. Not all data is created equal and this is where data warehousing enters the picture.
Business intelligence
Business intelligence covers the processes and tools for the analysis of data and the presentation of actionable information that helps everyone in an organisation make informed business decisions.
BI systems enable businesses to collect data from internal systems and external sources, prepare current and historical data for analysis, develop and execute queries on that data, and present the results in highly understandable reports, dashboards, graphs, charts, and maps that can be used throughout the enterprise.
Designed to store, connect and analyse
A data warehouse serves as a repository for data stored from a variety of internal and external sources. 
​​Companies today use a multitude of different software providers (-> digitalisation!) and each one stores data for itself. The data about e.g. a customer is divided among the numerous systems, because each serves a different purpose. However, these individual systems should be able to communicate with each other so that the data does not have to be exported manually from each individual system. Data Warehousing provides a solution for this common challenge by allowing many different systems and programs to connect and sort the data centrally. Thus, a data warehouse not only stores data, but also acts as an interface or transshipment hub between all programs that collect data. But a data warehouse is not just a plain database, instead it is especially designed for data analysis.
Why it's about time to get your Data Warehouse
Clear data in a simplified way
Cross-referencing numerous databases can become difficult, unmanageable and chaotic. 
With a data warehouse, data from disparate sources can be effortlessly gathered, consolidated, assimilated, and derived across all areas of the organization.
This allows everyone on your team to filter out and fully understand all relevant information in a timely manner.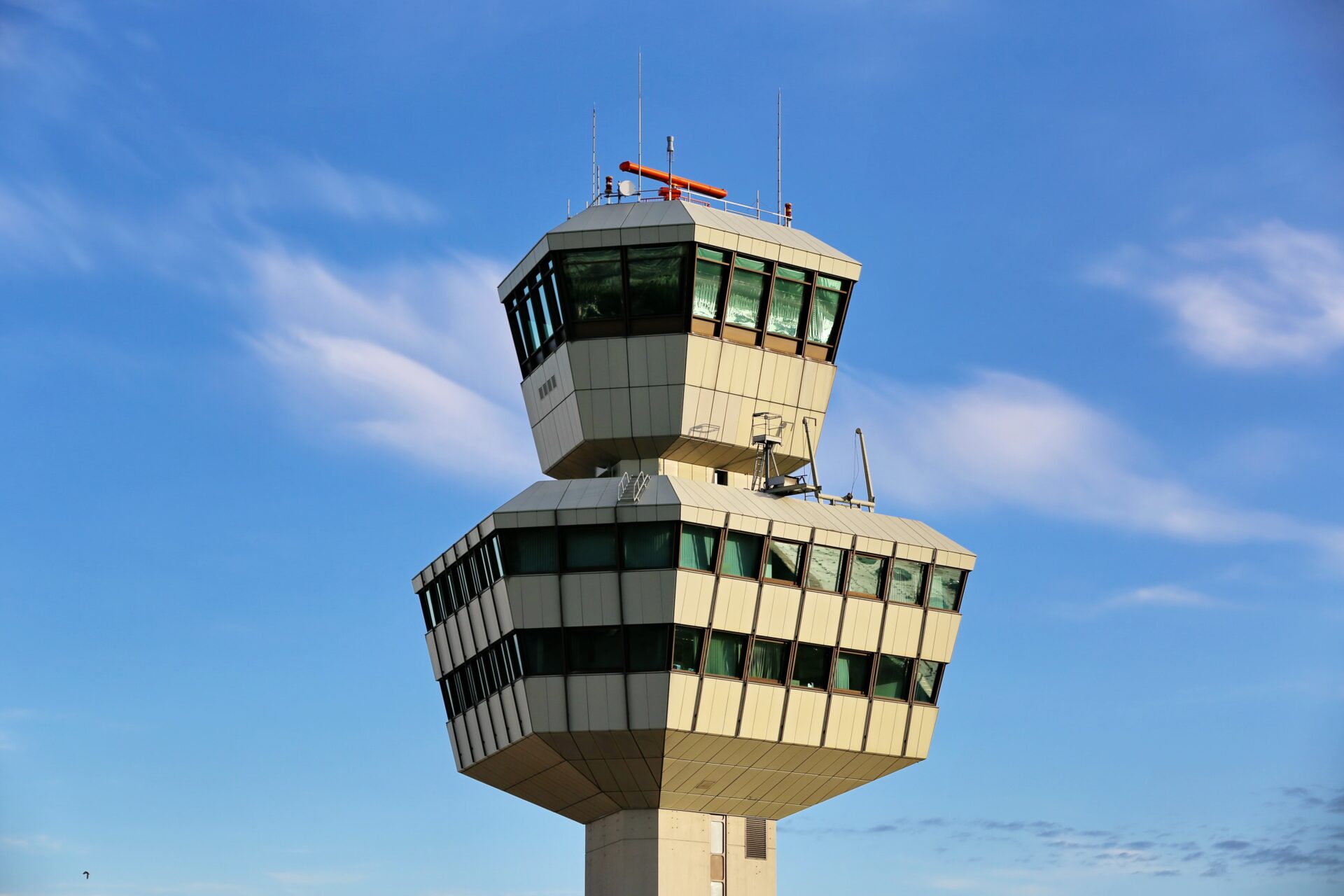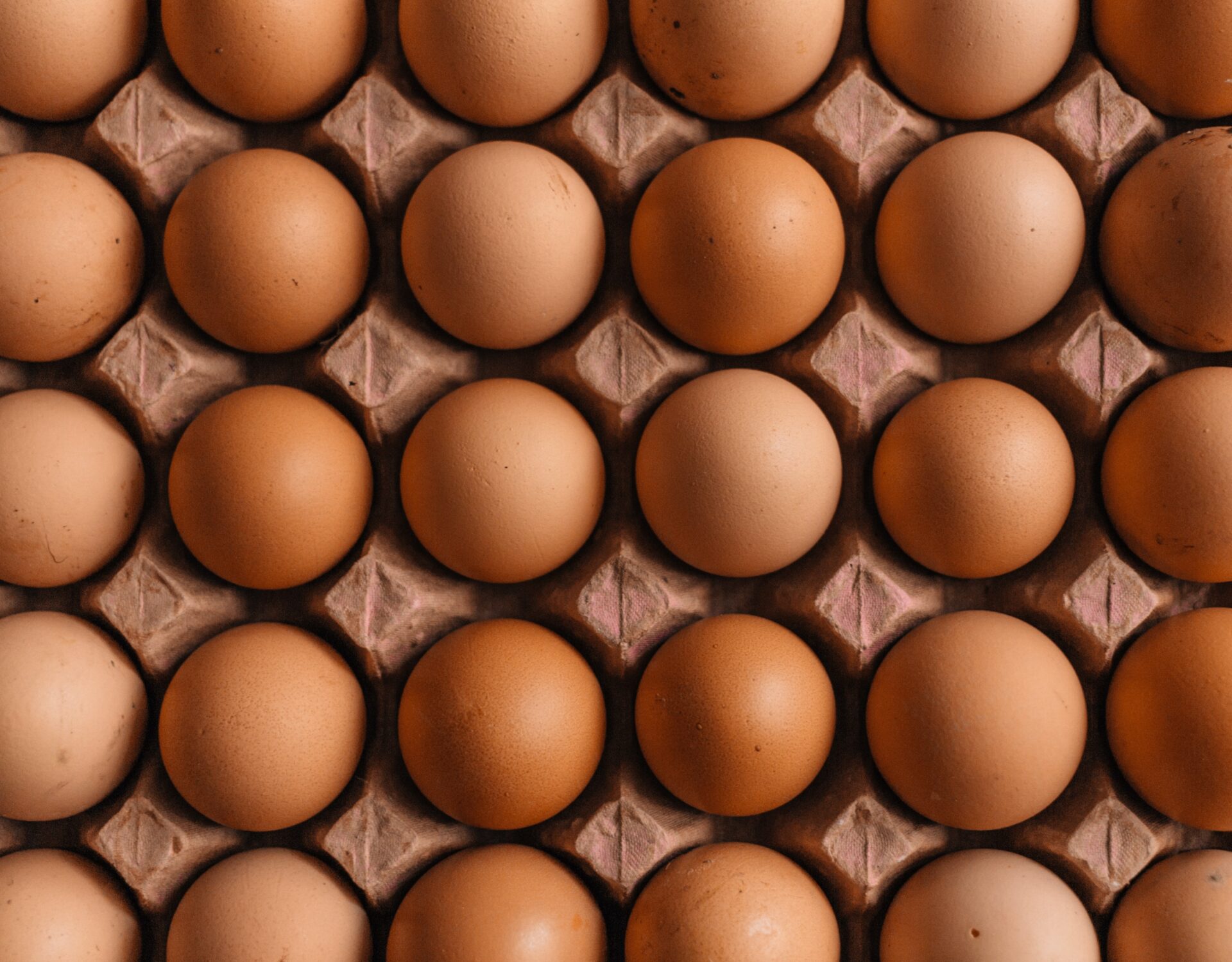 Unified data Status quo
A data warehouse does not act as a one-way street. It not only collects data at a central location, but also synchronizes the data collected by other systems at the respective other systems.
This provides for improved quality and homogeneity of data. As a result, you and your team can be confident that your data is both whole and accurate, leading to more informed business decisions.
Time saving
In the modern, fast-paced world, companies often need to make sophisticated decisions quickly. 
A data warehouse provides all departments with all the data they need (and are cleared to see) so they can make decisions. This represents a tremendously more strategic and efficient approach.
A data warehouse gives you access to all the data you need in a matter of minutes, and you don't have to rely on the 24/7 availability of your colleagues.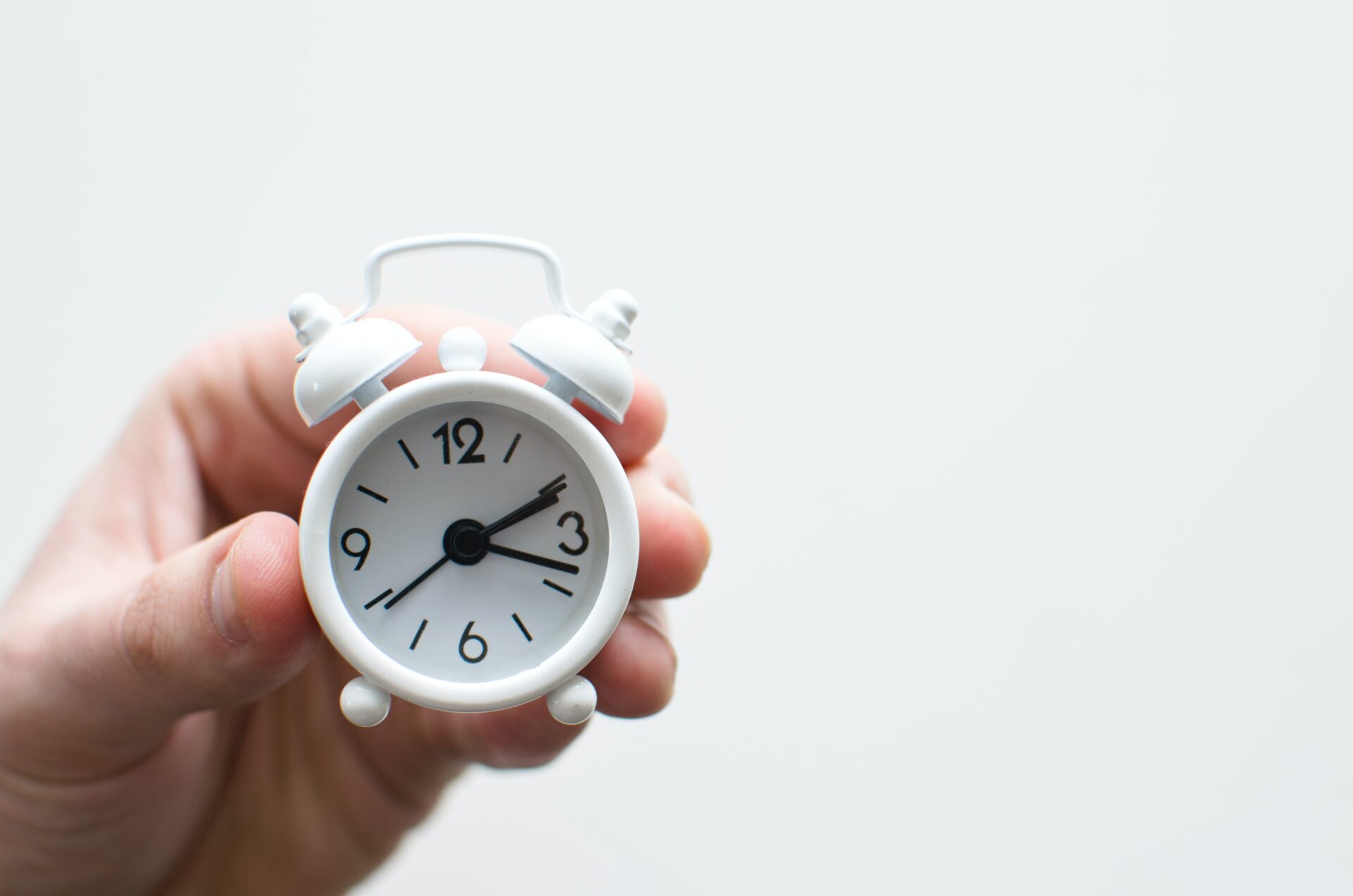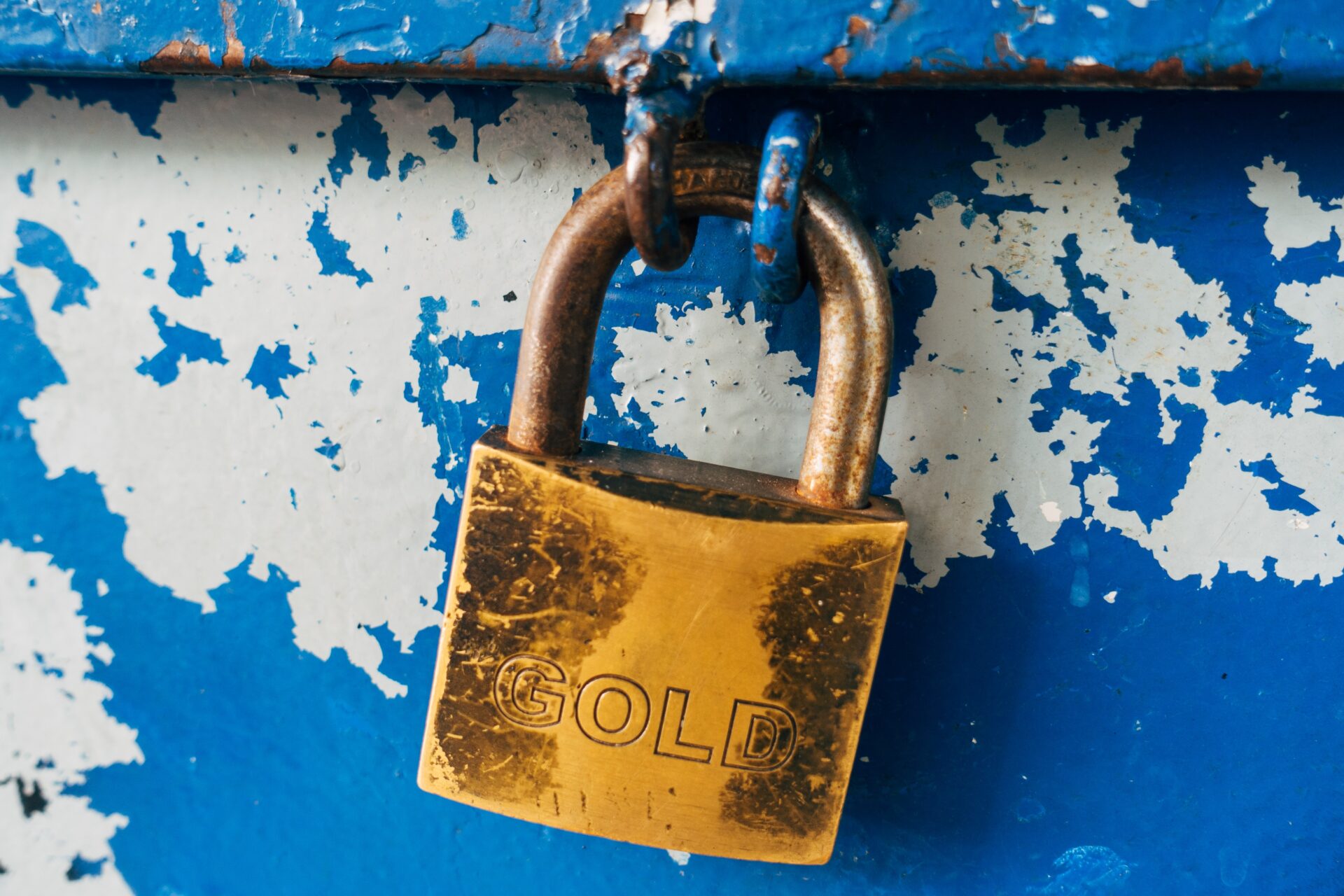 Ensuring data protection
Companies that handle customer information have to always ensure the protection of their existing and potential customers' information. A data warehouse offers enhanced security by providing the latest security features.
Consumer information is a valuable resource for any business. As soon as data security becomes a problem, your customers' trust disappears, and so do they.
Better decisions and predictions leading to higher ROI
Predicting the future accurately is impossible. But you can derive trends and developments for the future based on collected data from the past. The vast amount of data gives you a better understanding of both your successes and your failures. You can access data from previous projects and analyse why something worked or didn't work. A mistake is only bad if you don't learn from it.
And if something should really go wrong, thanks to your data warehouse you have all the information and data you need to detect such a negative development as early as possible and take appropriate countermeasures to keep the damage to a minimum.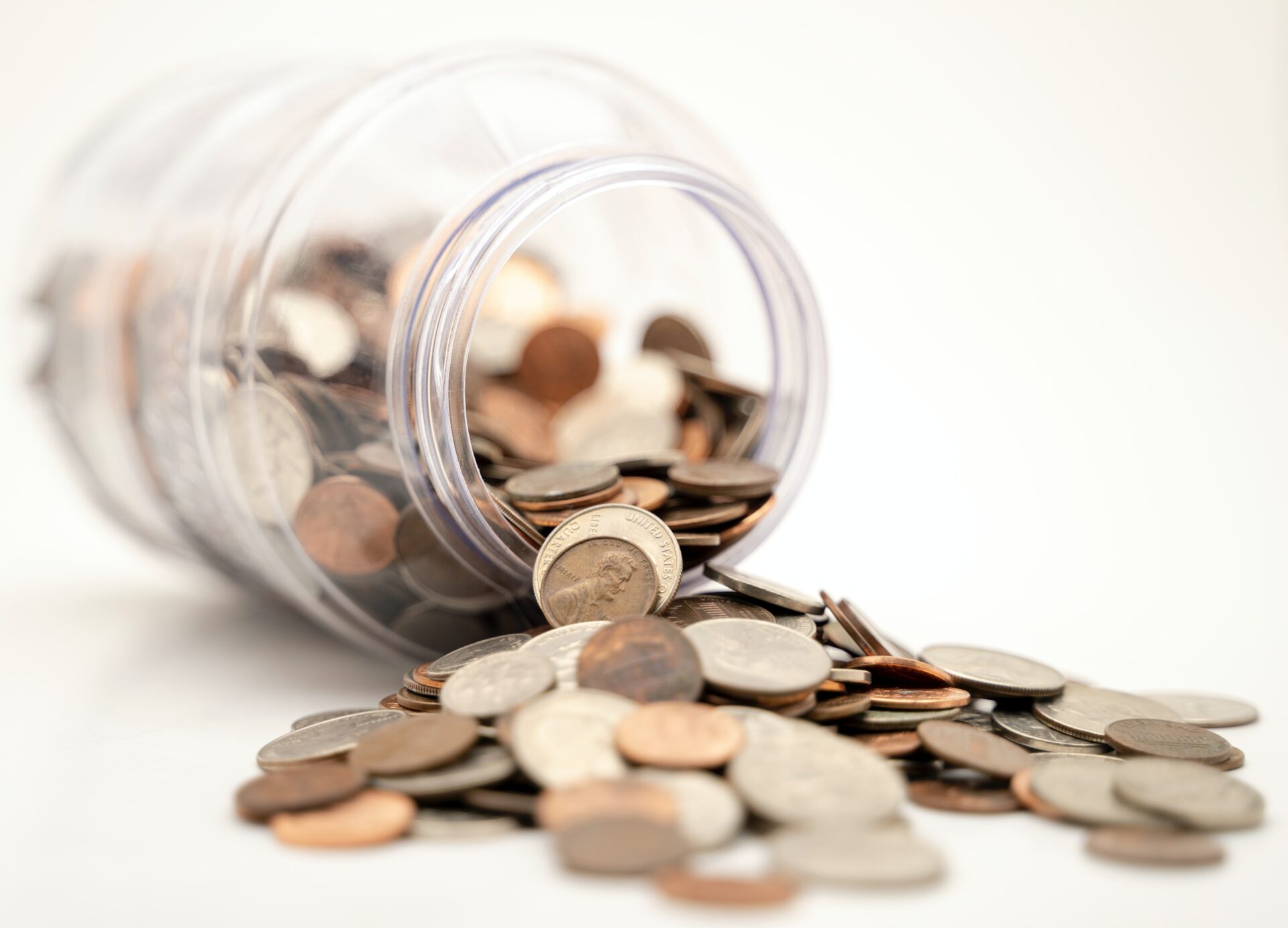 The search for the right data warehouse provider
When choosing the right data warehouse provider, it is advisable to opt for a cloud-based, serverless solution. In the meantime, there is a large selection of different providers here that require neither installation nor upfront payments and are also highly scalable.
Each company must make its own decision on which provider to choose, based on the company's capabilities, engineers, analysts, purpose and goal.
Ingenious Technologies is using Google BigQuery (a product of the Google Cloud).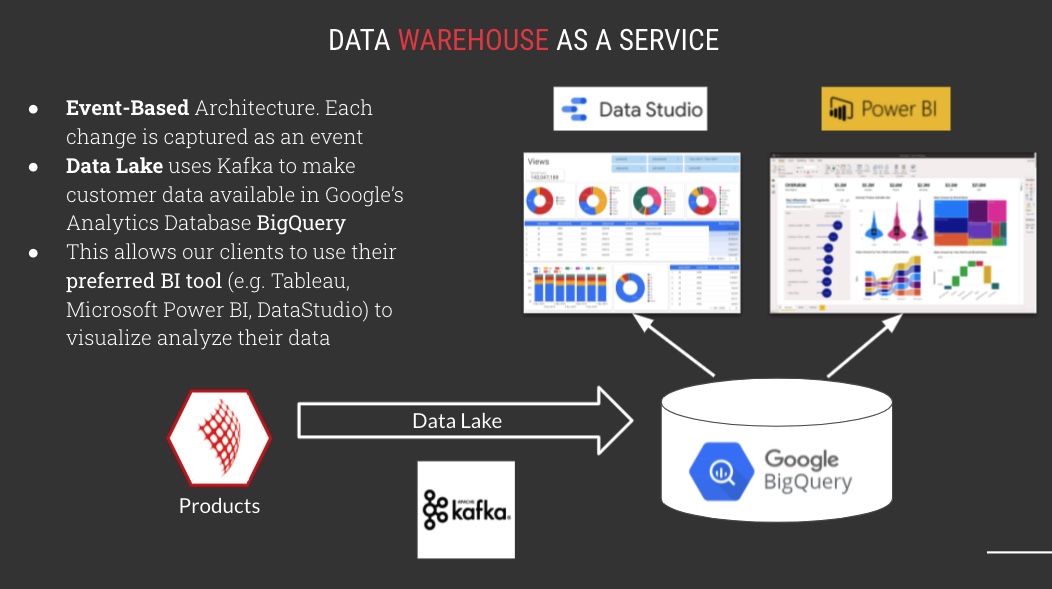 Ingenious Data Warehouse as a Service

Connected
All Ingenious products (Tracking, Finance, Creatives, etc) are automatically connected.
All data from your public networks is available in your data warehouse.
And all sources that support Google BigQuery as an output format (GoogleAnalytics, funnel.io, etc.) are connected to your data warehouse via a no-code solution.

Import & Transformation
We automate data import and data transformation for you.

Years of experience
Many years of experience with high demand data processing.
And the feedback from our customers leads to crowd knowledge.

Storage / Data Warehouse
Benefit from our exclusive cooperation with Google BigQuery: no installation required, maintenance-free and completely cloud-based.

Query & Processing
Benefit from our experience: We offer you a variety of typical queries and evaluations out-of-the-box.
There is no vendor lock-in, thanks to our own data warehouse and consistent use of common standards (SQL!).

Output & Display
We provide you with prepared Data Studio templates.
You will get support from our team by direct SQL access to raw data to visualize by yourself or to connect any BI using BigQuery.
The potential of Data Warehousing
AI is the future. Partner ecosystems are the future.
And combining them with the data collected in a data warehouse holds enormous potential.
A partner ecosystem puts an end to thinking in silos. By measuring the success of each channel separately, many factors are not taken into account. Channels influence each other and therefore the big picture should be considered.
In this way, fully comprehensive data of the entire partner marketing of a company can be collected and correlations can be detected.
Our vision is that in the future, thanks to Artificial Intelligence, partnerships will be suggested with companies that are also active in the same partner ecosystem and appear to be suitable based on the data collected.
Become part of the Ingenious Partner Ecosystem now and benefit from synergy effects.