Ingenious Blog
Hier befinden sich Marktinformationen aus der Performance-Marketing-Welt sowie Neuigkeiten von Ingenious und seiner Plattform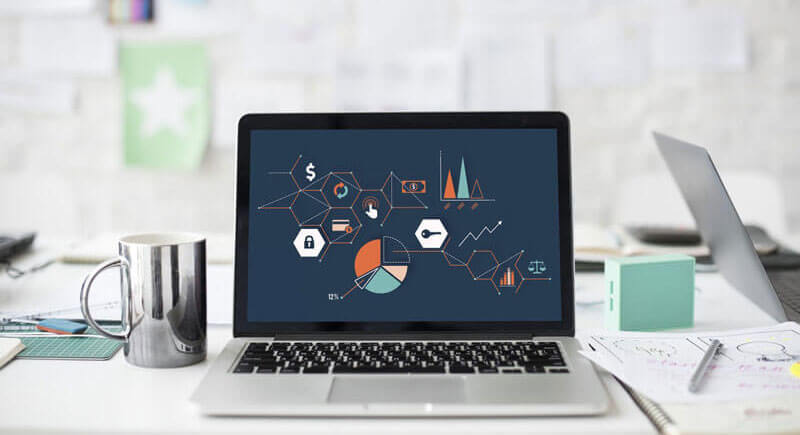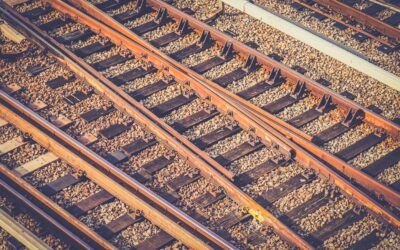 What is going on? On 30 October 2018, Google will comprehensively apply so-called parallel tracking to all Google Ads. This means that any tracking links implemented in Google AdWords will be loaded in parallel with the target URL, i.e. the URL of the landing page of...
mehr
Möchten Sie auf dem Laufenden bleiben?
Möchten Sie ähnliche Artikeln in Ihrem Posteingang erhalten? Dann abonnieren Sie jetzt unseren Newsletter!