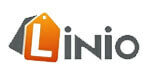 LINIO
Within 18 months of working with Ingenious Enterprise, the leading online general merchandise retailer in Latin America has multiplied its sales on Ingenious by fifty.

KOSTENLOS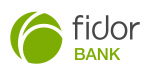 FIDOR BANK

Die innovative Bank trackt mit Ingenious Enterprise sämtliche Marketing-Aktivitäten, managt ihr eigenes Netzwerk und nutzt die Fidor-API zur Massenauszahlungen ihrer Partner.
KOSTENLOS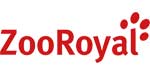 ZOOROYAL

Nahtlose Integration aller Daten über eine Plattform und intensiver Wissensaustausch. Für diese Erfolgsgeschichte wurden wir als "Beste Performance Marketing Technology" ausgezeichnet.

KOSTENLOS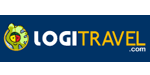 LOGITRAVEL
 Logitravel and their partners work with Ingenious Enterprise to gain flexibility and transparency over their marketing activities.
KOSTENLOS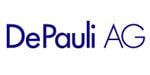 DEPAULI AG
DePauli baut sein gesamtes Online-Marketing-Ökosystem auf einer zentralen Plattform auf, um Transparenz in der Performance zu gewinnen und seine Aktivitäten effizient zu steuern.
KOSTENLOS