What you can expect
Here's our line up for DMEXCO 2020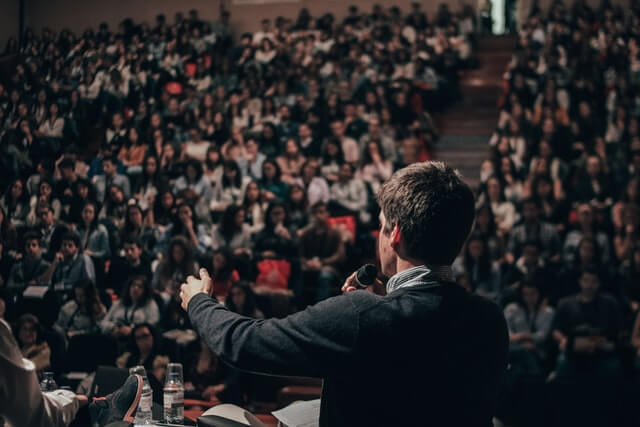 5½ myths busted: A behind-the-scenes look at idealo's private affiliate network
Affiliate marketing and the notion of private networks have long been shrouded in a cloud of myths that have rendered them attractive yet intimidating to many. Together with idealo we will shed some light: Don't miss this behind-the-scenes look at the striking reality and extensive benefits of setting up a state-of-the-art private affiliate network!
23rd September, 15:50 – 16:35 (CET)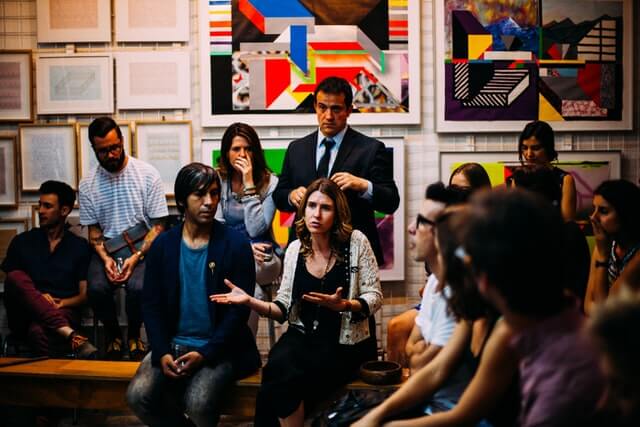 Partner Marketing Lounge
A space for all to discuss and keep up with trends relating to Partner Marketing
We are proud to host a lounge in the virtual café, where all interested in Partner Marketing are welcome to connect and discuss latest trends. We also have a stage area setup with exciting interviews with experts on this topic!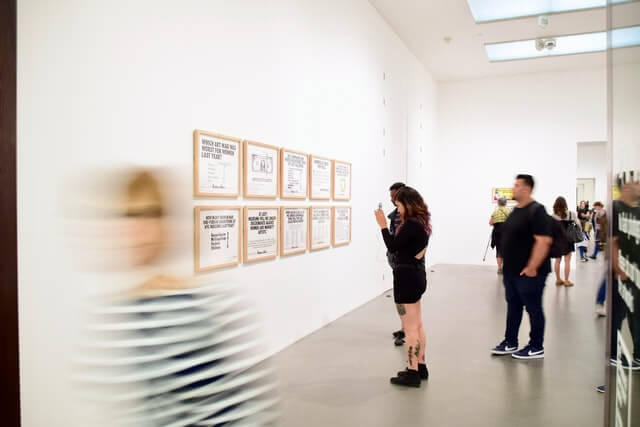 Brand Showroom
Ingenious Technologies and our Partner Marketing Platform
Learn more about who we are, what we do, and how our platform could help you in your partner marketing journey.
Get to know Europe's most trusted Partner Marketing Platform
If you want to grow your partnerships, stretch your investment and increase revenue, then you're at the right place.
Our platform empowers you to:
Manage all your strategic relationships and marketing channels in one place
Streamline marketing, partnerships, strategic and financial processes, so you can focus on growing your business
Track customer journeys from start to finish, in order to measure success and identify potential
"In our search to provide more transparency on the idealo-performance for our merchants, we wanted to offer a convenient tracking solution and were happy to have found Ingenious and their powerful platform. They offer a great flexibility for our merchants to track absolutely any KPI they desire and need."
"What Ingenious Technologies offers us has far exceeded our expectations. They have gone above and beyond to provide excellent technology and consultancy services to ensure that our marketing operations enjoy maximum efficiency and output."

Intrigued? Get in touch!
If you have any questions on your partner marketing strategy, tools, activities and how to best optimize them, then get in touch!