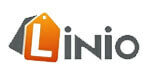 LINIO
Within 18 months of working with Ingenious Enterprise, the leading online general merchandise retailer in Latin America has multiplied its sales on Ingenious by fifty.

GRATIS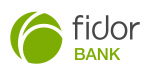 FIDOR BANK

The innovative bank uses Ingenious Enterprise to track all its marketing activities, manage its partner network in-house, and uses the Fidor API for efficienct payouts for its partners.

GRATIS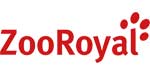 ZOOROYAL

This e-commerce enjoys seamless integration of all data sources on one platform and exchange of expertise. This case study awarded us Best Performance Marketing Technology.

GRATIS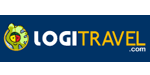 LOGITRAVEL
 Logitravel and their partners work with Ingenious Enterprise to gain flexibility and transparency over their marketing activities.
GRATIS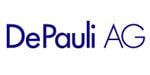 DEPAULI AG
 DePauli builds up its entire online marketing ecosystem on a central platform to gain transparency in its performance and manage activities efficiently.
GRATIS