The financial world has dramatically changed in recent years and become one of the most challenging sectors. You have to meet your customers' needs to stay ahead. To do that, you need to understand your customers. We can help.
More accuracy, better insights, higher productivity. Make smart data-driven decisions on a single marketing platform.
Give us a call:
Or let us contact you: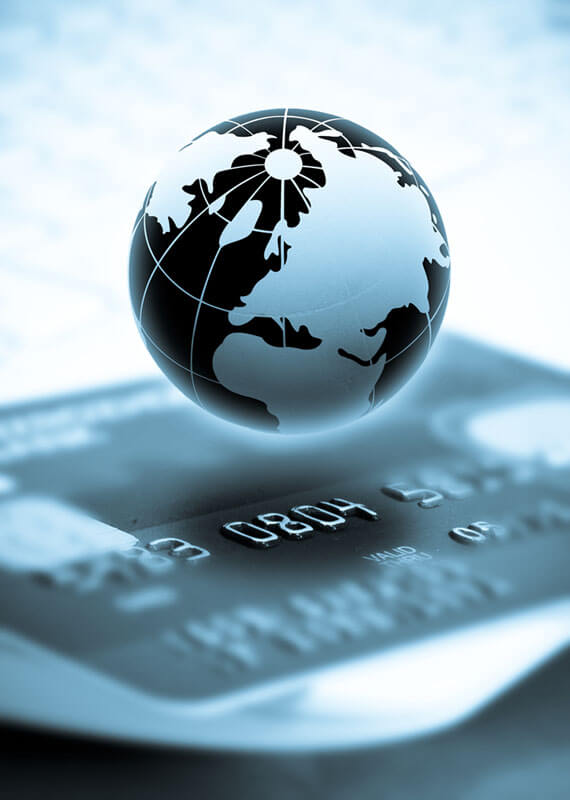 The Finance Industry
Since the crisis in 2008, the financial sector faces a tougher environment. Innovative fintechs enter the market in deregulated sections with new products, higher transparency and agility, putting traditional players under serious pressure. All in all, financial players face with following trends and challenges:
Margins are eroding due to constantly low interest rates
Barriers for new entrants are lowered with new technology and changing regulations, leading to an increase in new competitors
Using agents and brokers as the only sales channel has become outdated; direct digital channels and strategic partnerships are preferred but hard to monitor
Financial players are collecting more data but also facing data overload, as well as data quality and privacy issues
What can we do for you?
Our solution empowers financial players to gain deep understanding into their customers' behaviour while complying with strict European data protection laws.
ACCURATE DATA
Ingenious Enterprise is the only platform that provides you with high omni-channel data accuracy whilst empowering you with data sovereignty.
BETTER PERFORMANCE
You can defend your margins through higher sales and more efficient marketing expenditures thanks to deep customer journey analyses.
MORE TRANSPARENCY
By integrating the Ingenious technology into your existing IT infrastructure, youcan gain visibility and consistency across all channels and partnerships within your value chain.