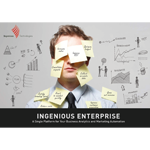 INGENIOUS ENTERPRISE
Need help getting an overview of all your marketing activities? Want to run your performance network in-house? Learn how Ingenious Enterprise can help improve your marketing strategy.
FREE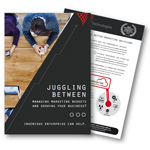 MIDDLEWARE
Juggling between managing marketing budgets and growing your business? Learn how Ingenious Enterprise connects your internal and external data systems for a better overview of your performance.
FREE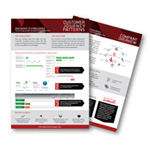 CUSTOMER JOURNEY PATTERNS
How can marketers gain insight into their customers' purchase journey across the vast range of marketing channels and devices? Learn how Ingenious Enterprise tracks and structures the results for you.
FREE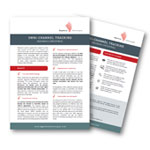 OMNI-CHANNEL TRACKING

Want to organise all your marketing data to increase sales and ROI? Find out how you can gain the transparency in all your marketing data and revolutionize your attribution process.
FREE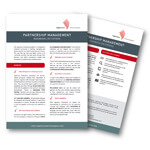 PARTNERSHIP MANAGEMENT

Want to manage all your partners and channels in-house? Find out how you can automate all partner-related processes from registration to payouts with Ingenious Enterprise easily.

FREE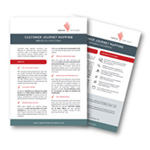 CUSTOMER JOURNEY MAPPING

Want to get the full picture of your customer's decision-making? Find out how you can map out your customer journeys from start to finish to the granularity you want.

FREE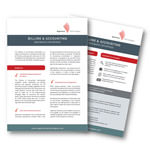 BILLING & ACCOUNTING
Working with several parties at once? Find out more about the Billing & Accounting functionality on our Ingenious Enterprise solution and how it can help you make these processes hassle-free.
FREE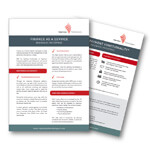 FINANCE AS A SERVICE

Spend too much time on manual billing and payout processes? Find out more about the Finance as a Service from Ingenious Technologies and how this can help you win efficiency.
FREE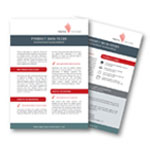 PRODUCT DATA FEEDS
Need an easy way to update and gain new product information? Find out more about the product data feeds on Ingenious Enterprise and how they can benefit both advertisers and partners.
FREE