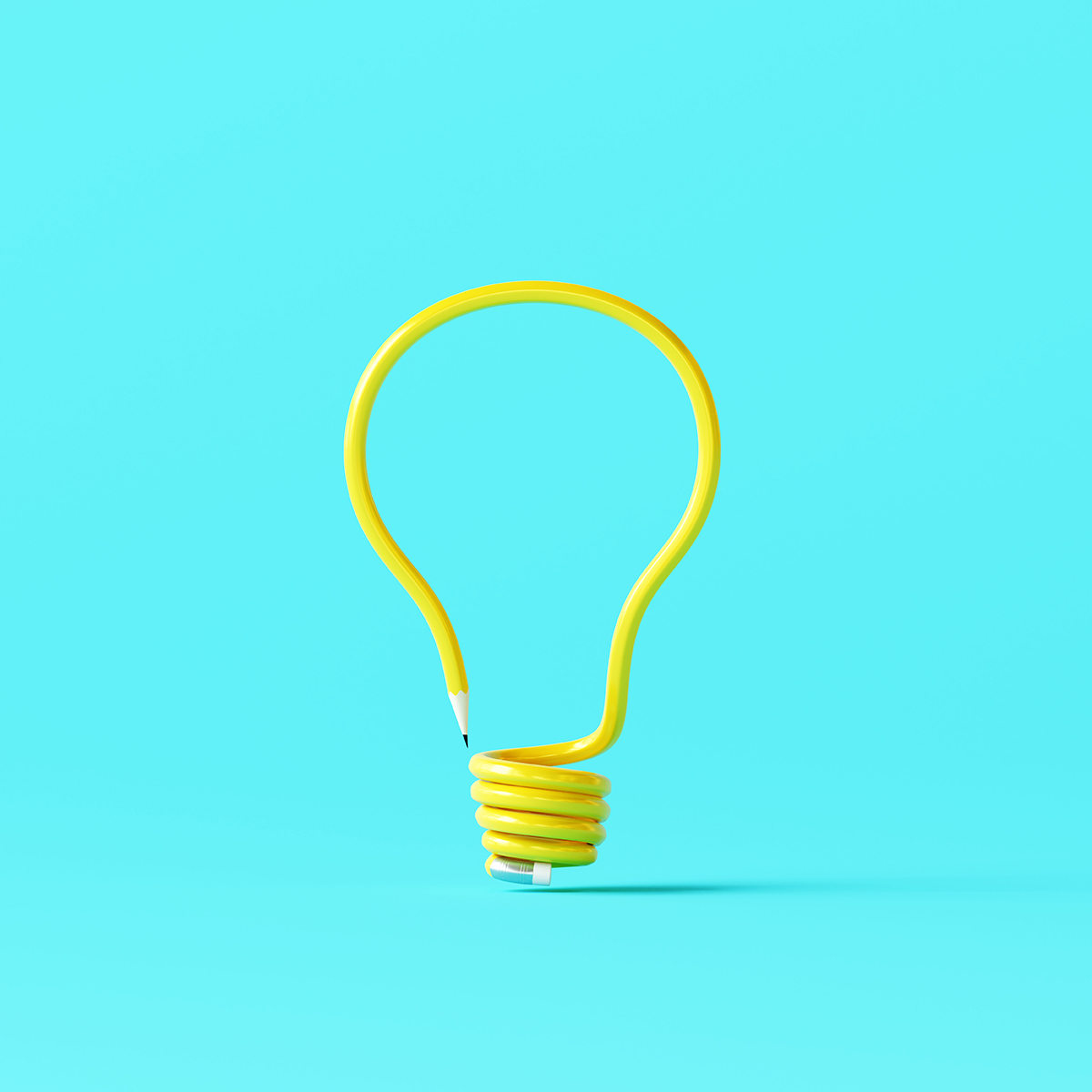 Insights
Want to understand your customers better?
Like you, we believe understanding the customer is king. That's why our platform enables you to analyse your performance, so your sales can reach new heights!
Decide on the conversion targets to monitor
Want your customer journeys to reflect all the interactions you care about? You have the full flexibility to determine and model conversion targets according to your needs.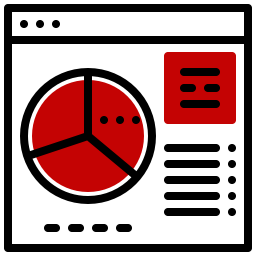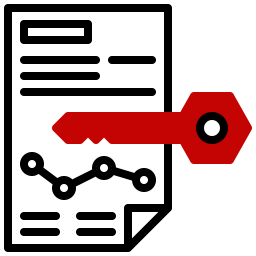 Set attribution rules to incentivise activities that bring results
Forget the outdated last-click wins model. Prioritise, and therefore reward, your marketing channels and partners according to your desired marketing mix.
Get the analysis that really matters
Wonder what the winning recipe behind your sales is? We make analysing customer journeys easy, so you can identify synergy and the winning combination for most sales.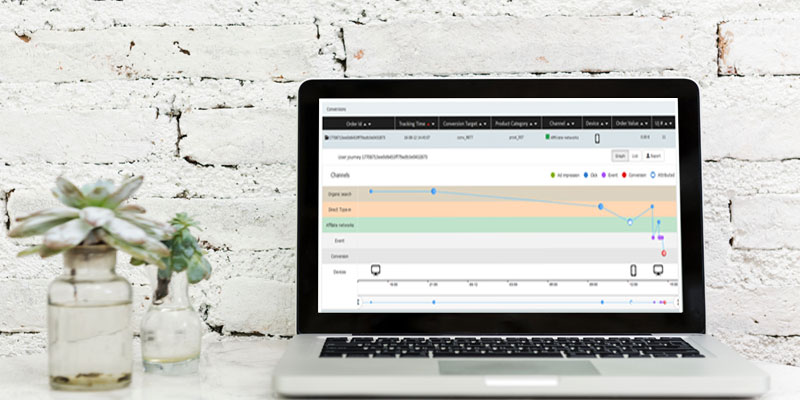 The Only Analytics Tool You'll Ever Need
Match customer journeys to the buying process and identify the channels that best impact customers – with Ingenious PMP!
Configurable conversion targets
Define the commercial and analytical conversion targets that you care about, so you can closely monitor them
Individualised dashboards
Customise dashboards with your desired KPIs so you can stay on top of your partners' performance and other goals
Comprehensive reports
Evaluate the performance of your activities based on your preferred parameter, e.g. time, partner, ad media
Customer journey patterns
Aggregate patterns in the customer journeys to identify the most effective combination for your conversions
Attribution manager
Assign weights to channels and partners to evaluate their performance through a drag-and-drop attribution manager
Integration of external marketing tools
Gain a 360-degree view of all your business activities, so you can react to the market in an agile manner.
Check out the latest Release Notes of our Platform!
Analysing your performance doesn't have to be hard
Join these brands in relying on Ingenious Partner Marketing Platform to gain a complete overview of their business.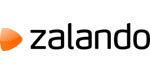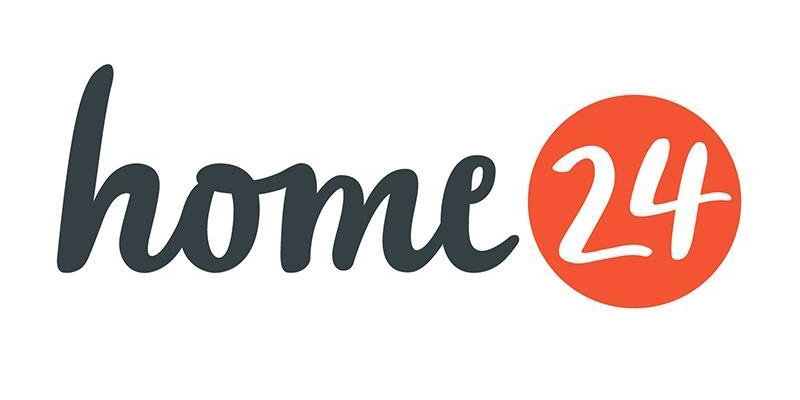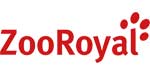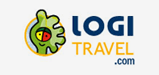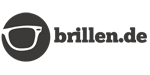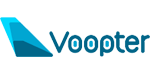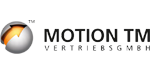 Ready to experience it yourself?