Omni-Channel View
Have a disconnect between your customers' online activities and offline? Enrich your digital data with offline data, and revolutionize your business with Ingenious Enterprise.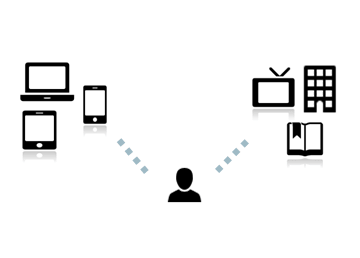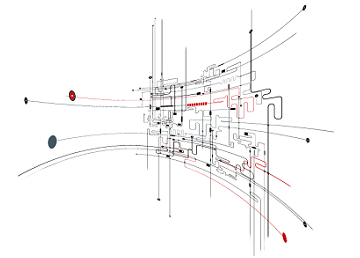 True White-Label Tracking Technology
Analysing imprecise data? With Ingenious Enterprise, you can gain at least 15% more data compared to other players in the market, as our 1st-party tracking bypasses ad-blocking technology and collects data of the highest possible accuracy.
Cross-Device Tracking
Can't tell how your customers are interacting with your brand or product across different devices? Dive deeper into your analytics and optimize your media spend.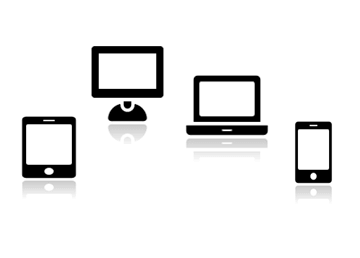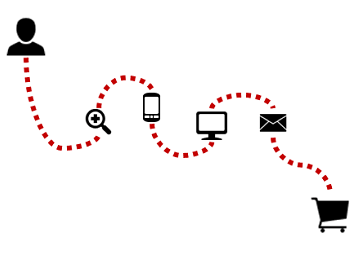 Customer Journey
Lacking a 360-degree view of your customers? Our Ingenious Enterprise allows you to capture all touch points of your customer journey, no matter how many – plus in real-time.
Attribution Modelling
Don't know what contributes most to your business? Make use of a real-time simulation of attribution models through Ingenious Enterprise and implement the most optimal one.