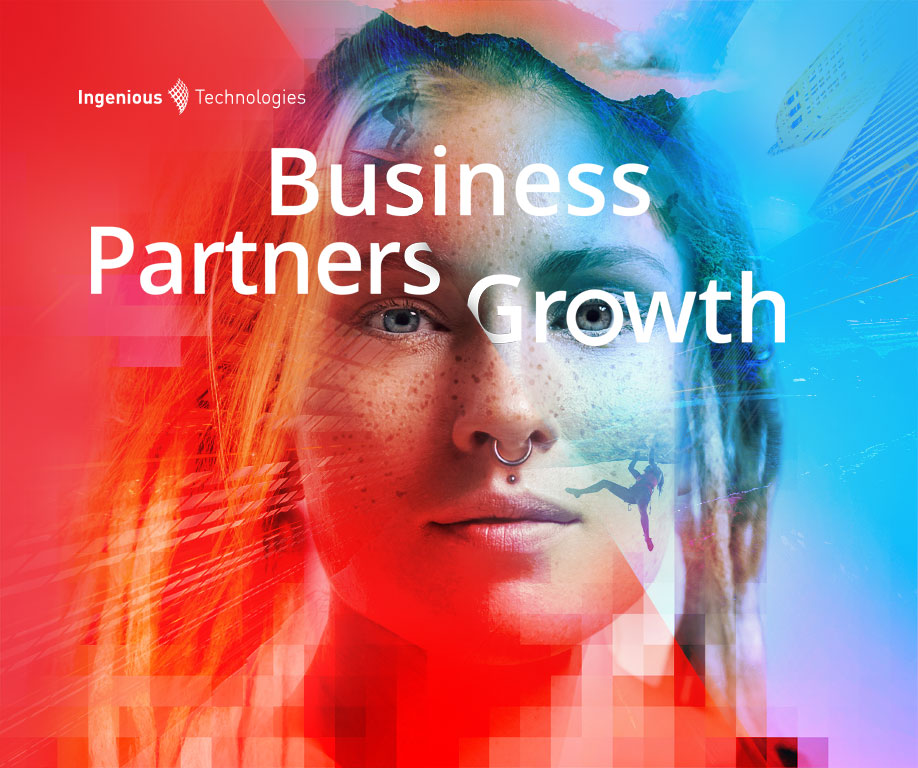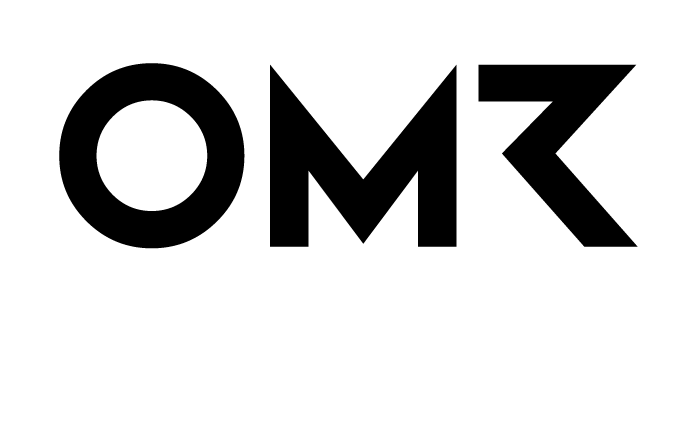 Business. Partners. Growth.
OMR 2019 | Booth F20
Are you happy with the way you are working with your partners? This is a source of revenue that is deeply underrated by many businesses – and we're confident we can help!
Is your technology strong enough to help you grow?
At Ingenious, we believe partnerships have a huge potential to help your revenue grow exponentially. Yet many businesses don't have the right tools for it. We want to help. That's why we'd be happy to speak to you on the following topics at the OMR Festival 2019!
True private affiliate network
Own your partnerships exclusively; there are no public partner pools with Ingenious
1st-party tracking
Increasing tracking accuracy by using your own 1st-party tracking domains and avoid potential ad-blocking
Payment management
Set commission models based on your preferred performance indicators and pay your advertisers and partners out easily via the platform
Financial management and compliance
Manage your finance templates, billing runs and account overviews with all generated financial documents easily – and stored securely in the cloud
Multi-touch attribution & deduplication
Model the interactions that you define as important and get the clearest picture of your customers – in real-time
Customer journey analytics
Gain deep insight into your marketing mix and your customers' behaviour for more effective marketing
White label
Fully customise the platform in your branding to make it truly yours
API
Deeply integrate and automate Ingenious functionalities into your marketing ecosystem using our 1st-party branded API

Meet us at OMR Festival 2019!