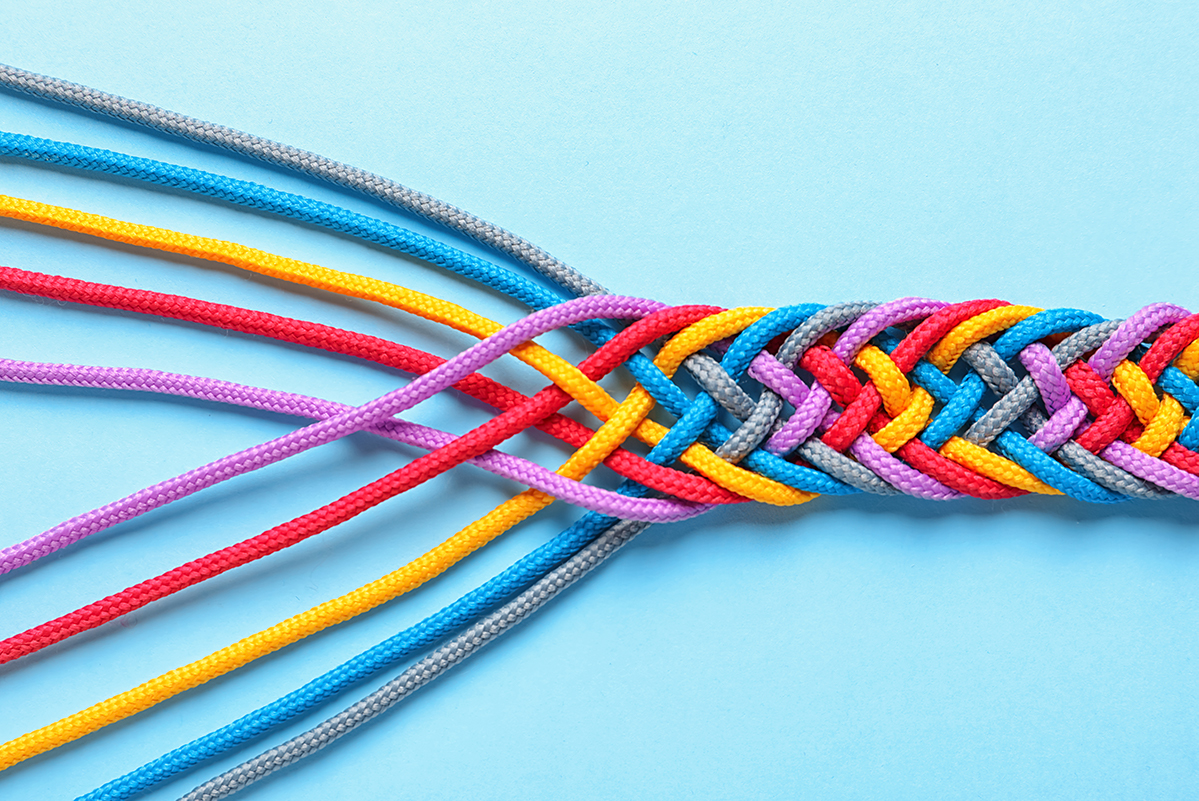 Partnerships
Want to manage win-win partnerships?
Manage your own private affiliate network with Ingenious, and discover how partnership automation can support your growth strategy!
Get a clear overview of all your markets
Every business is different. Configure the platform to integrate your brands and markets, so it matches your exact business needs.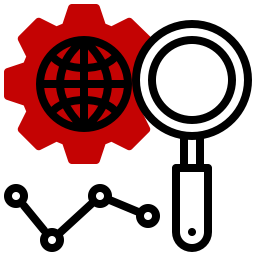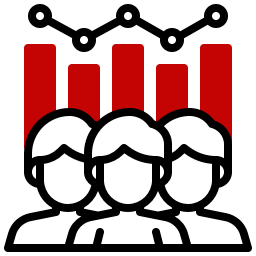 Connect and empower your strategic partners
Give partners the transparency they need – through powerful, self-serving UIs – so they can perform optimally and independently.
Boost the ROI of your partnerships
Strategic partners are fundamental to your success. Get the flexibility to optimise your private affiliate network through attribution and commission models, and get the most out of your collaborations.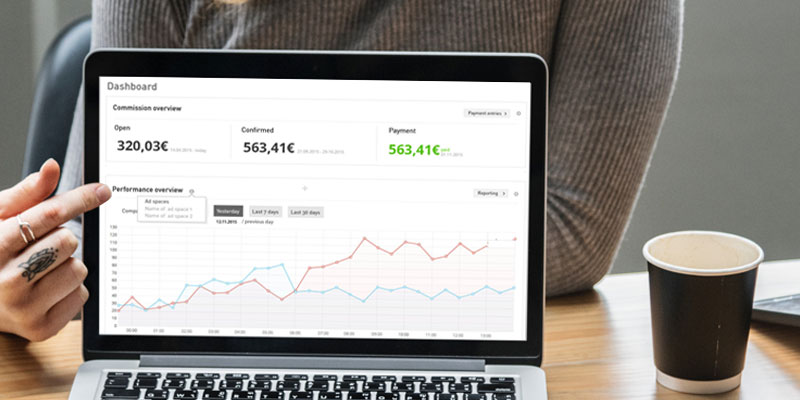 The Only Partner Management Tool You'll Ever Need
Connect, empower, incentivise and payout all your partners easily – on a single platform!
Work with partners directly
Start your own affiliate programme and manage partners on your terms to make the most of your partnerships
Self-service platform
Empower your partners with transparency so they can evaluate their own performance via their personal log-in
Commission management
Set and customise commission models according to your preferred indicators and boost partner performance
Attribution manager
Assign weights to channels and partners and granularly customise attribution rules to evaluate their performance
Ad media management
Manage ad media on the platform in all popular formats, so your partners can grab the latest easily
Product data feeds
Reach out to all partners with the latest information, or provide customized feeds in your preferred automated intervals
Voucher management
Create and monitor voucher campaigns for your partners to use, and define rules in case of voucher fraud
Grouped partner payouts
Group your transactions or partners according to the countries they operate in, and pay all of your partners at one go
Retrieve full history
Get all accounting steps between advertisers and partners documented automatically for full transparency
Check out the latest Release Notes of our Platform!
Managing your partners doesn't have to be hard
Join these brands in relying on Ingenious Partner Marketing Platform to manage all their strategic partners in-house.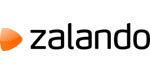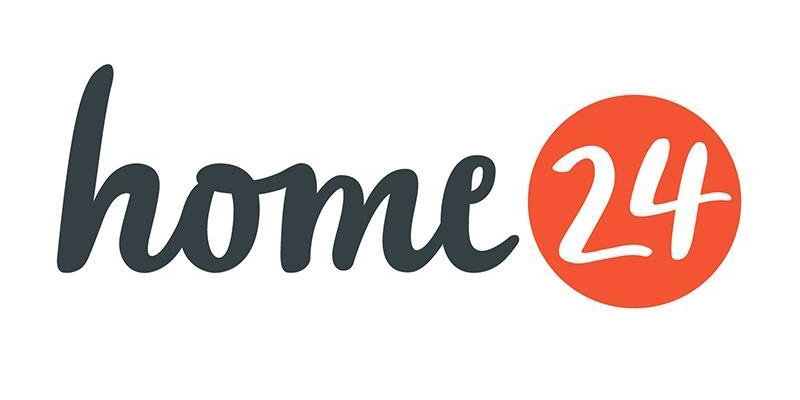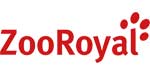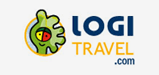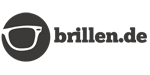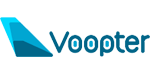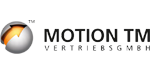 Ready to experience it yourself?