One platform to rule them all
Partner Marketing Platform
Want to manage your strategic marketing partners effortlessly? You're in the right place. Find out how our platform can help you manage, track, analyse and optimize your partner marketing performance – and ultimately grow your business.
Our Platform Approach
At Ingenious Technologies, we want to enable clients to (re)gain power and transparency, so that they have control of their marketing performance. That's why our platform is designed to gather data to the highest accuracy and to be highly integrable to any partner ecosystem.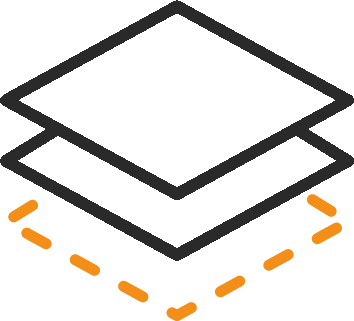 Platform infrastructure
Our platform is built on strong foundations thanks to Google Cloud & Kubernetes. This enables us to expand our capacity for innovation, tracking stability, and data deliverability.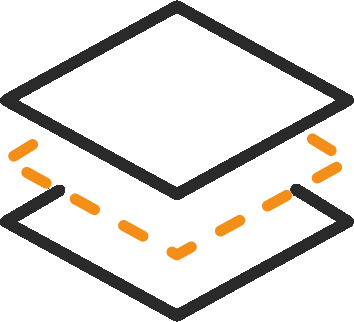 Platform features
Our platform comprises eight modules that allow partners and enterprises to collaborate and transact with each other for mutual benefits. We measure their success reliably, and empower sharing insights.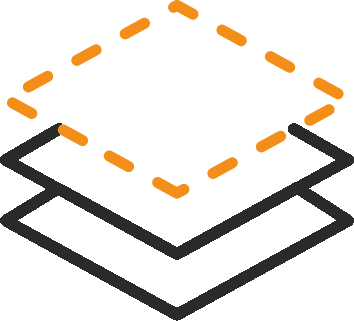 Platform integration
Powerful network effects are built up when barriers between enterprises fail. We allow acceleration by providing open APIs that enable participants to share data and create third-party products and services.
Platform Modules at a Glance
Partnerships
Recruit, onboard and manage partners to form networks. Categorize and label your data for great overview and report.
Finance
Model commission and fee rules, bonuses and incentives, and let the platform do the hard work on taxes, invoicing, and payouts.
Creatives
Upload digital assets for partner use. Loading, tagging, publishing, and retiring content is simple. Provide intelligent vouchers and your product data sources to partners.
Messaging
Create partner communications in the form of newsletters, announcements, and emails.
Trail
Measure and reward partner activities offline, online, on any device. Customize your attribution for competitive advantage.
Access
Map organizational policies using role-based access control. Define roles and visibility options for users.
Insights
Analyze partnership performance with dashboards and reports. Integrate your data in your BI to gain actionable insights how to optimize partnerships.
Integrations
Embed your partner platform into your application landscape through built-in automations – without developer resources.
Want the latest updates to our platform?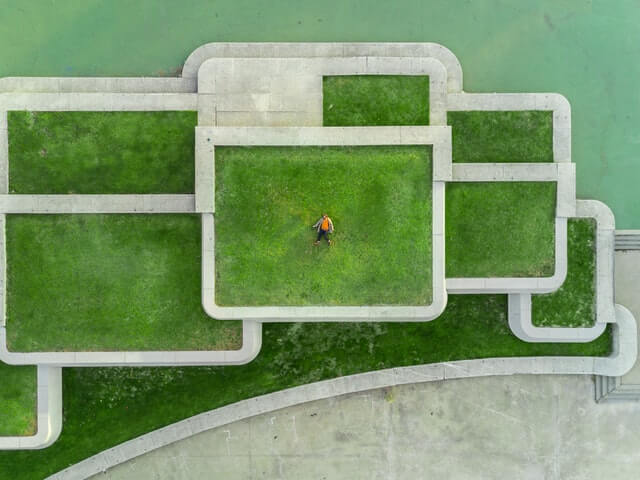 Single source of truth
Ingenious Partner Marketing Platform is built to be your leading system, structuring and consolidating data from all of your external providers, making it ready for analysis. We track everything, so you can choose how deeply you want to analyse your data, even down to the raw data, all with no data sampling applied. We also cover all your needs from providing a publisher interface all the way down to storing your financial documents.
Made by industry experts
Our team consists of online marketing professionals bringing many years of market knowledge, software development and customer success experience to the table. Accompanied by our Google Cloud Partnership, we deliver you quality, security and reliability of the highest standards.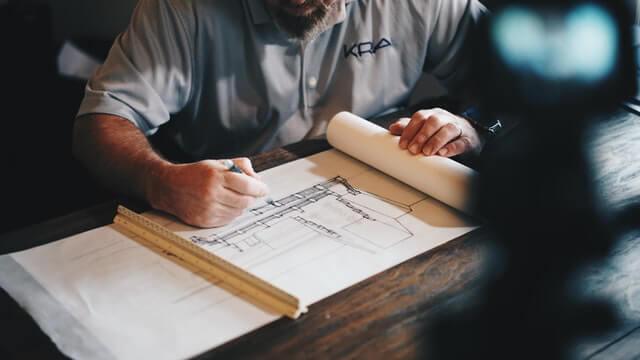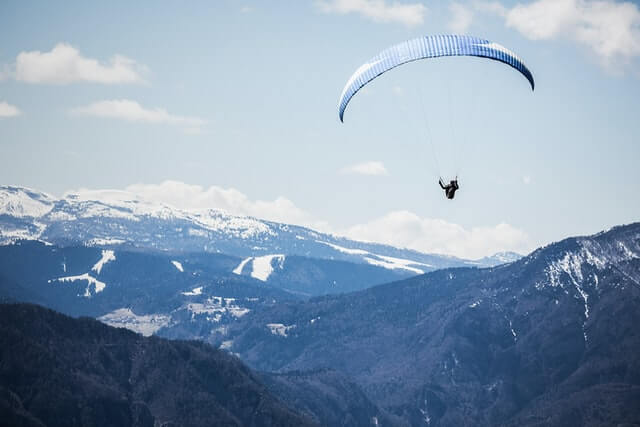 You're in control
With our platform, you can take over the management of your partner marketing today. Finally gain the transparency you need to understand how your partners perform and take charge of their performance to steer your business. You can do everything in-house as you wish, or with a service that you need.
Accolades from the International Performance Marketing Awards

Best Performance Marketing Technology 2016
Winner

Best SaaS Platform 2018
Finalist

"Ingenious Technologies was able to support us in getting the centralised tracking solution to work specifically for our business. They are constantly providing features appropriate to our merchants needs, whenever we needed them. We're very satisfied with the solution and the service we receive."
Franziska Grunwald, Head of Partner Management @ idealo
"What Ingenious Technologies offers us has far exceeded our expectations. They have gone above and beyond to provide excellent technology and consultancy services to ensure that our marketing operations enjoy maximum efficiency and output."
Jens Grafe, Head of Digital Marketing @ ZooRoyal
"For the first time we get total transparency on our affiliation channel, allowing us to make a better attribution. Ingenious Technologies' team has offered great flexibility to provide us with a broad range of individual reports and valuable business information."
Tomeu Bennasar, CEO Logitravel