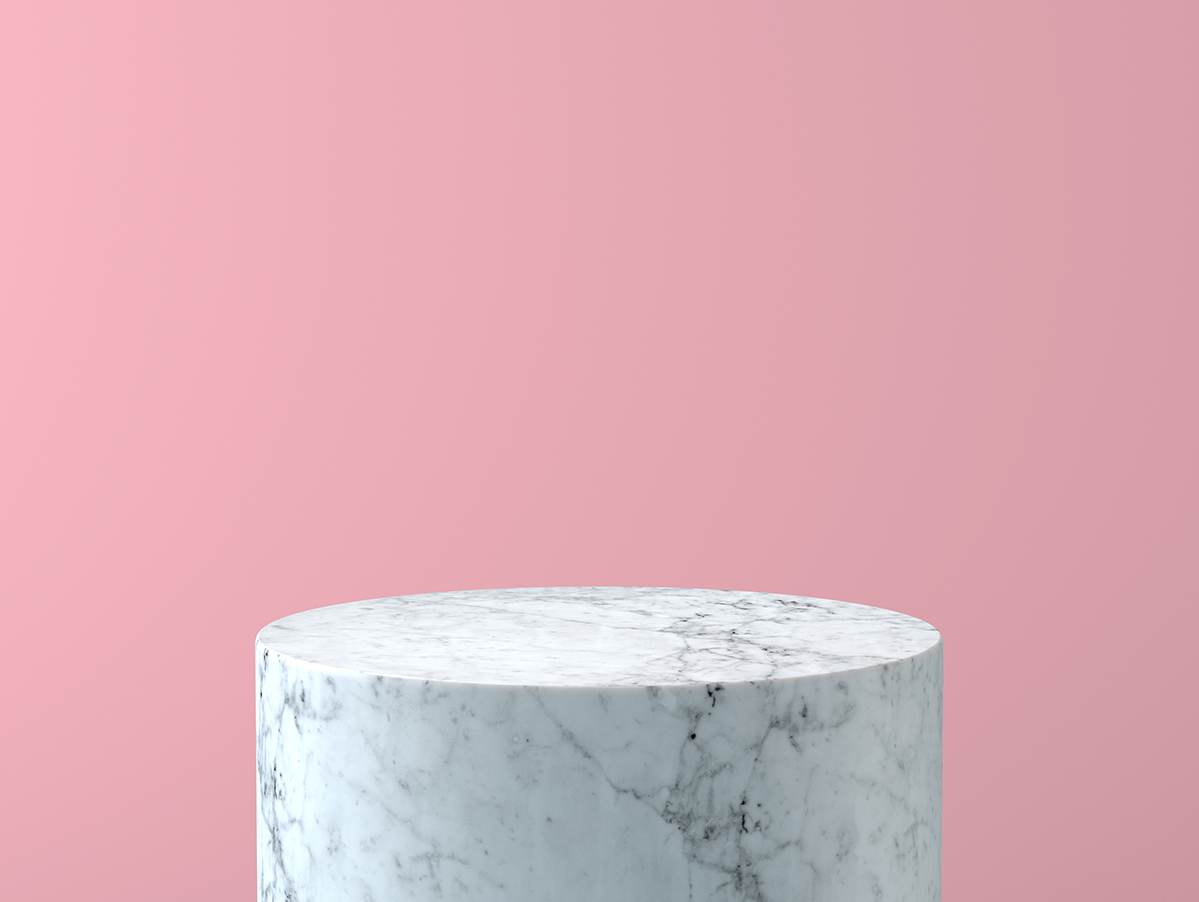 Partner Marketing Platform
The powerful platform to get the most out of your strategic partnerships easily
Europe's No. 1 Partner Marketing Platform
Our Partner Marketing Platform is designed to help businesses manage their marketing channels, strategic relationships and processes easily – all in one place. This way, they are equipped with accurate data as well as automated processes, and can easily identify the winning recipe to maximise revenue.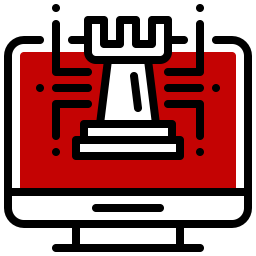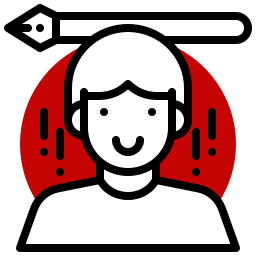 Leave the tech work to the experts
Wondering whether to rely on your in-house technology? Why not leave the tech work to the experts. Our research and development team is made up of industry experts, who passionately design an independent white-label SaaS platform. This way, you can use technology that works for your business, and be assured that all data belongs to you.
Simply build your business on top of our core competencies
No matter the business model, our technology can be tailored to fit your business needs. This way, you can enjoy our four pillars of strength conveniently, and benefit from our expertise to the highest degree.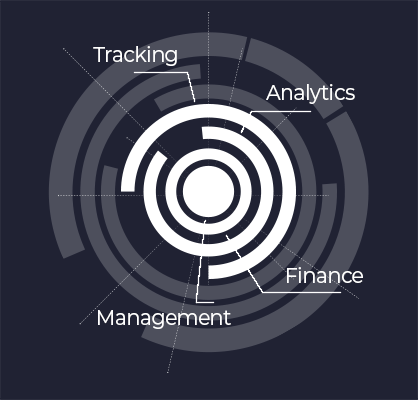 Drive your revenue with the help of your partners
With the four pillars of strength that our platform is based on, we've got your back on every step of the way!
Tracking
Measure every interaction you need so you can understand the complete picture
Analytics
Identify the winning recipe so you can adjust your marketing mix to maximise conversions
Management
Both you and your partners can now manage your business relationship with ease
Finance
Why let your financial processes remain complicated when they can be fuss-free and efficient?
Check out the latest Release Notes of our Platform!
Boosting your returns doesn't have to be hard
Join these brands in relying on Ingenious Partner Marketing Platform to optimise your strategy and boost sales!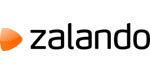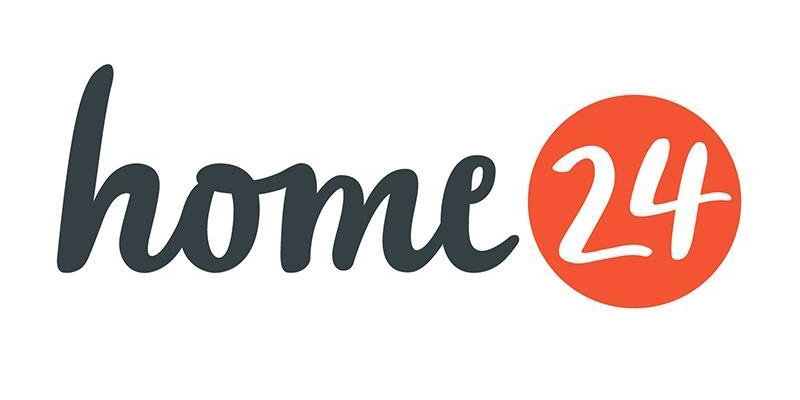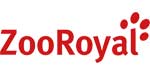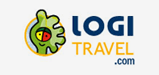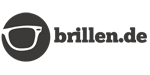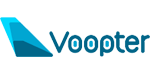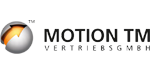 Ready to experience it yourself?