Creatives
Data-driven Creatives to increase your conversions
Give your partners direct access to an already customized creative library and save time on manual work! Loading, tagging, publishing, and retiring content has never been so simple.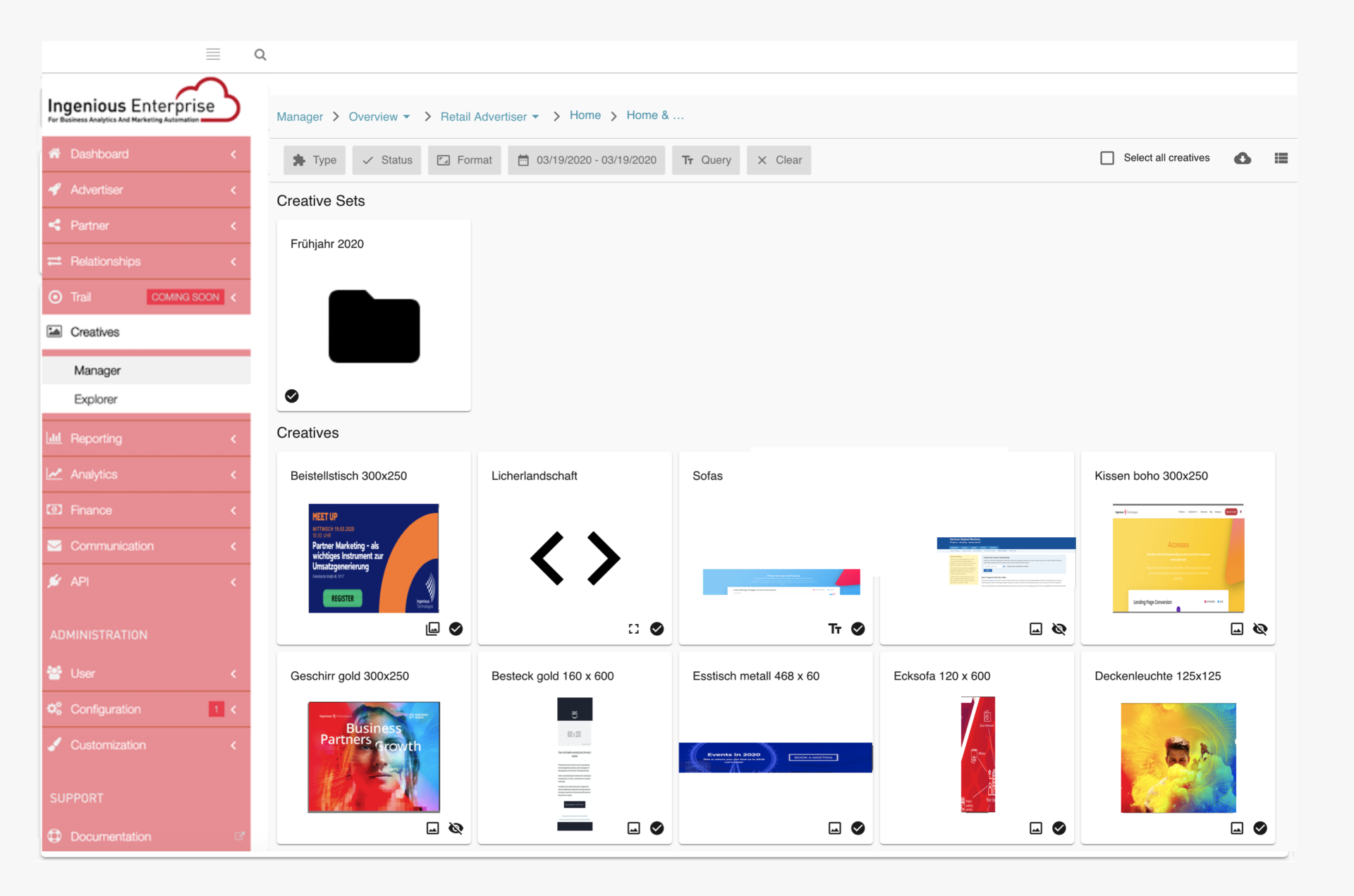 Want to see how Creatives works?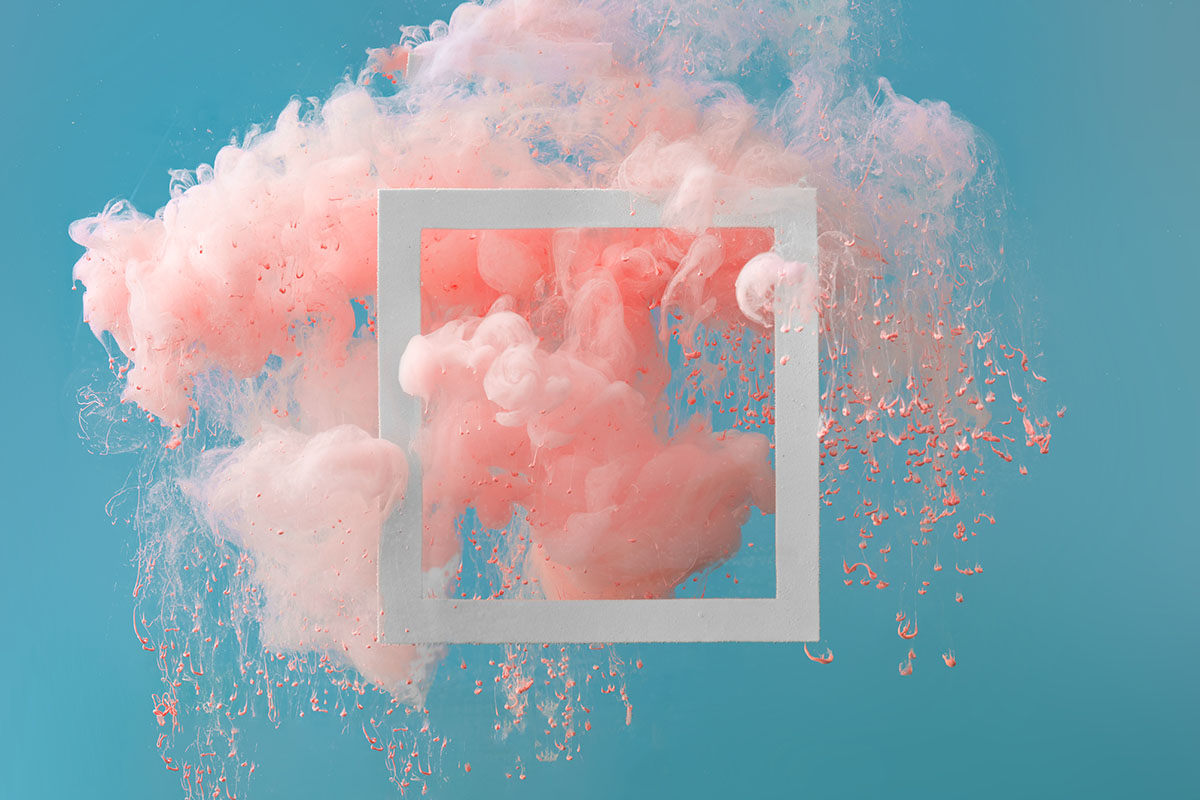 Access a wide landscape of creative formats
Because no partner is like the other, offer them the variety of creative formats they need: from image to html, link, deeplink, widgets, product data feeds, vouchers… – give your partnerships the scope that matches your business expectations!
Let the Platform do the manual work
Thanks to our health checklist, there is no need to waste time verifying if creatives are operational: the platform lets you know! With our intuitive traffic light system you can easily detect broken links and prevent loss of sales.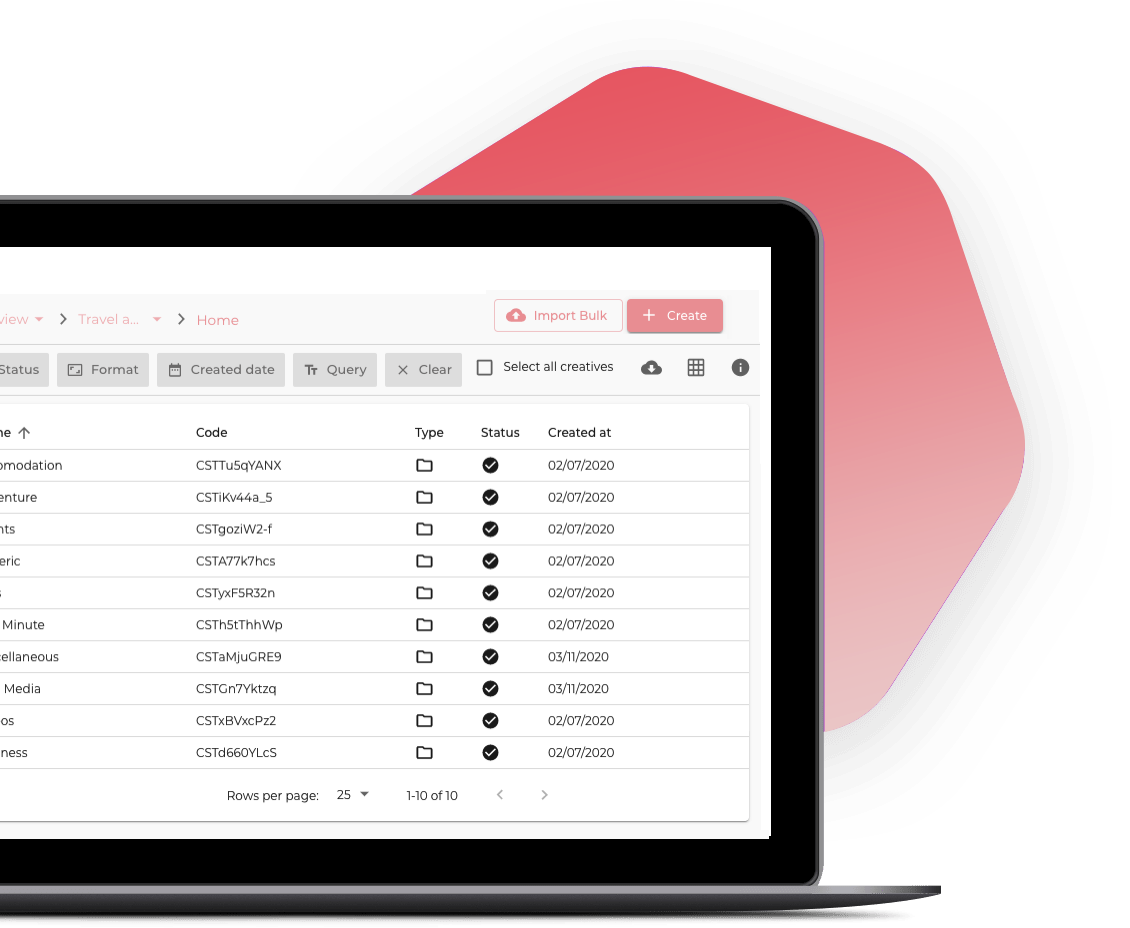 "We were looking for a solution that was not only performance-based; it was flexible enough and committed to our needs, just as we are to our customers' needs."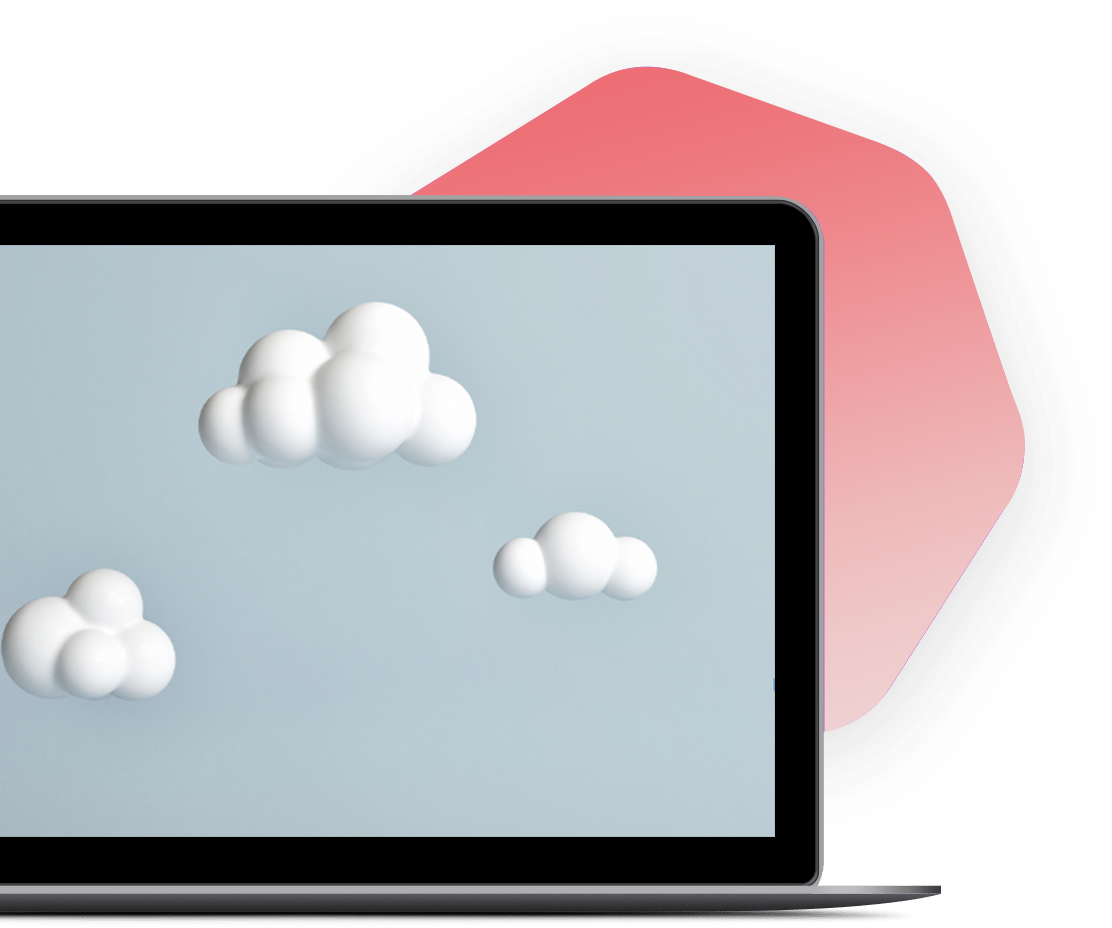 Don't worry about the storage!
Offering the best a technology can do is our motto, and the same goes for services. With Creatives, there is no restriction to the amount of images you can host with us – and neither to the outcome you can achieve with it!

Creatives formats
Ingenious Technologies supports different types of creatives, such as image, html, links, deeplinks, widgets, product data feeds, vouchers …

Creatives Explorer
Get an overview of all your advertisers, and filter them by advertiser type, link health, etc.

Customizable tracking
Your partners have access and can retrieve their creatives in one place. No need to customize manually.

Key Account Information
Customize your data to the right contact person in your organisation and save them from time consuming data filtering.

Links health check
The ultimative tool to control the health of all active tracking links.

API
Integrate all your creatives through API and save precious time.
Check out what's new in Creatives!
Proven Results
Because we light and breathe Big Data, we believe in figures to illustrate success.
Here are the results of Creatives over the last 3 years:
Advertisers / Merchants
See how advertisers and merchants use the Ingenious Platform
Agencies
See how agencies use the Ingenious Platform
Portals / Marketplaces
See how portals and marketplaces use the Ingenious Platform
Performance Networks
See how performance networks use the Ingenious Platform
Join these brands!
Find out how the Ingenious Partner Marketing Platform can help you manage your marketing partnerships more effectively.