Trail
We keep you on track for all your partnerships!
Measure and reward partner activities offline, online, on any device!
Use fine-grained dynamic attribution methods to give credits to your most contributing partners, not only the last one on the buyer's journey.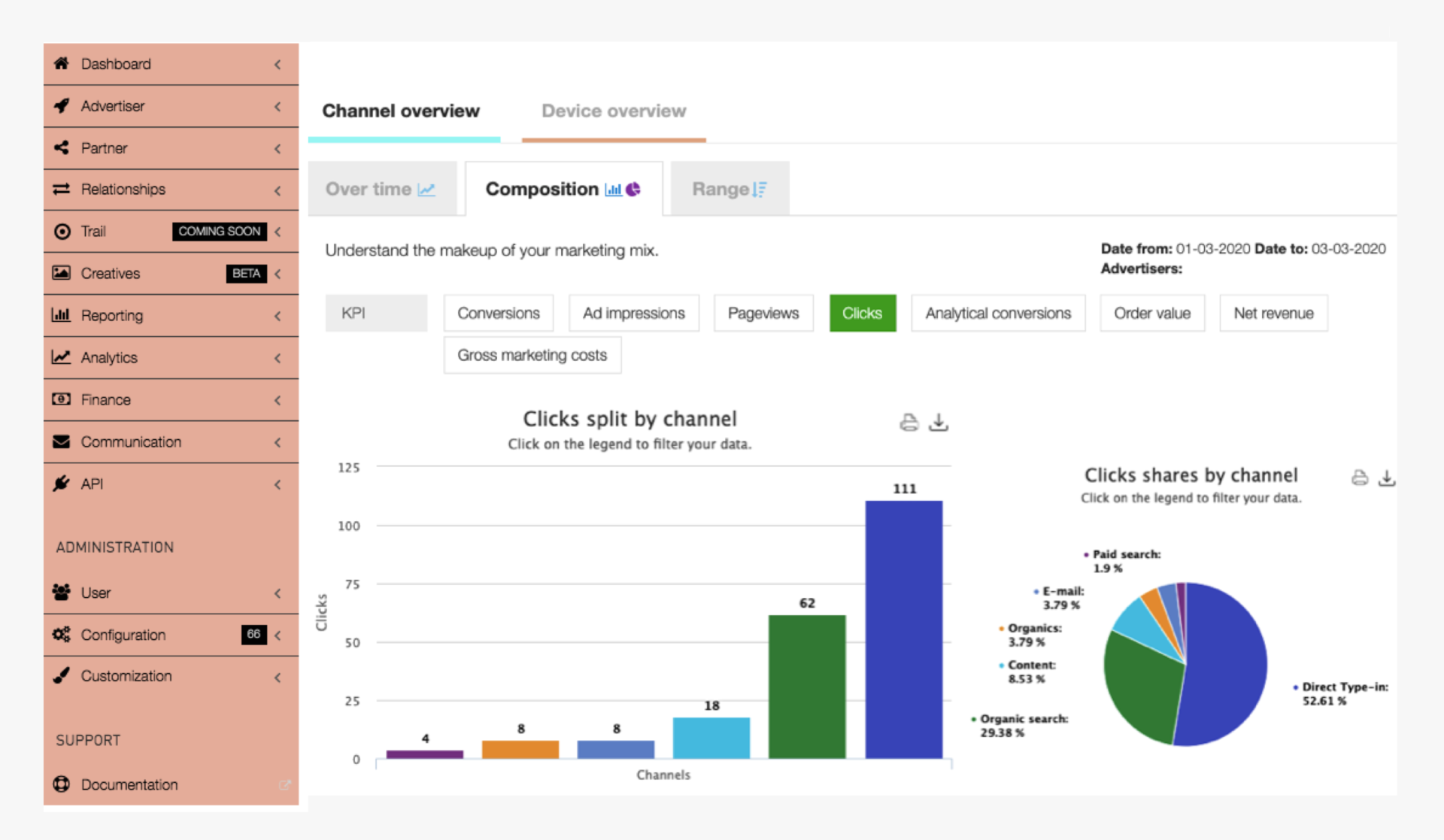 Want to see how Trail works?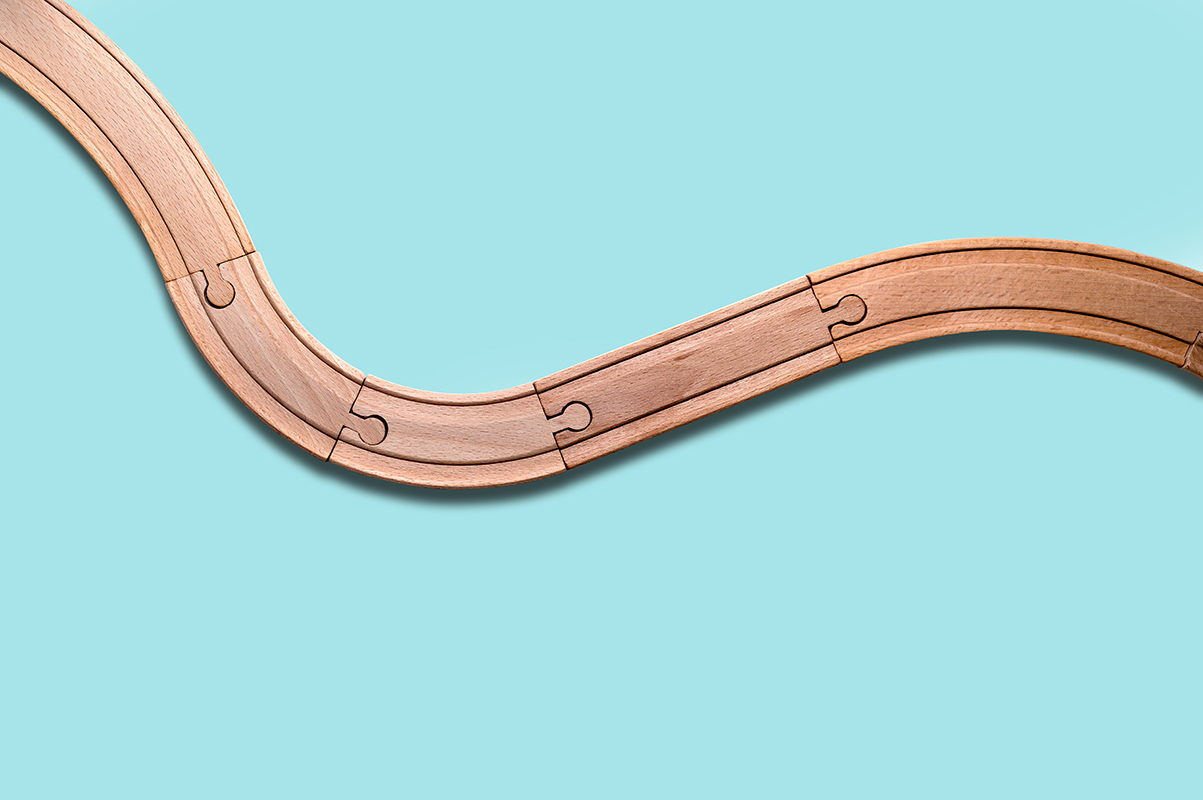 Want to collect the most accurate data?
We believe that accurate and reliable tracking is the foundation of your growth path using partner marketing. To answer to that responsibility, we build the industries most advanced and flexible technology for tracking and attribution. From large enterprises to rising stars in e-commence, Ingenious Trail is supporting your business growth too.
Do you have control of your attribution models?
For successful and predictable growth using partner marketing, you need to stay flexible with the business-models of your partners. To keep you in control, we support you with all kinds of modern attribution methods like lifetime, multi-touch, property-based or post-view. Never again limit your business because of outdated and self-built tracking solutions, or inflexible vendors' technology.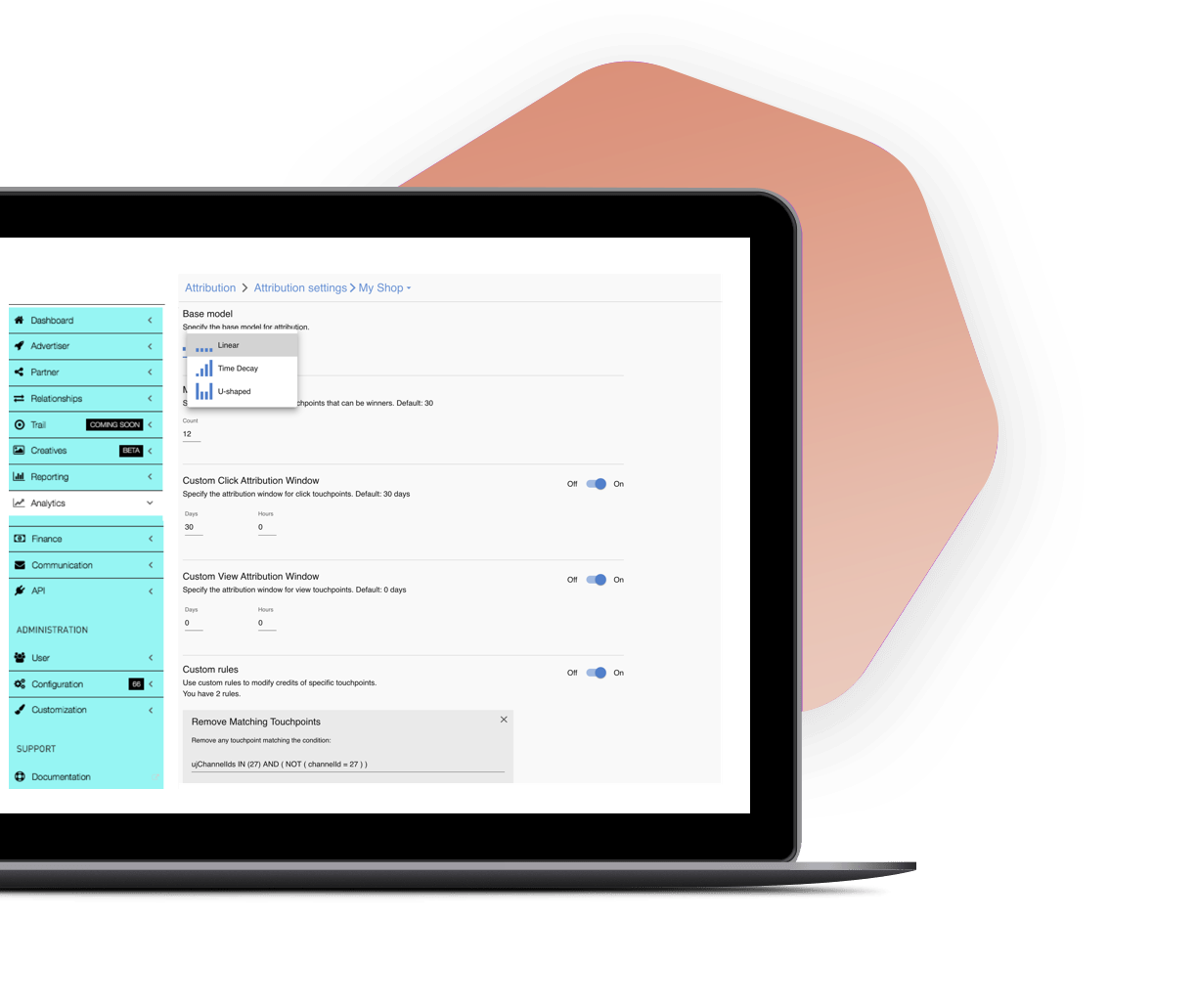 "Ingenious Technologies was able to support us in getting the centralised tracking solution to work specifically for our business. They are constantly providing features appropriate to our merchants' needs, whenever we needed them. We're very satisfied with the solution and the service we receive."
Want to know your customers - really know them?
Consumers today just don't trust anything. They'd rather do their own research, and tap a relationship that they already have with companies or influencers to get a recommendation.
Trail gives you an in-depth understanding of your business by building, tracking and analyzing your customer journeys according to your own targets, and helps you identify customer journey patterns to optimize your partnerships.

First Party Tracking
Stay ahead of browser regulations and get the most accurate data with First-Party-Tracking using Custom Tracking Domains. 

Property based attribution & multi-touch-attribution
Depending on your needs, you can define flexible rules to attribute on different properties of the click (click or view, mobile / desktop / tablet, channel, adspace categories…)

Voucher tracking code
Access offline tracking: track your vouchers and control their use easily with our voucher tool and protect and monitor your exclusive vouchers from unintended use.

Cross device tracking
Never lose valuable users: track them across different devices and complete your insights to the customer's journey thanks to our customer ID solution.

Cookie less tracking
Thanks to our server-to-server and Click ID Tracking you can always retrieve your data –  despite strong browser regulations.

Tracking switch
Implement Ingenious Technologies as your leading tracking system to benefit from our cutting-edge functionalities across all of your marketing integrations.

Basket Freeze & Basket Tracking
Our basket freeze functionality ensures your vouchers add incremental value instead of last-minute cannibalization.

Parameter Management
Central management of your GET-Parameters to make sure they are always completely and correctly added to every creative and every tracking link.
Check out what's new in Trail!
Proven Results
Because we light and breathe Big Data, we believe in figures to illustrate success.
Here are the results of Trail over the last 3 years:
Advertisers / Merchants
See how advertisers and merchants use the Ingenious Platform
Agencies
See how agencies use the Ingenious Platform
Portals / Marketplaces
See how portals and marketplaces use the Ingenious Platform
Performance Networks
See how performance networks use the Ingenious Platform
Join these brands!
Find out how the Ingenious Partner Marketing Platform can help you manage your marketing partnerships more effectively.