Cube Group combines all networks on one platform and offers their clients an innovative multi-touch attribution technology
Case Study
At a glance
Cube Group went on a six-month long quest which involved researching, contacting and comparing 30 different technology providers around the world to find the most suitable tech partner.
Previously, Cube Group had to work in siloed platforms to keep data cleanly separate for reporting purposes. Today, they have all networks in one platform and are able to aggregate data, generate granular reporting and gain transparency across the business like never before.
Managing 20,000 partners and generating their reports have been made easier with flexible tagging and categorization of partners and their ad spaces.
Cube Group can now offer clients a multi-touch attribution technology for holistic and fairer attribution to keep cost of sale low yet strengthen relationships with partners.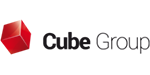 Cube Group is a digital agency that combines digital marketing strategy, media buying, analytics and technology to help marketers develop business effectively.
Today, they run campaigns in 50 markets, with over 200 advertisers and over 20,000 publishers, bloggers, influencers and email database owners.
Customer Type: Performance Network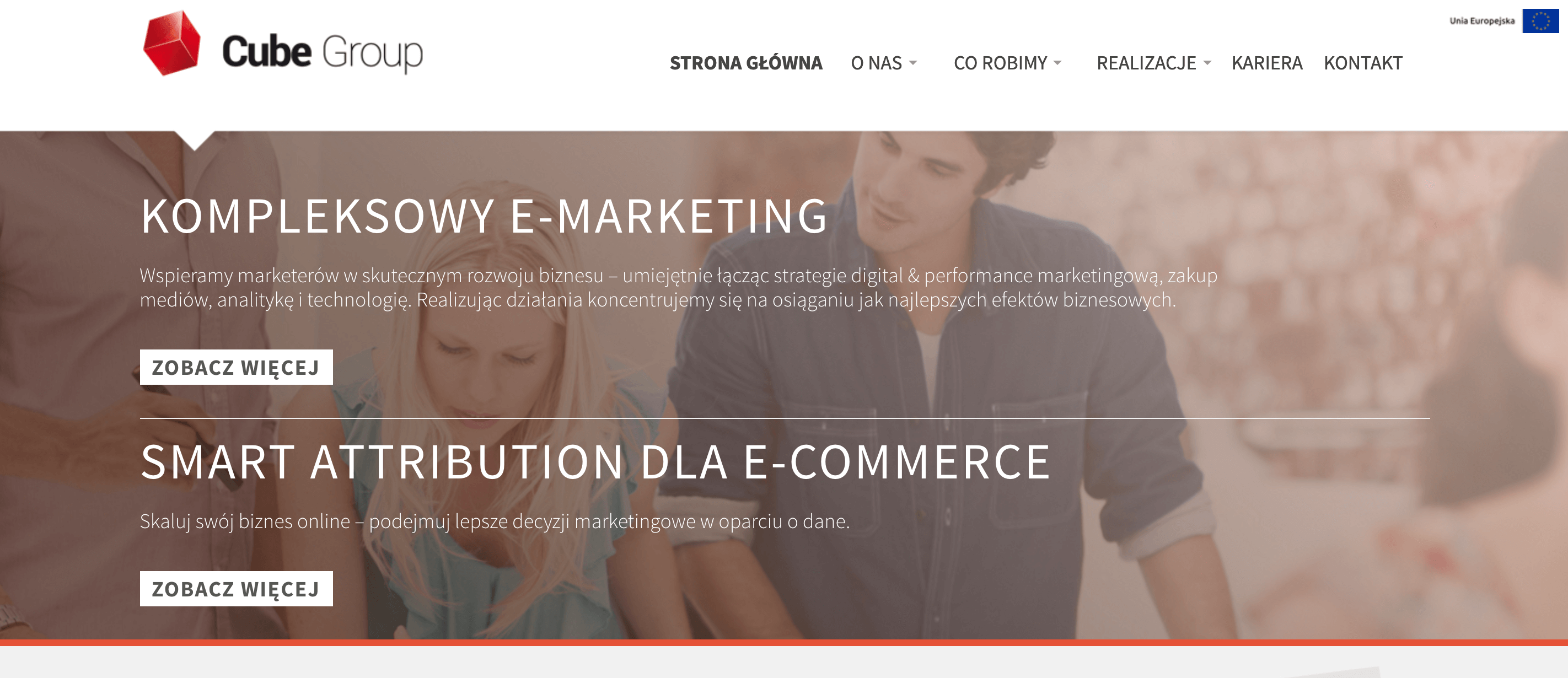 Cube Group started as a performance agency back in 2006 and has been part of the Polish digital industry from the very beginning. Their role today is to react to changes in consumer behaviour and provide their clients with strategic, comprehensive and long-term performance. Their approach, know-how, analytical and technological solutions are unique, and that enables us to influence strategic business KPIs. 
Their challenges
Data silos and unsuitable technology
Prior, Cube Group was working with two separate platforms via another tech provider for their networks NetSales and Sales Media. The split onto two platforms was necessary in order to keep the collected data cleanly separated. Moreover, an additional payment provider was necessary to do the invoicing. Furthermore, in the process of innovating, they were starting to face more limitations with the existing technologies. 
In the highly competitive affiliate market, Cube Group wanted to gain an edge by offering its clients technology that reflects its innovation, as well as to work more effectively with streamline operational processes.
"Even though we knew that a migration to a new technology platform would cost us a lot of time and effort, we knew that we needed to make this change in order to become competitive in the market and HasOffers was no longer enough for our needs. It was important for us to know that our technology provider is going in the same direction as us."
Anna Gromańska, Publishing & Innovations Director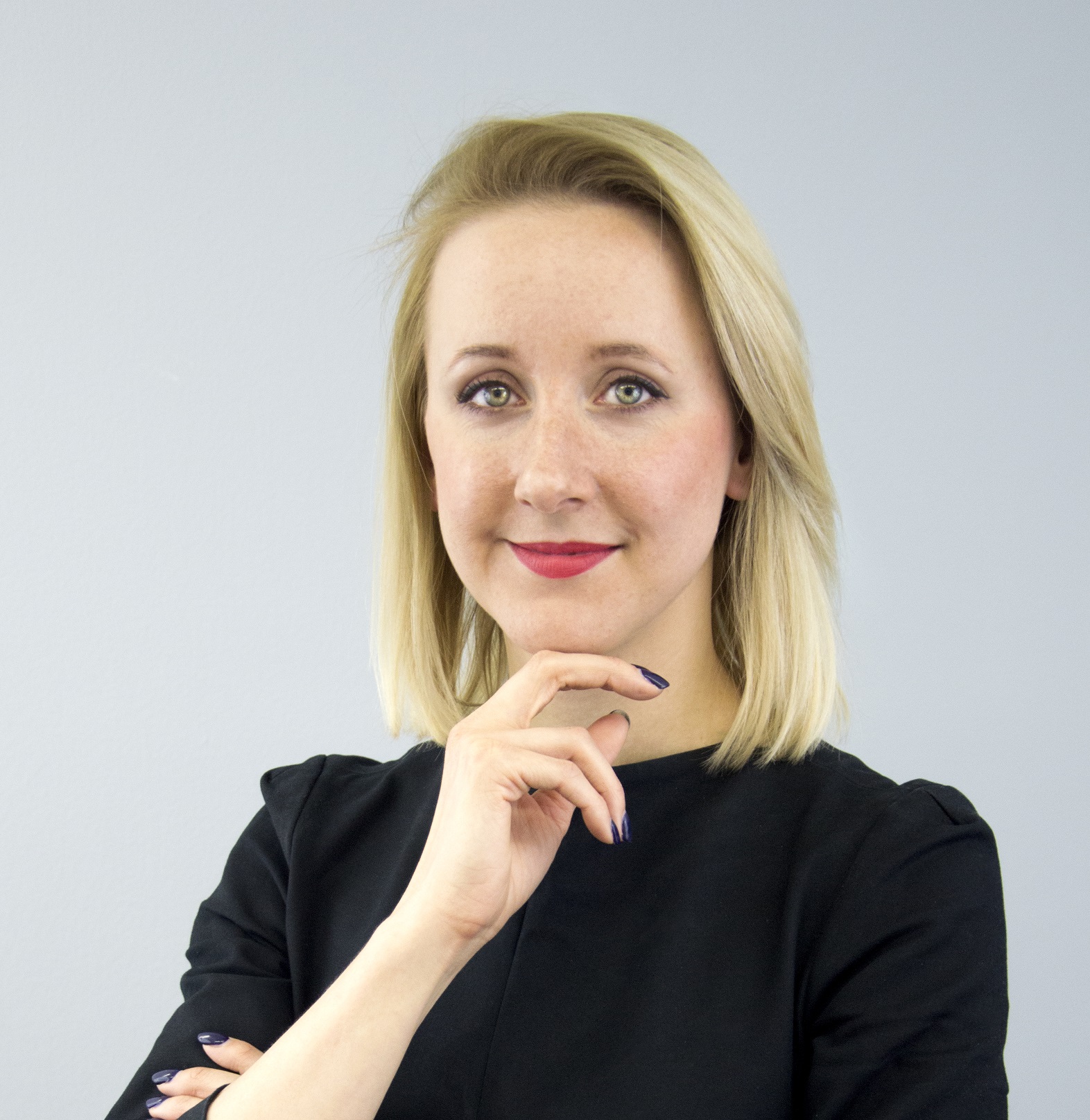 partners managed through Cube Group's platform
Their actions
Choosing Ingenious Technologies as their long-term tech partner
Picking the right technology partner
In their need for the right technology partner, Cube Group embarked on a 6-month-long project to research, contact and compare 30 different technology providers around the world. They found out that their list of complex criteria could not be fulfilled by any technology provider right away. Due to the strong platform technology and the ability to work on additional features that were needed, Ingenious Technologies became the top pick.
"We chose Ingenious as our strategic technology partner because of their holistic technology enabling opportunities that have not been widely available on the Polish market before."
Migrating to the Ingenious platform
While Cube Group has migrated systems in the past, they were fully aware that it was less complex then, as the previous migration only involved CPC or CPL campaigns. Therefore, they were prepared to invest time and resources in the migration for the different campaigns with much more complex commission models. Not only did they have to adapt internally, they had to prep their teams to support their clients.
"Every client is different: Some were happy to migrate, some were not as happy. Our learning was to plan sufficient time and dedicate resources from the developer team and client-facing team so that a smooth migration is possible. At the end of the day, even when the technology is ready and we are ready, it is the green light from our clients that counts."
The results
Having a technology that reflects their innovation
One platform, multiple entities
Since working with Ingenious, Cube Group now manages its networks NetSales and Sales Media as separate entities on a single platform. This means that while the account managers of each network have access to only the data relevant to their day-to-day operations, the Group is also able to look at digital activities more strategically and optimize their entire business.
Their finance team is also able to complete invoicing and billing of publishers across both networks easily without having to switch from one platform to another platform or provider. 
In addition, Cube Group enjoys the open API that Ingenious offers, which allows combining behaviours and individual customer attributes in accordance with their media activity. Their developer team only has to ensure and maintain data integration with other existing systems. 
Getting the full picture with customer journeys
Tracking was a real challenge for Cube Group, since about 42% of consumers in Poland make use of cookie blockers for browsers. Thanks to the first-party tracking that Ingenious offers, Cube Group now has access to much more precise data. For the first time, they are able to map and analyse customer journeys, track basket information and thereby collect about 40% more details than they did before.
On top of gaining more and more accurate data, having access to Insights on the Ingenious platform is a game-changer for Cube Group. Since they are now able to integrate all key data points, including customer journey and cross-device activity, in real-time, they can now see a complete picture and history of users' online behaviour. This enables them to make better analysis and make more informed recommendations to their clients.
Streamlining partner management
As Cube Group manages over 20,000 partners, it was a big pain point having to scroll through their crazy long list of partners previously. Working with Ingenious has therefore been a great relief, as they are now able to tag partners and differentiate between partners and ad spaces for better categorization and search. The ability to add ad spaces and differentiate them from partners has also introduced a deeper level of reporting.
"Working with Ingenious Technologies has completely changed the way we work. There were so many things we couldn't do before that are now possible. We are now much better equipped to provide great recommendations to our clients."
Anna Gromańska, Publishing & Innovations Director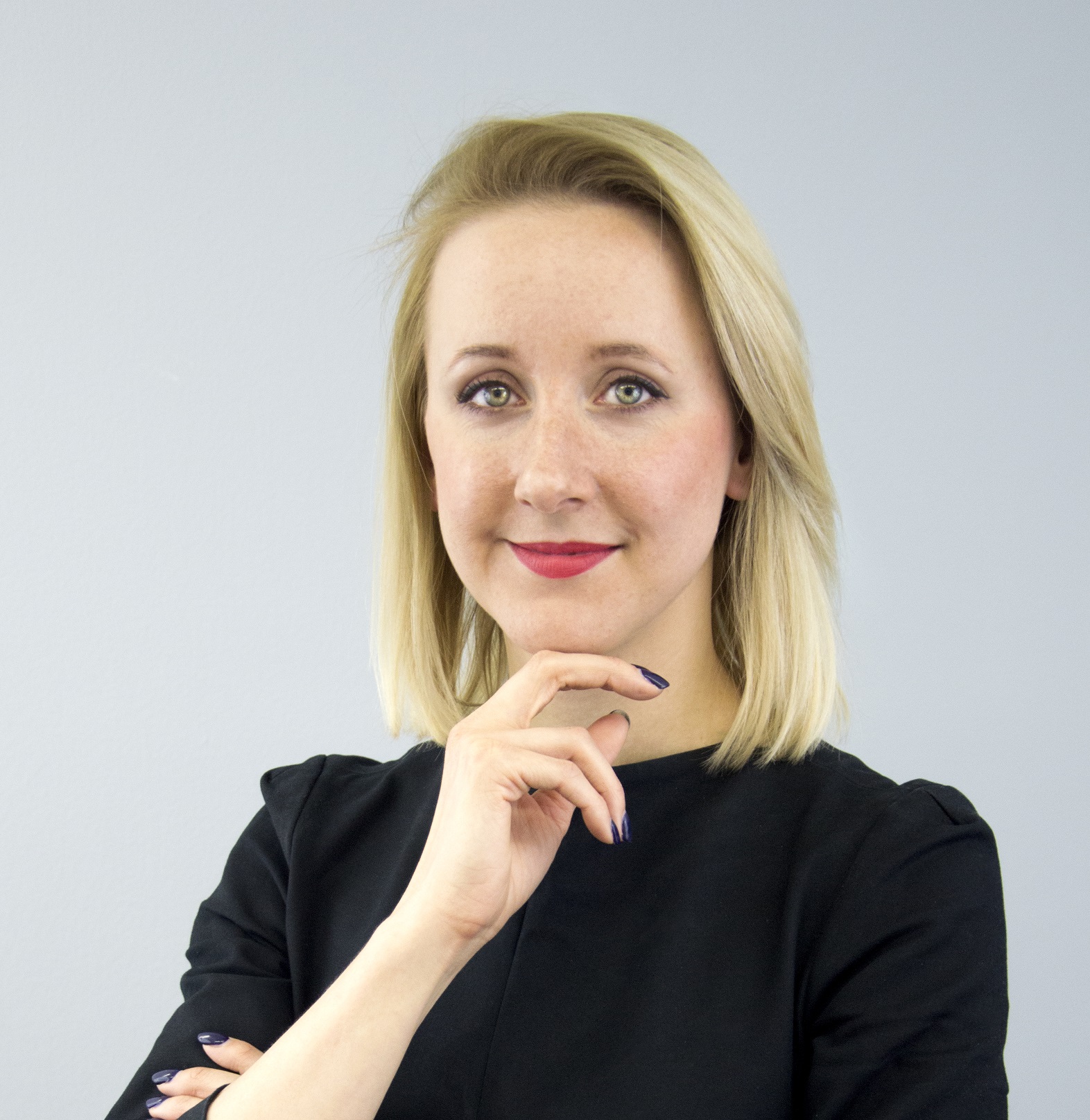 Looking ahead
Smart Attribution
The partnership with Ingenious is already in the next phase of Cube Group's strategy. Together with Ingenious, Cube Group has created Smart Attribution, a multi-touch attribution technology, which they are looking to further push post-pandemic.
This strategic move from Cube Group leads the affiliate industry away from the last-click model. It enables marketers to take all touchpoints of the customer journey into consideration, and allocate budgets more efficiently based on the role of the channel, or publisher, in driving the conversion. For instance, they can calculate commission for affiliate partners based on the number of paid touchpoints. They can also allocate lower budgets for cost-per-click (CPC) channels, as they already receive a fixed amount regardless of their influence on the conversion.
"Revolutionizing our attribution tool has been on the roadmap for a long time now. That's why I'm glad that Cube Group came to us with the concept for a multi-touch attribution solution. Ultimately, it was thanks to them and their innovative foresight that we pushed this project forward."
This way, advertisers are able to set a budget for the commission per customer journey. Since the commission gets distributed across partners, and those who get paid via CPC or on separate platforms are taken into consideration,
advertisers are able to keep a watchful eye on their total cost of sale
– and for the first time ensure that their total cost of sale remains below an agreed level.
Additionally, every publisher can be offered revenue for participating in the customer journey, even if the customer's interaction with their activity did not immediately lead to a sale. This is an extremely important point, as it has been observed that many advertisers still use last-click today, and a lot of publishers drop out of their partner programmes, as they do not feel like they are paid according to the work they delivered. Ultimately, this increases the chances of finding and attracting partners that are truly effective in bringing you new customers.
"With Smart Attribution, clients can better invest the money saved in new traffic and increase payout for the best publishers. This is a win-win to keep the cost of sales low yet generate more revenue."
The first resonance with Smart Attribution has been positive. In the case with an electronics ecommerce client, the implementation of Smart Attribution led to a reduction of cost of sale from 3.57% to 1.92% and an increase in revenue generated from affiliate marketing of 23% compared to the previous year.