Services
At Ingenious Technologies, success of our customer is our highest priority. That's why we believe in combining top-notch technology with excellent service, which ensure that our clients get the support they need to gain the velocity in boosting their business.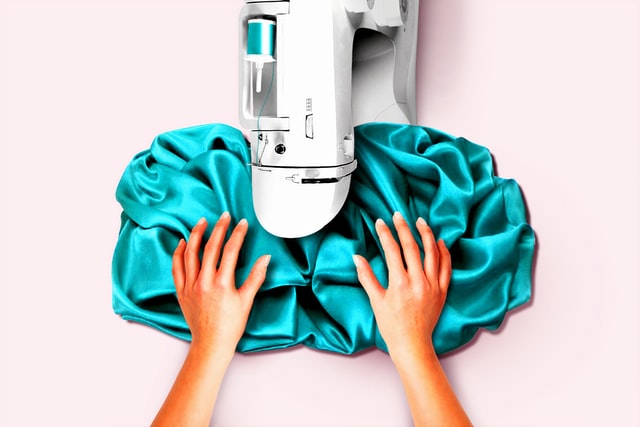 Customer Support
One of the factors that make us unique is the strong support we offer, both operational and business-relevant. We ensure that no client is left alone. On top of our quick-starter knowledge base, we offer standard and premium support to ensure that you get the most out of your Partner Marketing Platform.
Additional Services
We know how difficult it can be to get resources in order to achieve the results you want. That's why we offer partner payment services as well as managed services to take more load off your shoulders. Learn more!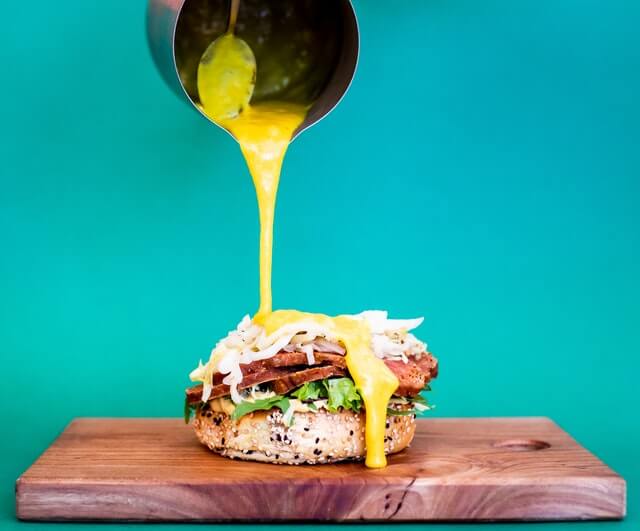 Intrigued?

Get IN TOUCH!
Find out how the combination of our technology and services can help you grow, make money and save money!