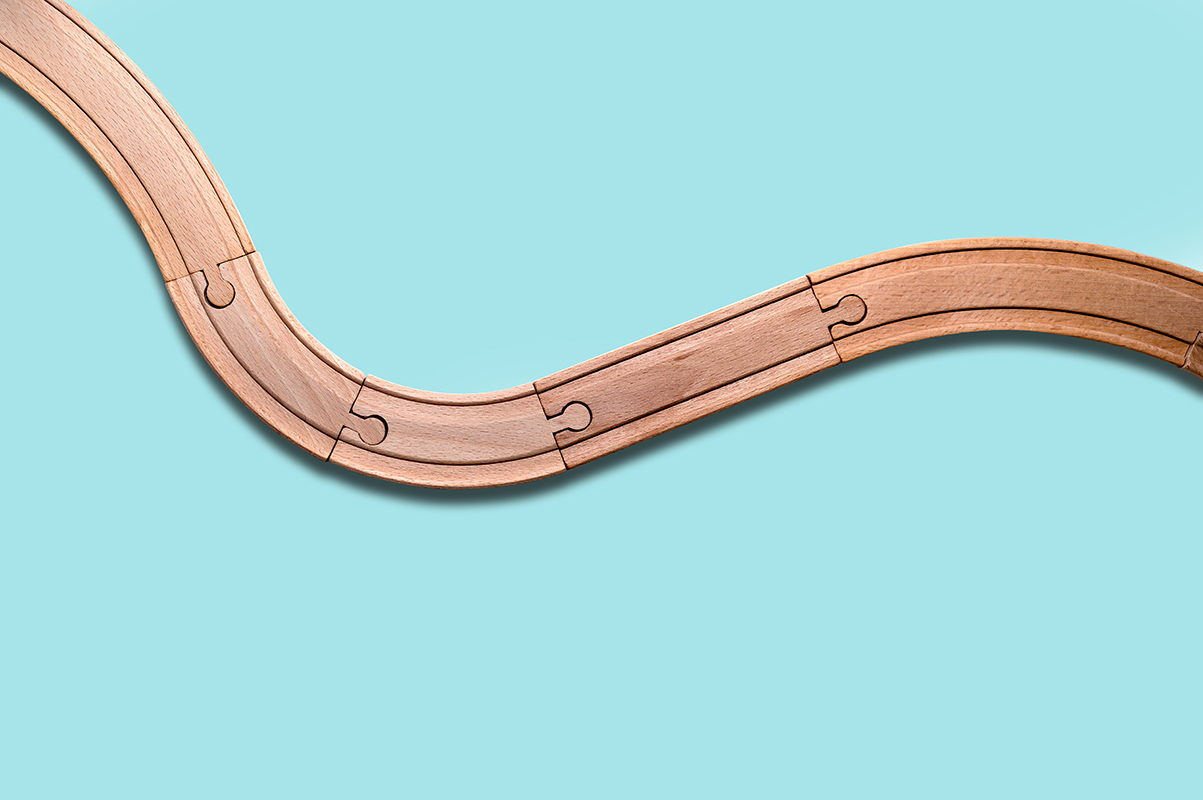 Trail
Want to collect accurate data?
With Ingenious, you can track all customer interactions with your business accurately, and finally understand the full picture.
Measure accurately with first-party tracking
Gain at least 20% more data compared to other players in the market. With Ingenious, you bypass ad-blocking technology and collect accurate data for accurate analysis.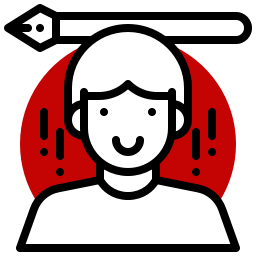 Equip your partners to perform better
Provide your partners with engaging voucher campaigns and SEO-friendly tracking URLs to reap the benefits in organic search results.
Tracking tailored to your business
Whether your customers are online or offline, active via desktop or mobile, you can track and evaluate their interactions with ease.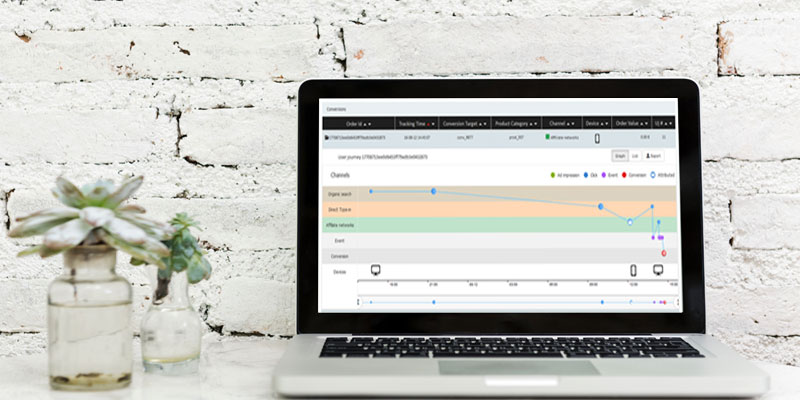 The Most Reliable Tracking System Out There
Sit back and let Ingenious gather data on how your channels and partners are generating leads and revenue for you.
Customer journey tracking
You define the conversion targets you wish to track across your channels and partners
Data consistency
Collect and structure your data in a uniform manner based on your data structure and KPIs
Post-view tracking
Better analyse the effectiveness of your branding campaigns through post-view tracking
Voucher tracking
Flexibly configure voucher campaigns according to your business needs, and define rules in case of voucher fraud
Basket freeze functionality
Ensure your vouchers add incremental value instead of last-minute cannibalization through basket freeze 
Conversion forwarding
Transfer data to other systems, e.g. public networks and your internal CRM system, in real-time
Check out the latest Release Notes of our Platform!
Getting accurate data doesn't have to be hard
Join these brands in relying on Ingenious Partner Marketing Platform to simplify your tracking process.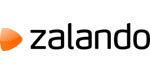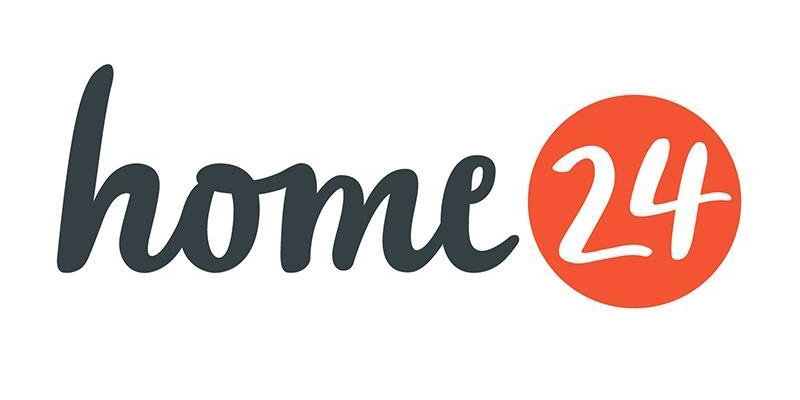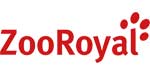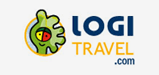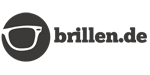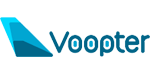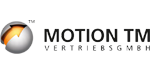 Ready to experience it yourself?