About Ingenious Technologies
Our Vision
To transform the way enterprises around the world form and optimize partnerships.
Our Story
Developing innovative technology for almost a decade.
Ingenious Technologies is a Berlin-based company, founded by passionate technology experts, who observed a lack of strong, independent technology to serve the clients in the market. Since 2012, our efforts and investment have followed what we believe is the reason why we exist: offer a web-based platform where our clients can automate their channel sales partnerships to grow, make money and save money.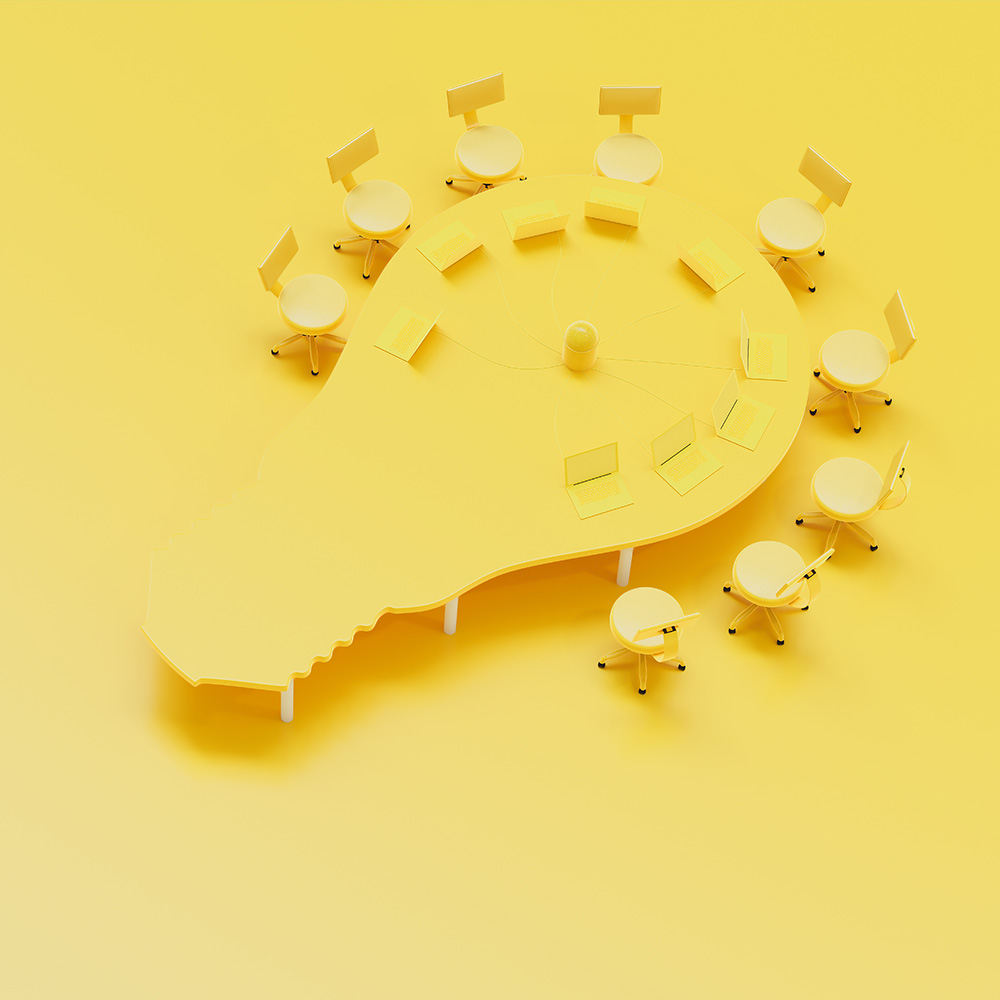 Our platform brings partners and enterprises together to transact with each other. We enable to share information and thus enhance collaboration and innovation of new products and services. Our ecosystem connects two or more sides, creating powerful network effects whereby the value continues to increase the more members participate. Acceleration by third parties is supported through application programming interfaces (APIs) that enable participants to share data to create new services.
Thanks to our
cloud-based technology
, we can provide our platform on an as-a-service (
SaaS
) basis. Our customers operate under clear
governance conditions
that
protect intellectual property and data ownership
, fostering trust among participants.
We are committed to best-in-class software development, transparent data you can trust and relentless innovation that delivers next-generation solutions to enterprises around the world.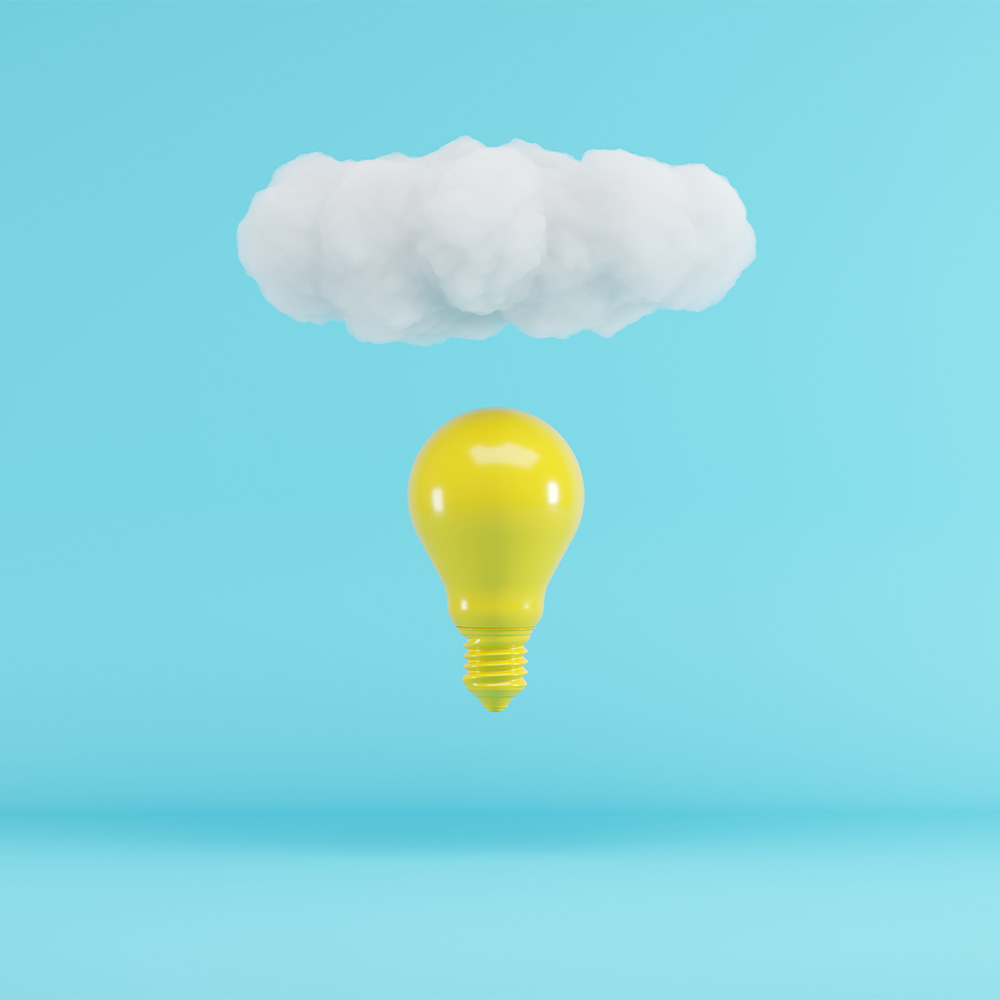 Award-winning technology
We are proud that our technology has not only been acknowledged by our clients, but also been accredited at award shows. At the International Performance Marketing Awards, we have been awarded for:
Best Performance Marketing Technology 2016 (Winner)
Best SaaS Platform 2018 (Finalist)
Best Technology 2020 (Finalist)
Best Performance Marketing Technology (Finalist 2021)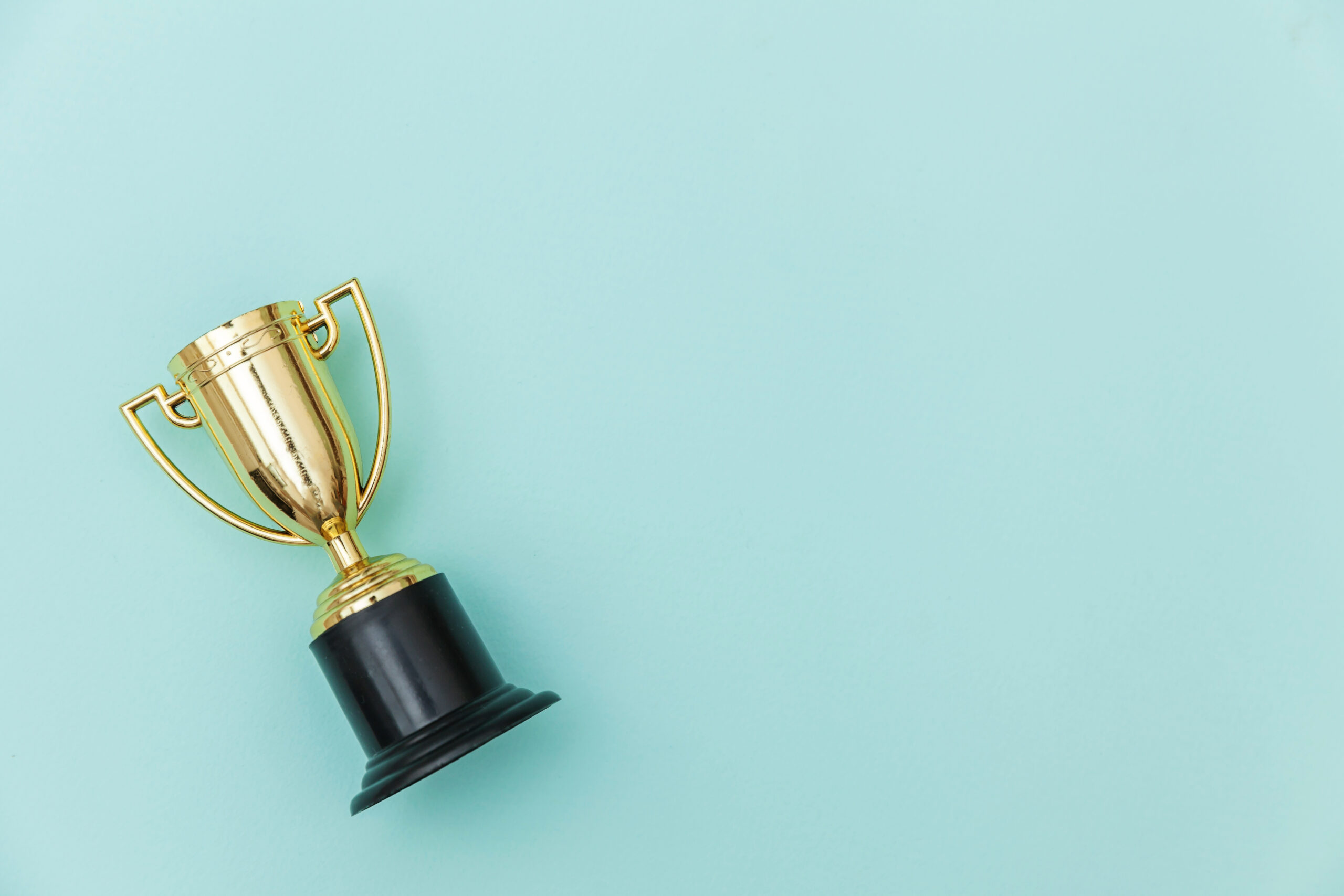 Our values
What's important to us

Feedback culture
For our clients: We answer questions and actively ask for feedback on our product, features and service.
For our colleagues: We plan retrospectives and encourage constructive criticism to improve our work together.

Passion
For our clients: We keep on top of trends, so that we can offer the best and the latest of what technology allows.
For our colleagues: We tap onto one another's passionate points through information sharing!

Diversity
For our clients: We offer a choice in language and respect their culture in service. 
For our colleagues: We enjoy an agile environment, with work conditions based on tolerance and respect for one another.

Continuous learning
For our clients: We adapt our knowledge and product to the market evolution and train our clients wherever needed.
For our colleagues: We offer training sessions on specific topics to train and educate our colleagues to stay ahead.

Partnership
For our clients: As collaboration is a key to success, we believe in helping our clients grow their partnerships as well.
For our colleagues: We see ourselves as teams, and not individuals. We encourage solidarity and collective projects.

Customer-centricity
For our clients: Last but not least, we keep our clients in mind in everything we do. 
For our colleagues: The customer centric approach helps us to prioritize projects and tasks, and improve team work.
Our team
The people behind the technology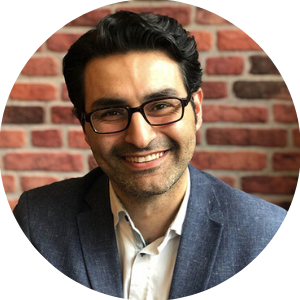 Prof. Dr. Siamak Haschemi
Executive Board Member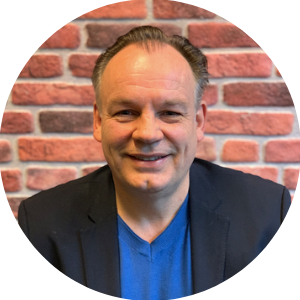 Christian Kleinsorge
Executive Board Member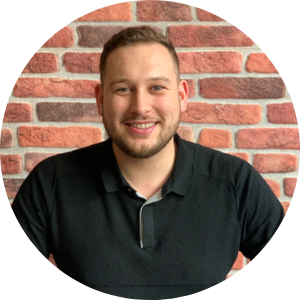 Felix Kleinsorge
Director Business Development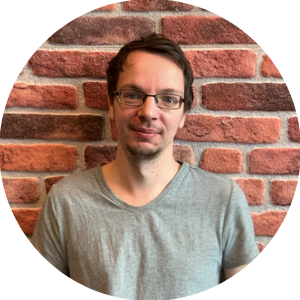 Frank Schmidt
Senior Software Engineer |Team Lead
Jenny Baschin
Head of Bookkeeping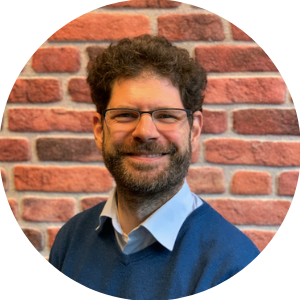 Tobias Rast
Senior Customer Solutions Manager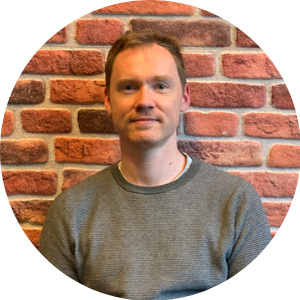 Martin Heymann
Software Engineer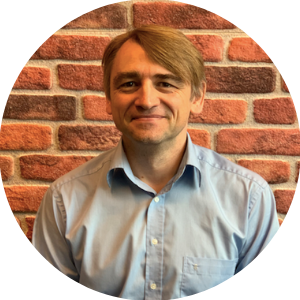 Walter Meng
Software Engineer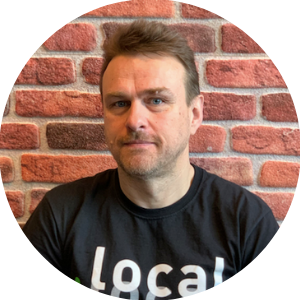 Alexei Becker
Software Engineer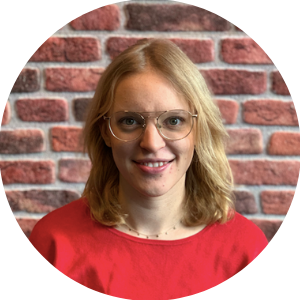 Freja Sari
Software Engineer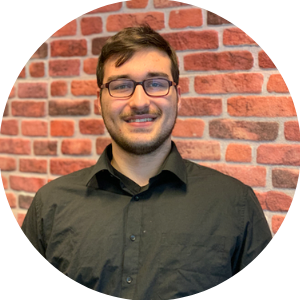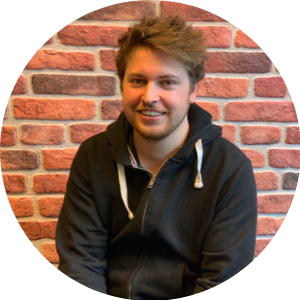 Leopold Strauch
Software Engineer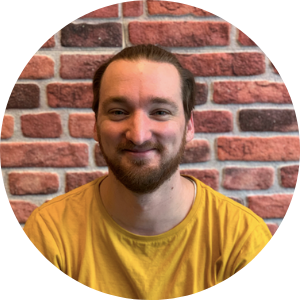 Benjamin Kuhn
Software Engineer