Our Mission
We transform the way enterprises around the world form and optimize partnerships.
WHO WE ARE
Ingenious is a Berlin-based company, founded by passionate technology experts, who observed a lack of strong, independent technology to serve the clients in the market. Since 2012, our efforts and investment have followed what we believe is the reason why we exist: offer a web based platform where our clients can automate their channel sales partnerships to grow, make money and save money.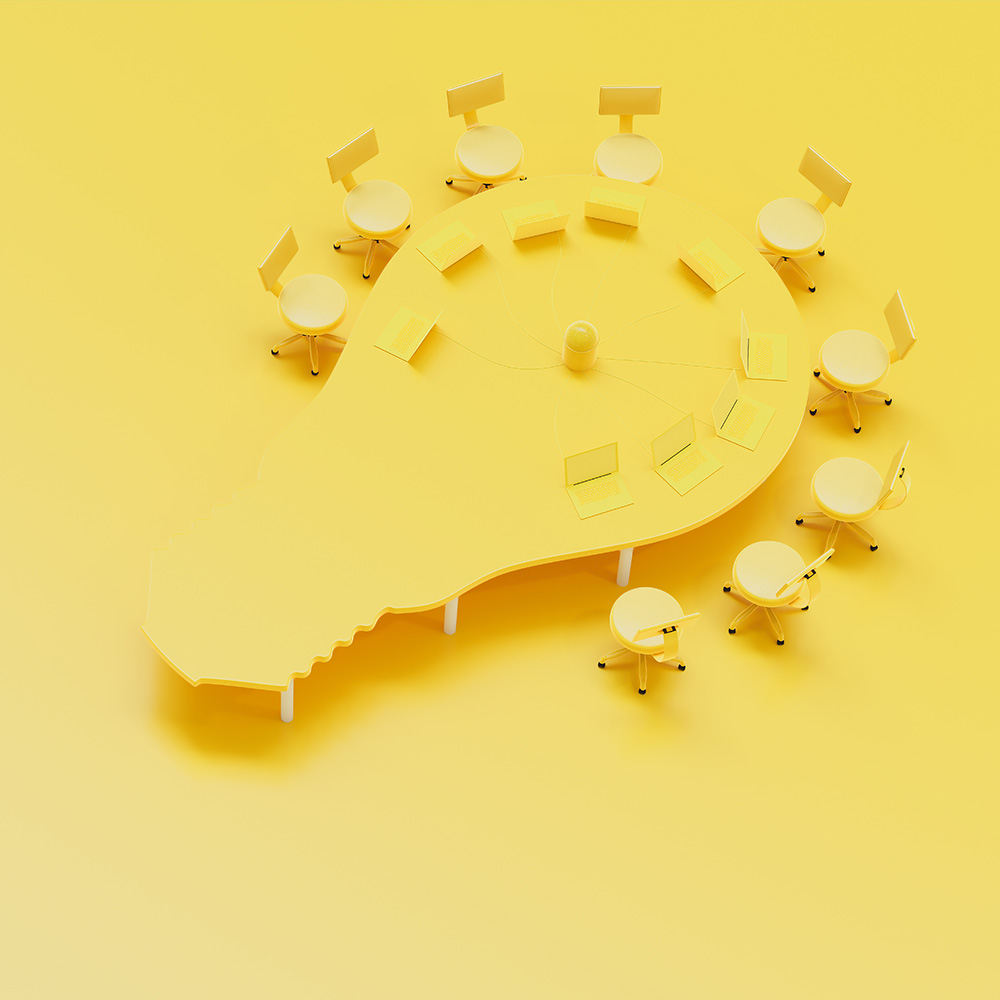 Our platform brings partners and enterprises together to transact with each other. We enable to share information and thus enhance collaboration and innovation of new products and services. Our ecosystem connects two or more sides, creating powerful network effects whereby the value continues to increase the more members participate. Acceleration by third parties is supported through application programming interfaces (APIs) that enable participants to share data to create new services.
Thanks to our
cloud-based technology
, we can provide our platform on an as-a-service (
SaaS
) basis. Our customers operate under clear
governance conditions
that
protect intellectual property and data ownership
, fostering trust among participants.
We are committed to best-in-class software development, transparent data you can trust and relentless innovation that delivers next-generation solutions to enterprises around the world.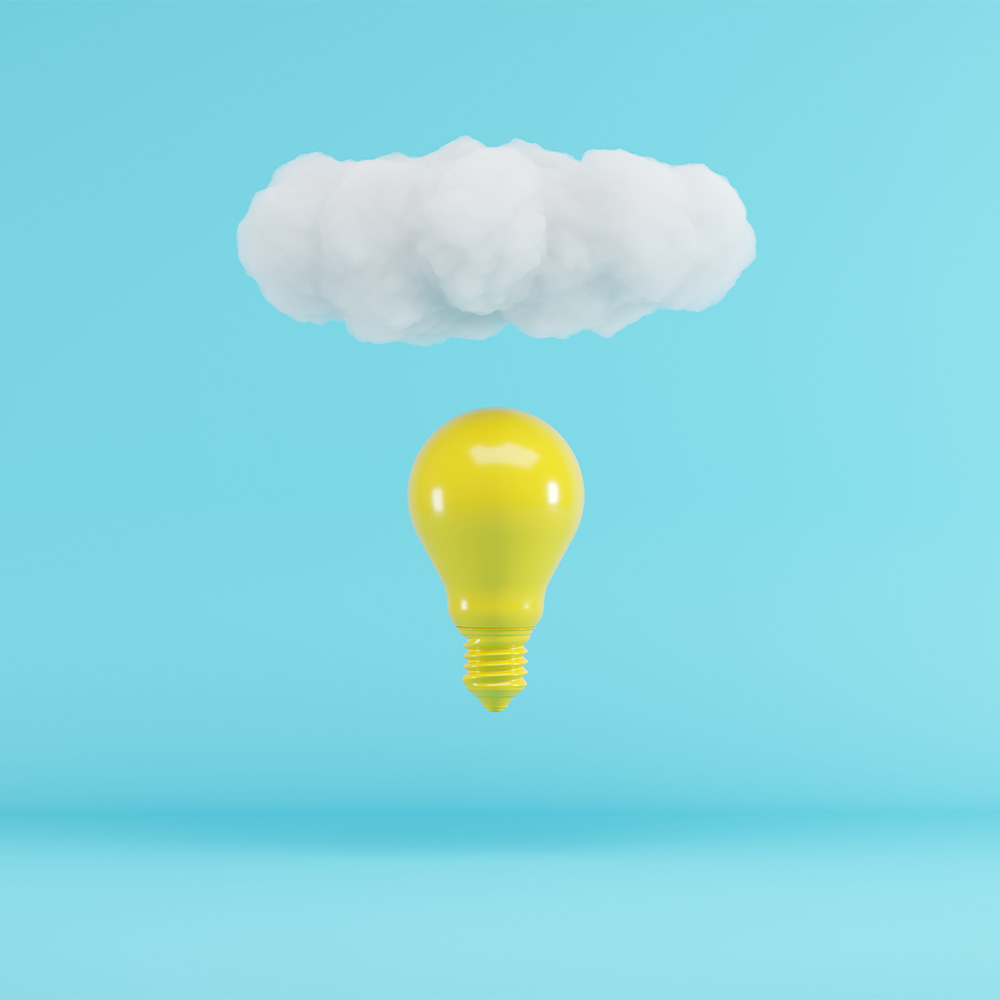 WHAT MOTIVATES US EVERYDAY
Putting customers first, understanding what motivates and empowers companies, and aligning what customers care about with the way the business is run.
We created an innovative, agile, web based platform where enterprises can automate their channel sales partnerships to grow. 
Our work and passion are based on our beliefs:
We believe that your data is yours alone and no one else's, no matter your profession or status.
We believe that data accuracy and consistency is paramount.
We believe your brand is important.
We believe our technology can power incredible businesses run by like minded, forward thinking, passionate people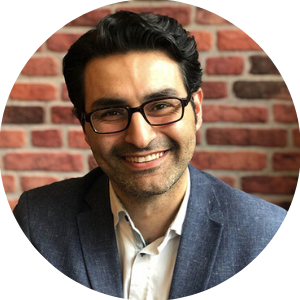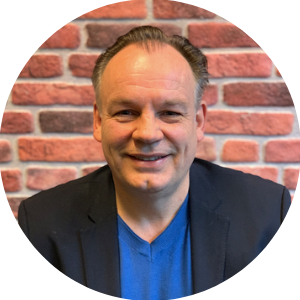 Christian Kleinsorge
Board Member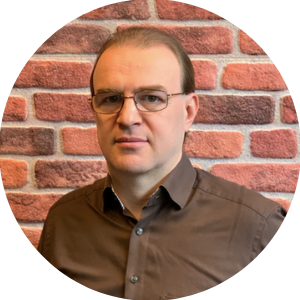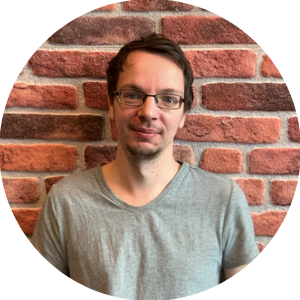 Frank Schmidt
Senior Software Engineer |Team Lead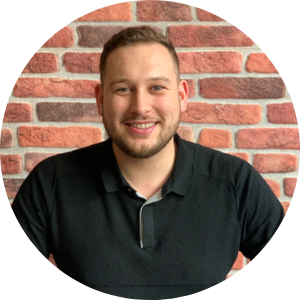 Felix Kleinsorge
Head of Sales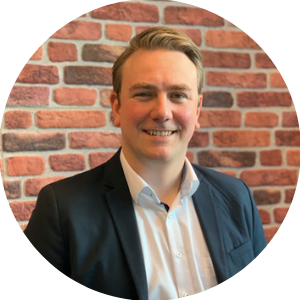 Christopher Lindner
Senior Key Account Manager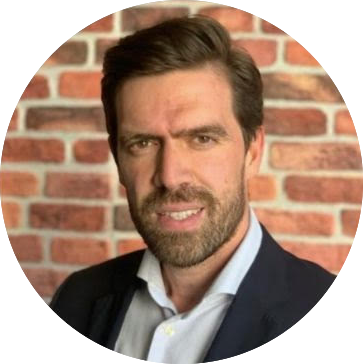 Ante Bagaric
Senior Sales & Key Account Manager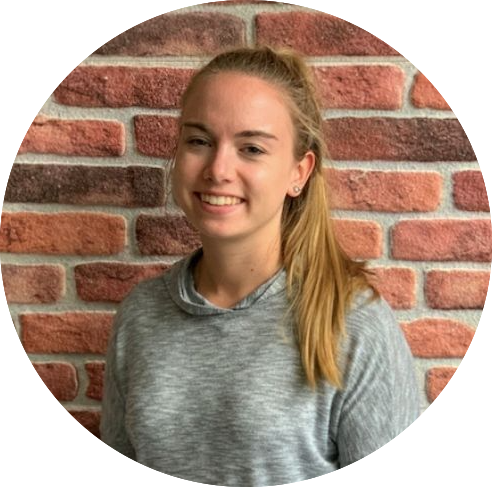 Vanessa Dörries
Trainee Sales & Marketing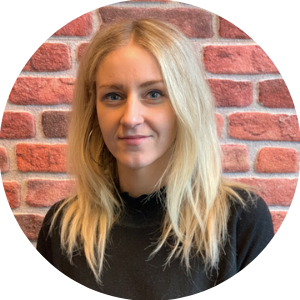 Sabine Kamson
Teamlead Marketing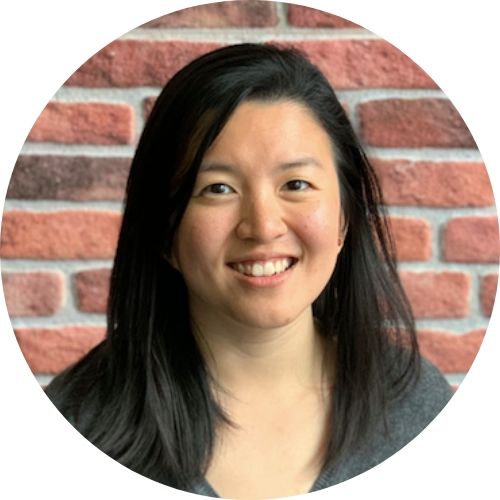 Swee Huang Hustedt-Teo
Marketing Manager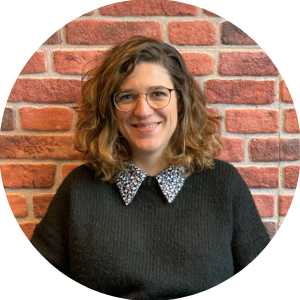 Océane Le Tiec-Bungard
Marketing Manager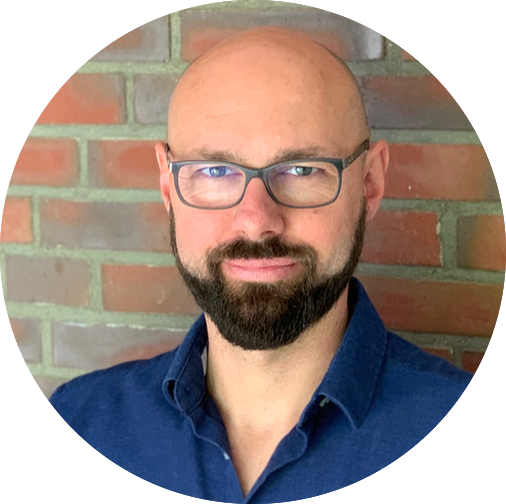 Dennis Petersen
Director Customer Success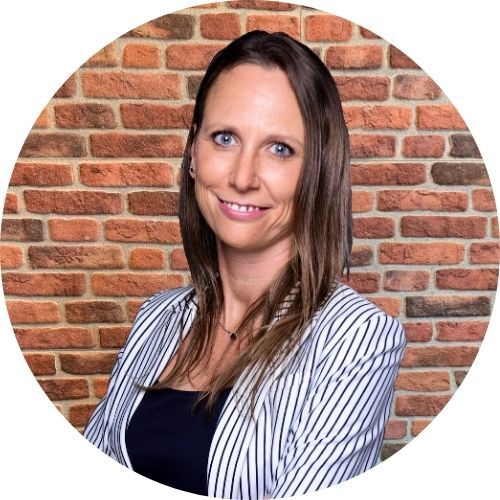 Katharina Lebold-Menken
Senior Customer Success Manager
Jenny Baschin
Head of Bookkeeping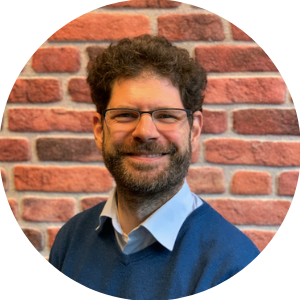 Tobias Rast
Senior Customer Success Manager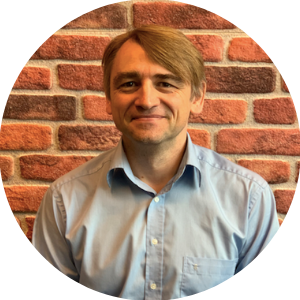 Walter Meng
Software Engineer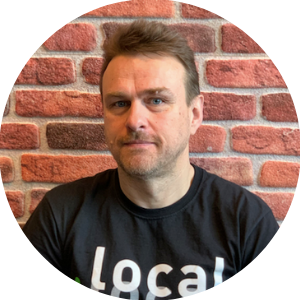 Alexei Becker
Software Engineer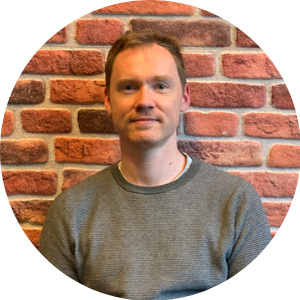 Martin Heymann
Software Engineer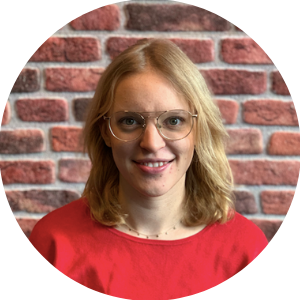 Freja Sari
Software Engineer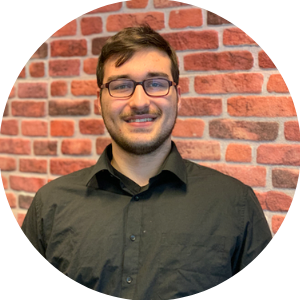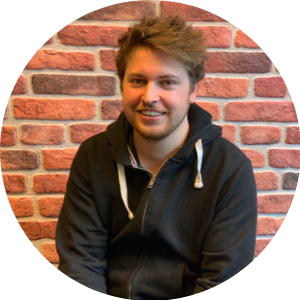 Leopold Strauch
Software Engineer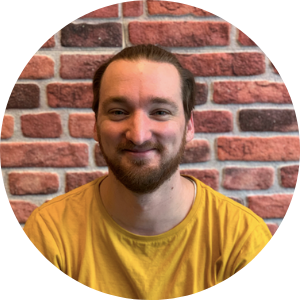 Benjamin Kuhn
Software Engineer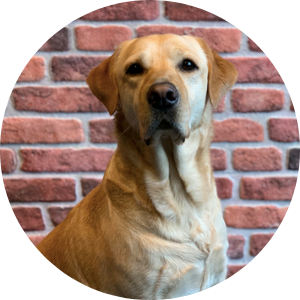 Feedback Culture
For our clients: We answer questions, actively ask for feedback on our product, features and service.
For our colleagues: Plan feedback talks, encourage critics to improve our work together.
Passion
For our clients
: We offer the best and the latest of what technology allows. Keep on top of trends and be ourselves trend makers by revolutionizing the online world.
For our colleagues: Challenge one another and what we do, learn from the others, and get contaminated by the passion colleagues have when they talk about what they do!
Diversity
For our clients
: We offer our clients the choice of language and culture in the service. Different ways of solving problems.
For our colleagues: Evolve in an agile environment, with work conditions based on tolerance and respect of one another.
Continuous learning
For our clients
: We adapt our knowledge and product to the market evolution and train our clients.
For our colleagues: We offer training sessions on specific topics to train and educate our colleagues to keep on top.
Partnership
For our clients
: As collaboration is a key to success, we see our relationship with our clients as a partnership, a win-win situation. We believe in helping them grow their partnerships as well.
For our colleagues: We see ourselves as teams, and not individuals, and push the team spirit as much as we can. We encourage solidarity and collective projects.
Customer Centric
For our clients
: Last but not least, we keep our clients in mind in everything we do. We constantly ask ourselves: would it benefit our clients?
For our colleagues: The customer centric approach helps us prioritize projects and tasks, and improve team work.
Want to join our team? Have a look at our current openings!
"In our search to provide more transparency on the idealo-performance for our merchants, we wanted to offer a convenient tracking solution and were happy to have found Ingenious and their powerful platform. They offer a great flexibility for our merchants to track absolutely any KPI they desire and need."
"Since we start using Ingenious Platform, we are able to manage our online marketing activities in an unprecedented way."
"We have done our research and could not find a comparable comprehensive solution. Since we started using Ingenious Enterprise, we have saved 30% of our time, which is now invested in sales and other services."
"What Ingenious Technologies offers us has far exceeded our expectations. They have gone above and beyond to provide excellent technology and consultancy services to ensure that our marketing operations enjoy maximum efficiency and output."