Get more sales out of your marketing partnerships
The Ingenious Partner Management Platform enables you to accurately and effortlessly track, analyse or manage your partner marketing.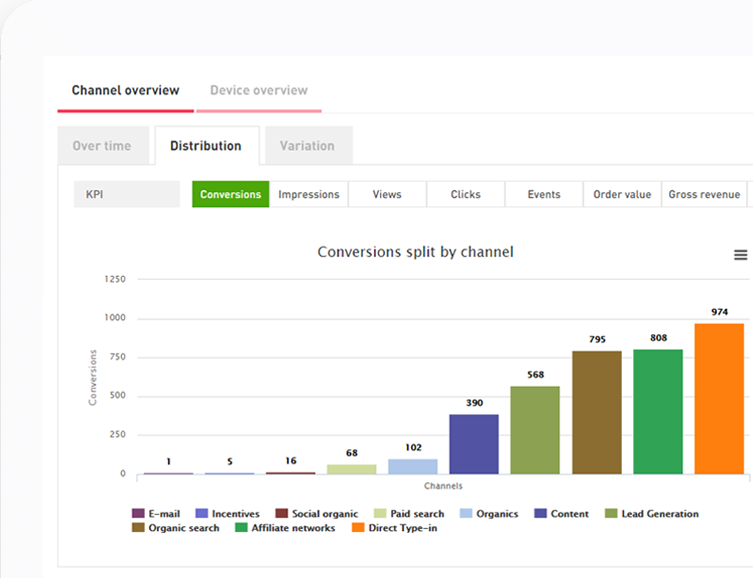 Partner Management Platform
Where you manage your brands, channels and affiliates to collaborate and succeed together
In-house partner management
Manage your marketing partners directly and provide them with their own dedicated UI
Multi-channel approach
Integrate and connect data from all your marketing channels to get the holistic overview
First-party tracking
Minimize lost marketing activities, and be future-proof, by using our 1st party tracking technology
Comprehensive reports
Slice your data with a multitude of reports to identify growth areas in your marketing
GDPR compliant
Collect and handle data in accordance with GDPR regulations
Configurable attribution rules
Define rule-based prioritization and avoid the outdated last-click wins standard
Commission and fees
Define your business relationships with versatile commission and fee management options
Financial management
Customise and generate invoices and credit notes that are U.S. and German GAAP compliant, stored in the cloud
Built for every business
No matter what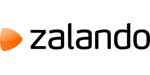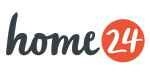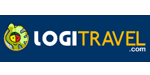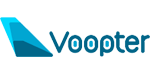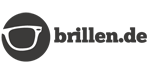 Want to see how our Partner Management Platform can help you increase your marketing ROI? Test it out for yourself!
Whitepaper
Protect your data
Analyse your data accuracy 
Do you know if new browser regulations, e-privacy changes and cross-site tracking updates affect your data accuracy ?
Accurate data is crucial for business decision-making. With the release of new browser regulations, such as Safari's ITP - Intelligent Tracking Prevention and Mozilla's ETP - Enhanced Tracking Protection, comes an increased risk of data loss.  
Are you unsure whether your data is already impacted? Take our Checklist to find out if your business is at risk!
Here's what you will get in our Whitepaper:
What is considered Data Accuracy
Find out if your business model is at risk of data loss
4 Steps to determine if your data is affected by new browser regulations (ITP, ETP, .. )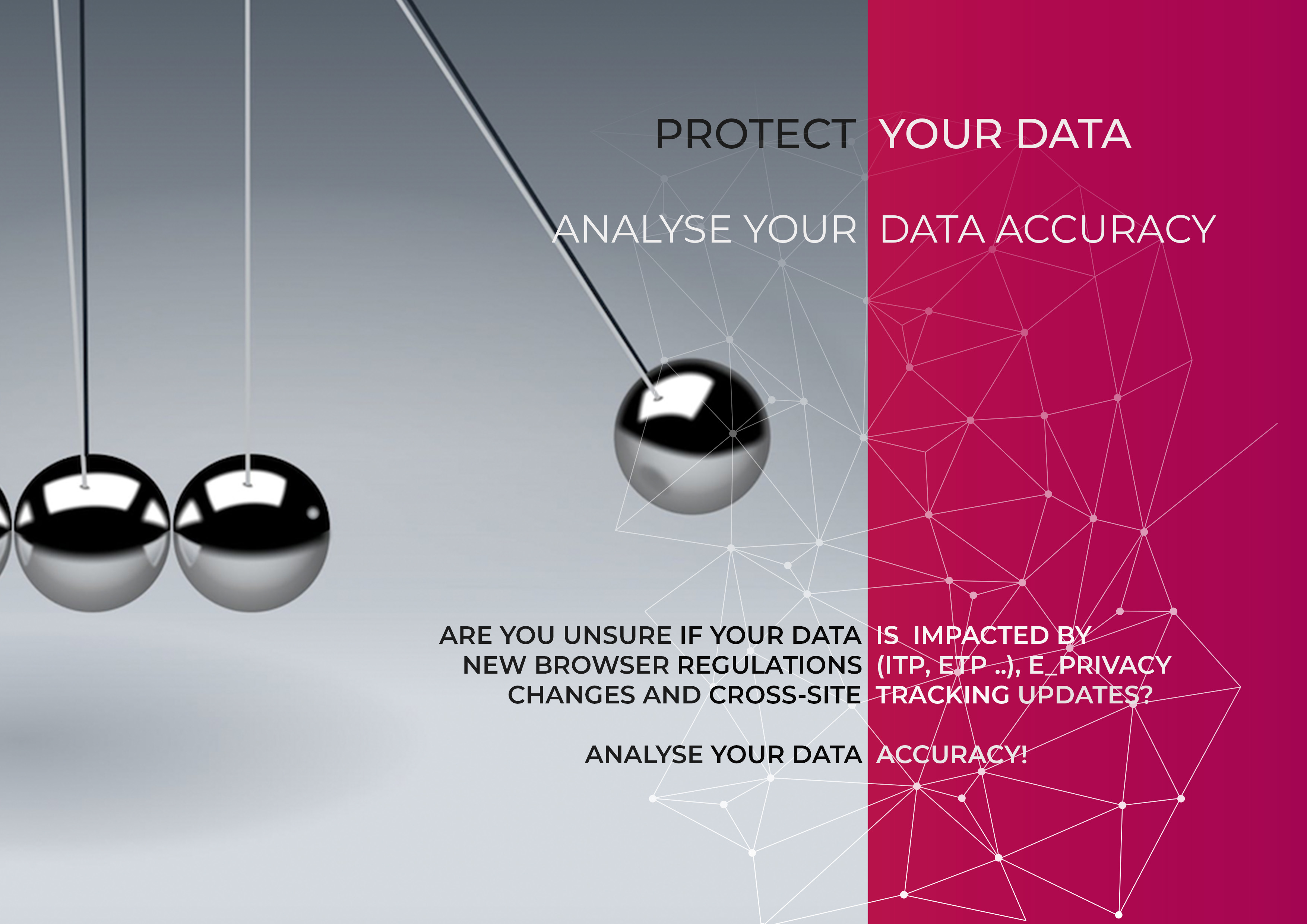 We value your privacy.
By supplying your contact information, you authorize Ingenious Technologies to contact you with further information.