Partner Marketing Platform
Discover the Partner Marketing Platform of the next generation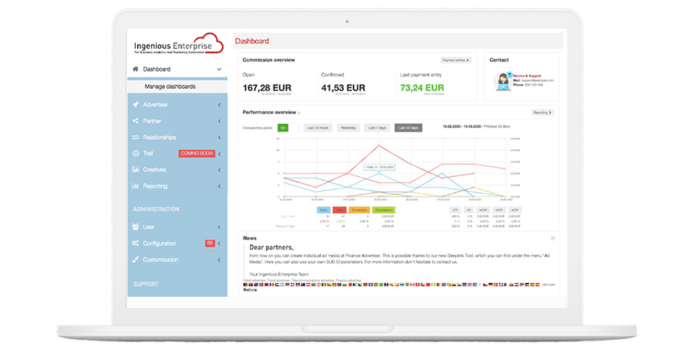 Transform your Partner Marketing!
Get the most out of your strategic partnerships and grow your business with the Partner Marketing Platform!

Our Solution
Channel sales partnerships have a great leverage for enterprises to increase their growth. Ingenious offers a web based platform where enterprises can automate their channel sales partnerships to grow, make money and save money.
Grow
with all kinds of partnerships. Scale-up (more transactions with strategic partners) and scale-out (more partners on the long-tail) in your partner network.
Make Money
using our landscape of eight tightly integrated products and proprietary technology to form partnerships, incentivize them, measure success, and control financial processes.
Save Money
through streamlining of processes between departments inside a single platform, and eliminating waste of time and resources.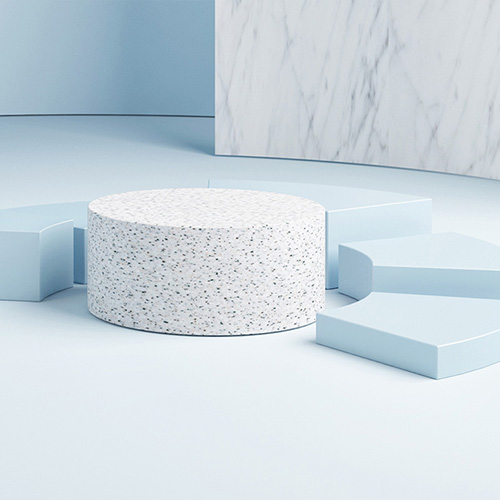 Europe's No. 1 Partner Marketing Platform
Our Partner Marketing Platform is designed to help businesses manage their marketing channels, strategic relationships and processes easily – all in one place. This way, they are equipped with accurate data as well as automated processes, and can easily identify the winning recipe to maximise revenue.

Advertisers / Merchants
See how Advertisers and Merchants use the Ingenious Platform
Agencies
See how Agencies use the Ingenious Platform
Portals / Marketplaces
See how Portals and Marketplaces use the Ingenious Platform
Performance Networks
See how Performance Networks use the Ingenious Platform
"In our search to provide more transparency on the idealo-performance for our merchants, we wanted to offer a convenient tracking solution and were happy to have found Ingenious and their powerful platform. They offer a great flexibility for our merchants to track absolutely any KPI they desire and need."
"What Ingenious Technologies offers us has far exceeded our expectations. They have gone above and beyond to provide excellent technology and consultancy services to ensure that our marketing operations enjoy maximum efficiency and output."
"It's the first time we get total transparency on our affiliation channel, allowing us to make a better attribution. Ingenious team has offered great flexibility to provide us with a broad range of individual reports and valuable business information."
Let's Get Started
Ready To Make a Real Change?
Let's Build your Partner Marketing Together!