Whitepapers, infographics, webinars and case studies
Here you will find an extensive collection of comprehensive information on areas such as data (processing), hybrid partner marketing or customer journeys.
Whitepapers
Take a look at whitepapers about data protection, the importance of good partner marketing or successful attribution.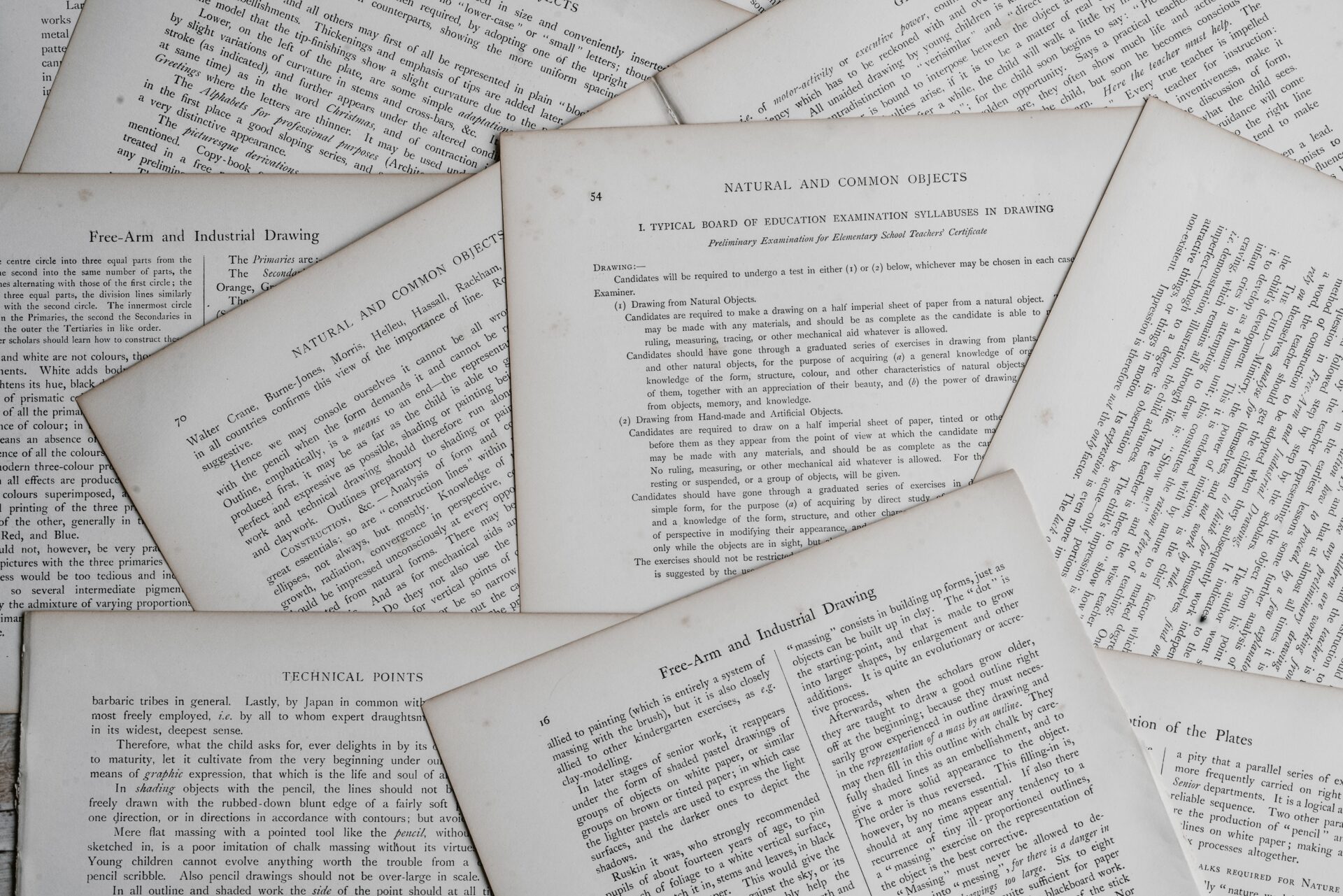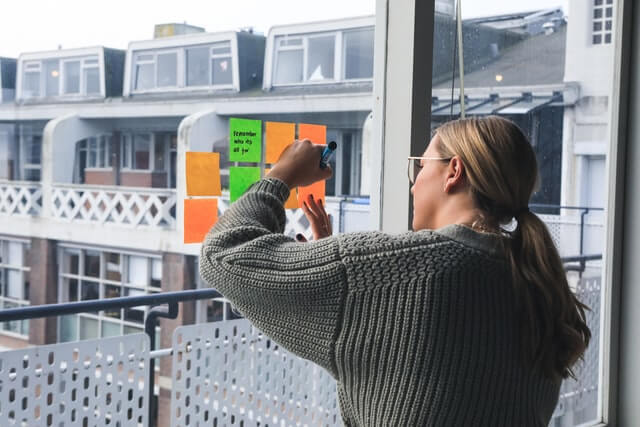 Case Studies
Get inspired by case studies about exciting projects with interesting clients like idealo or ZooRoyal.
Webinar
You're more of an auditory learner?
Browse through our range of webinar and take a look behind the scenes of idealo's private network or learn about modern tracking methods.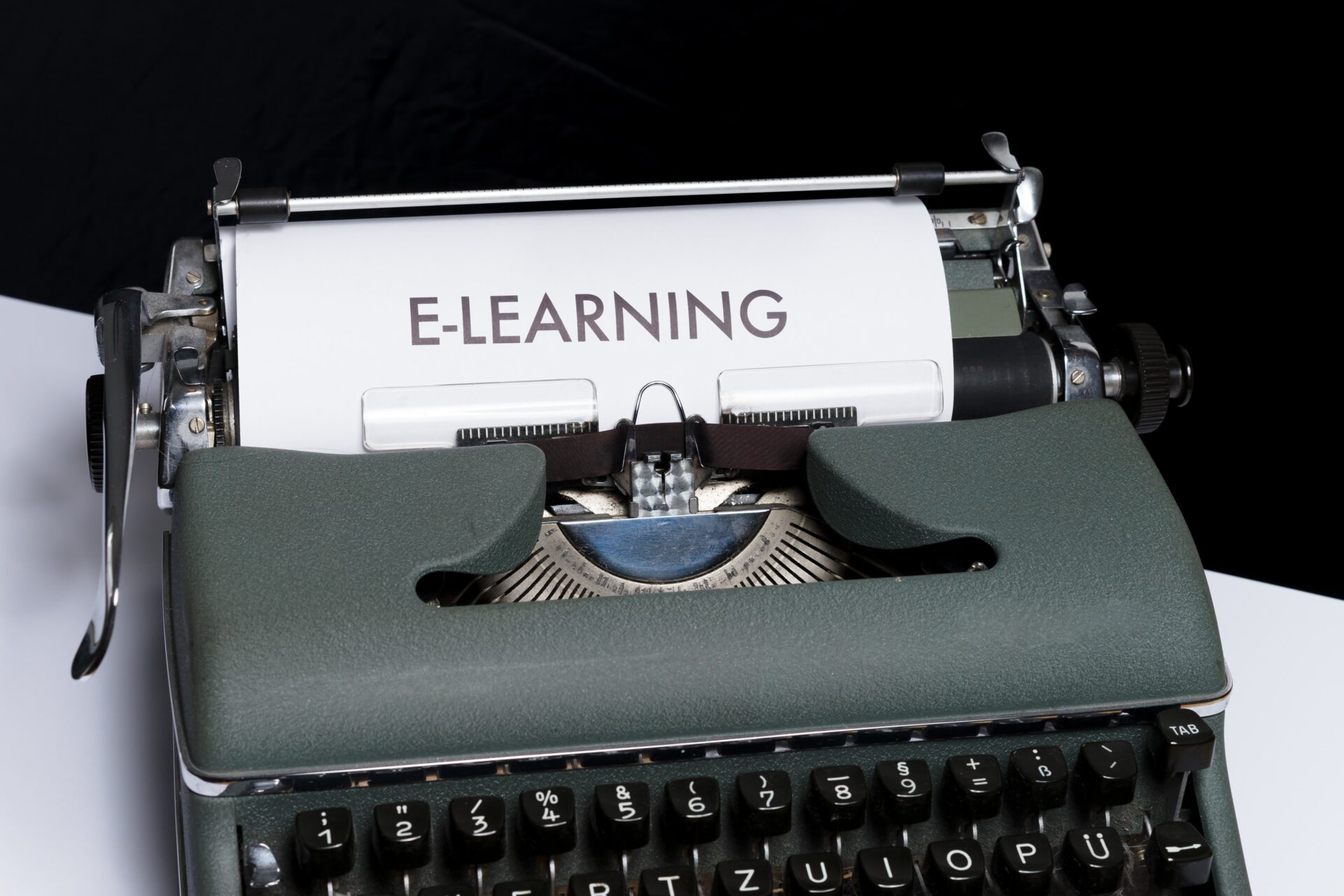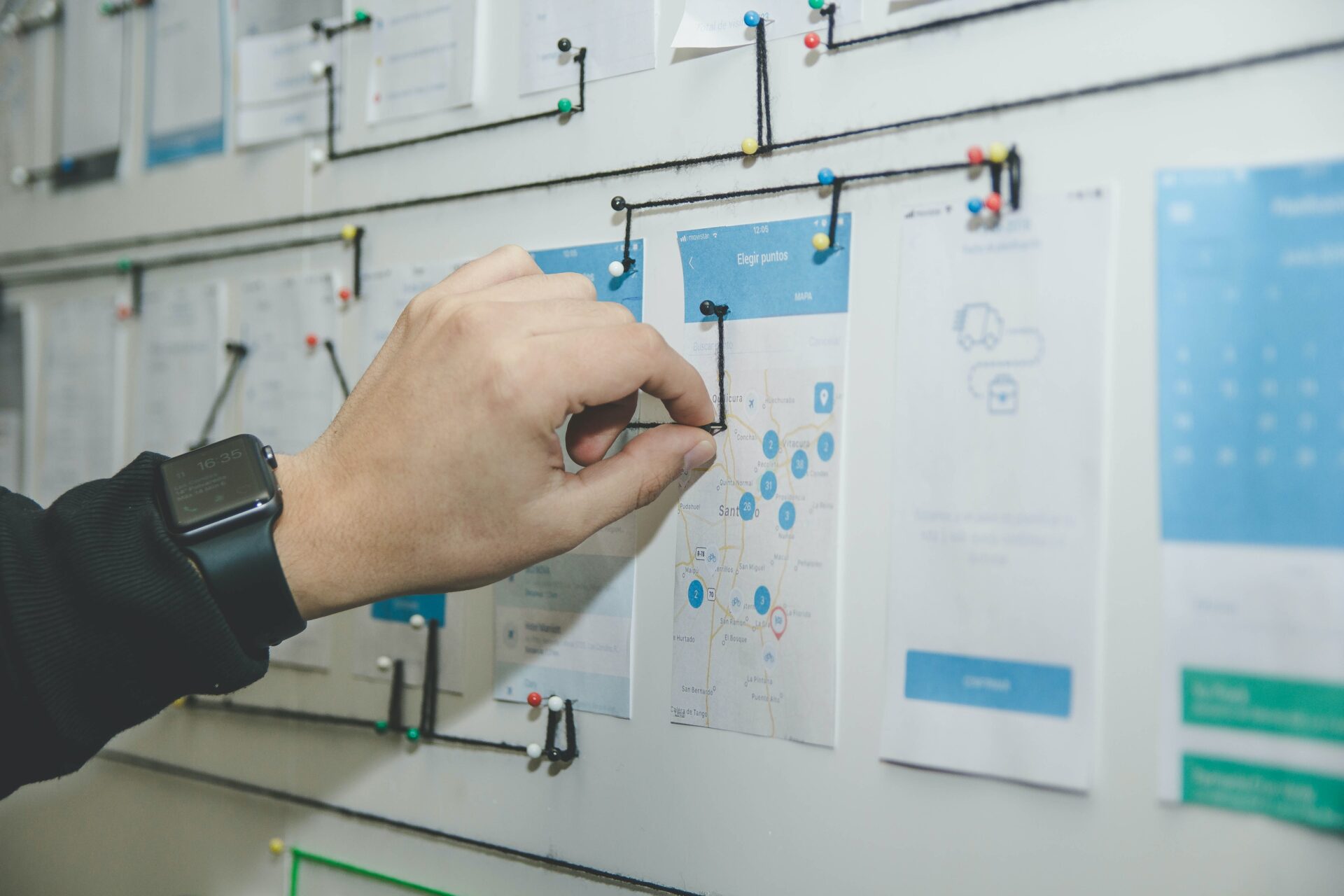 Infographics
Gain extensive knowledge with infographics about topics like partnership automation or the importance of a good tracking engine.
Let's Start Something great together

Say Hello!