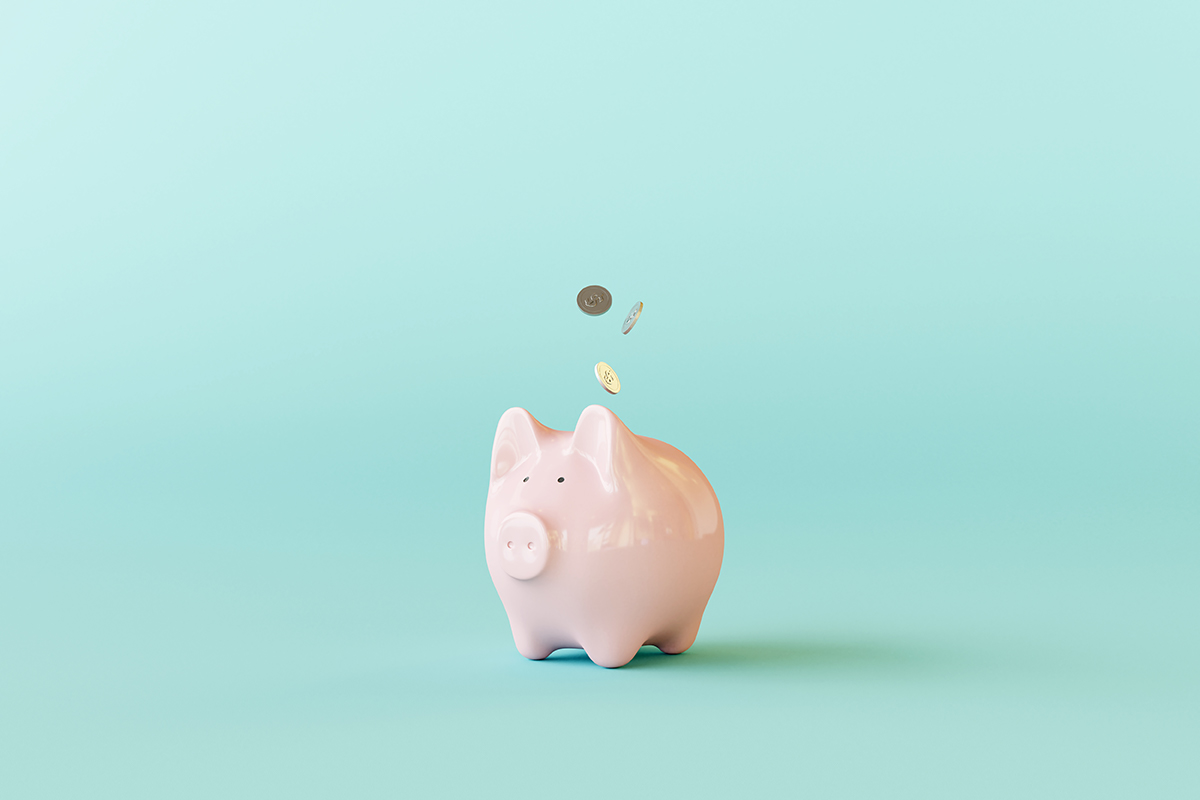 Finance
Want to manage your financial processes easily?
You're in the right place. Say goodbye to tedious manual work and hello to transparency across teams.
Easily incentivise your marketing partners
Every partner is different. Get the full flexibility you need to reward your partners through commission models and boost their performance for your business.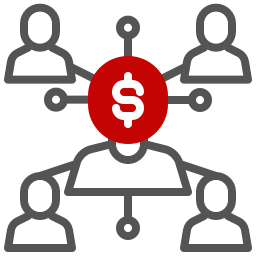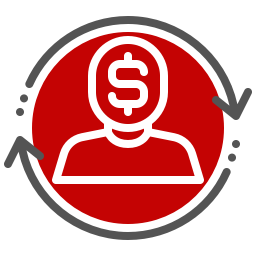 Save time with flexible validation methods
Cater to any changes in transactions through a validation method of your choice, and ensure your partners receive the right amount.
Reduce discrepancies with our banking tool
Paying partners across the globe becomes a piece of cake, when you conduct partner payouts and manage advertiser invoices via the platform.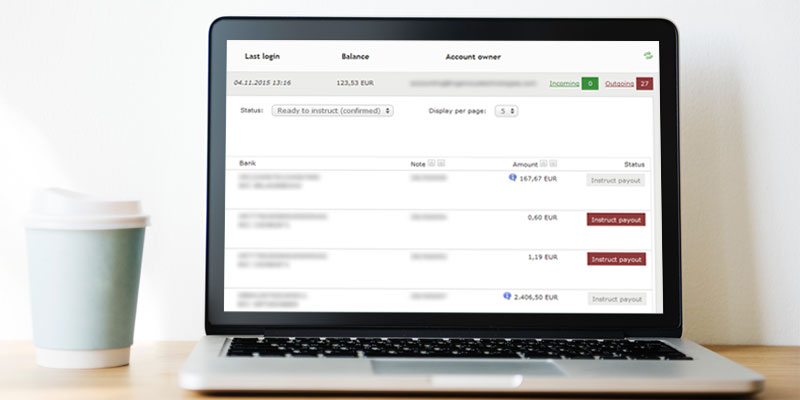 The Only Finance Tool You'll Ever Need
Gain speed and accuracy in your financial processes in a close and safe GAAP-compliant environment
Commission management
Customisable incentive, bonus and commission models to decide how much to pay per partner/campaign
Flexible validation process
Validate revenue and costs manually, through import/export of transactions, or fully automated via API
Auditable documents
Create GAAP and IFRS-compliant deposits, invoices and credit notes easily exported as PDF files
Template builder
Create and customise deposits, invoices and credit notes easily thanks to a drag-and-drop template builder
International coverage
Grow your business with ease thanks to the easily tailored currency, language and tax systems available on the platform
Comprehensive reports
Analyse and evaluate the performance of your marketing activities based on your preferred parameter
Efficient payout process
Group your transactions or partners according to the countries they operate in or your defined categories, and pay all of your partners at one go
Integrable banking module
Connect your bank account to view all confirmed invoice notes and conduct real-time payouts within the same user interface
Flexible rights and roles
Customize user access based on their responsibilities and your corporate security model through a highly configurable rights and roles management
Check out the latest Release Notes of our Platform!
Managing your finances doesn't have to be hard
Join these brands in relying on Ingenious Partner Marketing Platform to simplify your financial processes.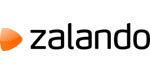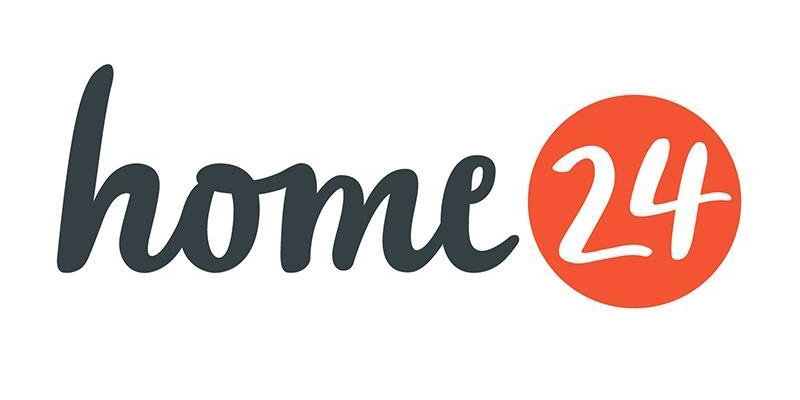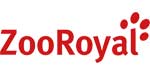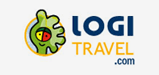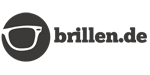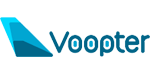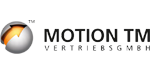 Ready to experience it yourself?