FOR IGAMING OPERATORS, AFFILIATES AND IGAMING SOFTWARE PROVIDERS
"We are changing the way Igaming Providers around the world form and optimize partnerships".
Whether you are a bookmaker, casino games or Esports provider and want to attract new customers to your platform. Integrate our scalable technology into your marketing infrastructure and you can finally understand what drives your customers to open accounts and make deposits. You can be agile in responding to your customers, while adapting to local or international market specifics.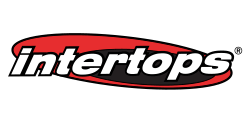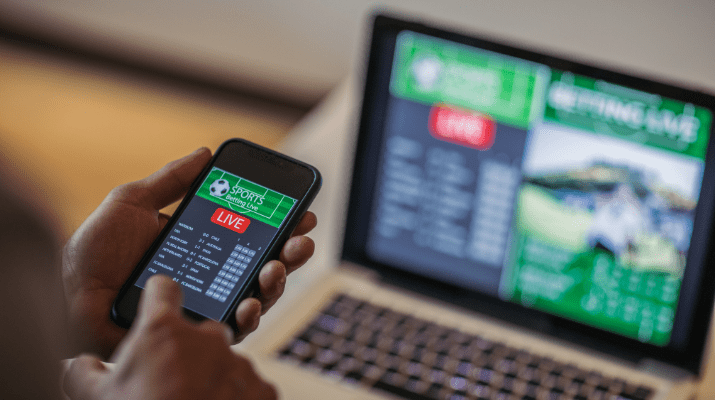 Increase your profit margins through efficient marketing spend
Increase profits through advanced Performance Tracking Technology tailored to the partner marketing business. All data is accessible via Data Warehouse as a Service at real time.
Exceed customer expectations and improve customer loyalty
Do you want to equip your partners with a state of the art SaaS tool ? Benefit from the only platform on the market that can accurately track your customers from first contact to conversion ( e.g. first time deposit). Easily identify your needs with powerful standard processes and reports.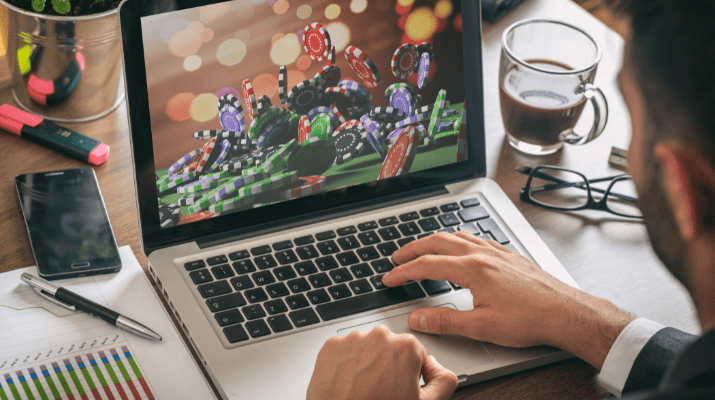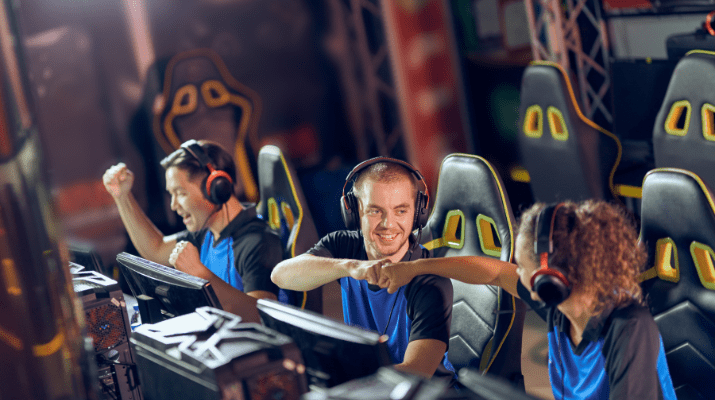 Save valuable resources from unnecessary manual work
Are you working with legacy systems and can't seem to improve your team's productivity? We are at your disposal. Our platform allows you to streamline and improve your operational processes. Turn influencers into sales partners and bill on a performance basis. Your team should focus generating real business value.
Your benefits at a glance
Identify sweet spots, optimize ad spend, and leverage partners for growth – all on a single platform

Up to 40% more data tracked
Analytics and decision-making are only as good as your data and its foundation. That's why we pay special attention to the accuracy of our 1st-party tracking engine – so you get exactly the data you need to make qualified decisions. Deeper insights into your customers' behavior to meet your customers' demand, our platform allows you to explore individual customer journeys or aggregate patterns to analyze customer behavior.

Deeper insights into the behavior of your customers
To meet your customers' demand, our platform allows you to examine individual customer journeys or aggregate patterns to analyze customer behavior.

Meet customers where they are in the decision-making process
Connect your partners to reach new and existing customers, no matter where they are on their buying journey.

Versatile commission management
Offer extensive other hybrid commission models in addition to traditional CPA, CPC, and CPL to better address market and partner needs.

Easy invoicing and payment
Partner invoicing can be lengthy and complicated, but not with us. We facilitate invoicing and invoice flows across national borders, currencies and tax systems.

High data compatibility via API
We enable data transfer to enterprise systems via data feeds and automate data transfer between legacy systems via an open API.