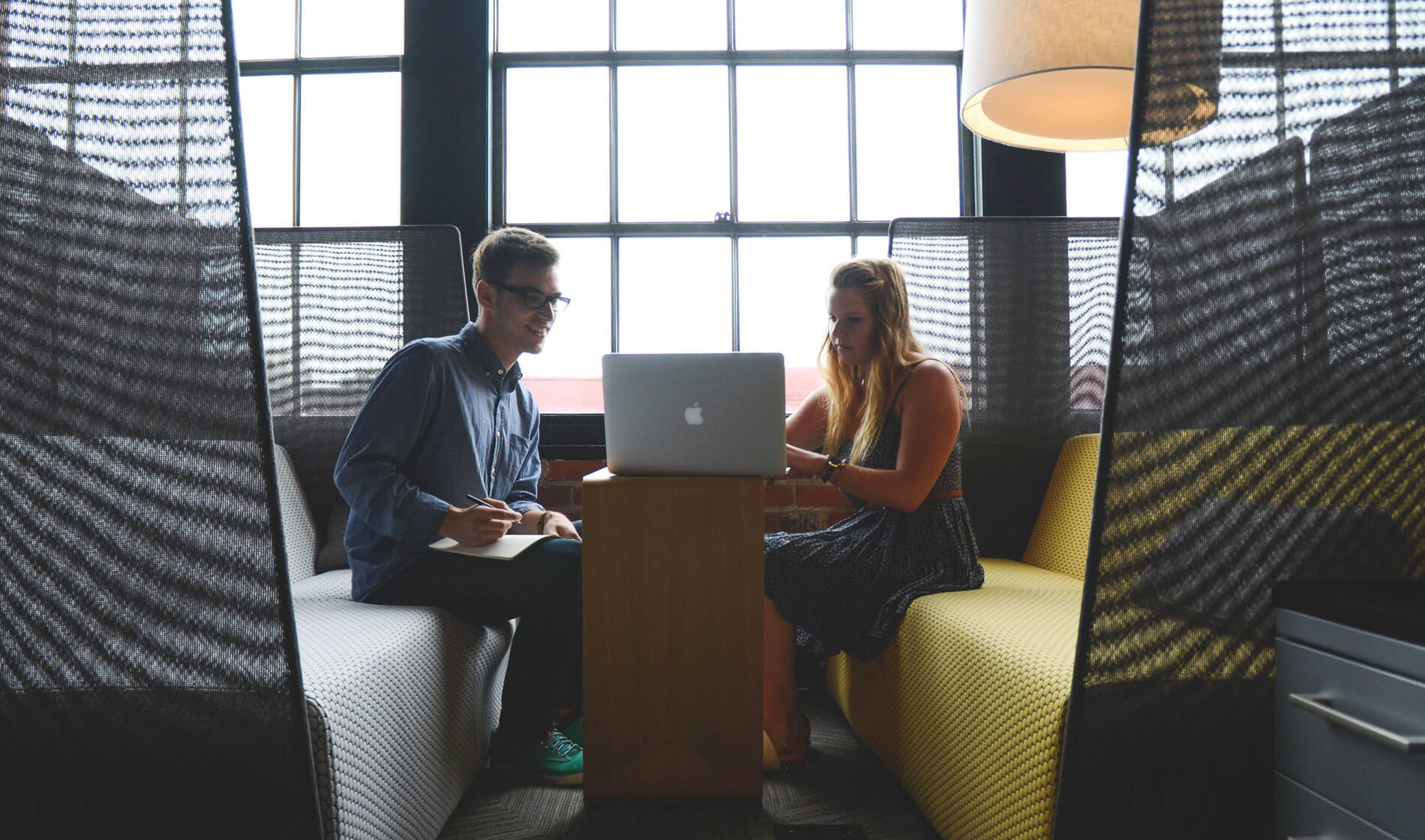 We are connecting client growth with product usage. Our established pricing connects learned software charging with a success based model.
Success Based
Individual pricing based on success

Pricing consists of:
Minimum monthly license fee
Minimum monthly service fee 
Monthly success based fee (can be based on commissions or revenue-share)
Optional: Consulting for workflows and processes in the platform
Optional: Data Warehouse as a Service
Optional: Taglify – ServerSide-GTM as a Service
Optional: Payment Processing
Partner Marketing Platform
Partner Marketing Solution for Merchants/Advertisers, Networks, Portals

Manage all kinds of partnerships (Affiliates, Influencer, Marketing-Channels, etc.)

White Label Solution – Your Company, your Design, your Processes, your Data

True First-Party Tracking Solution

Real-Time Single- and Multi-Attribution

Access Management: Extensive Rights & Roles Management

Commission Modelling: CPA, CPC, CPM, Bonus, Rules, Fees, Transactions

Analytics, Reporting, Dashboards

360 API Access
We provide discounts based on commitments and fees.
Ingenious Technologies is suitable for medium-sized companies to large corporations.