Ingenious Blog
Hier befinden sich Marktinformationen aus der Performance-Marketing-Welt sowie Neuigkeiten von Ingenious und seiner Plattform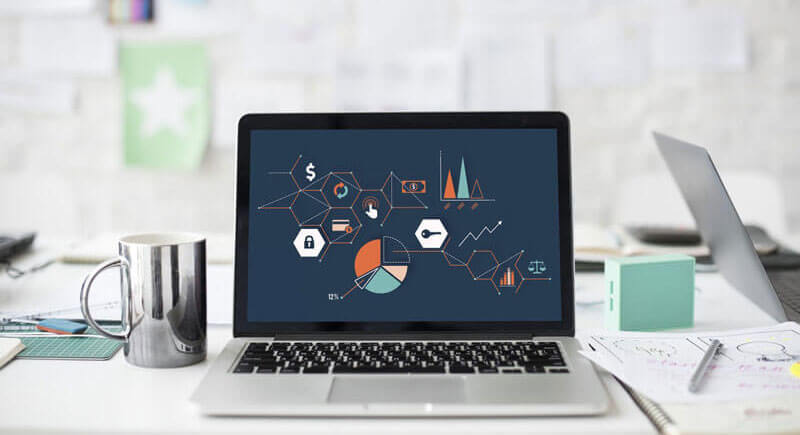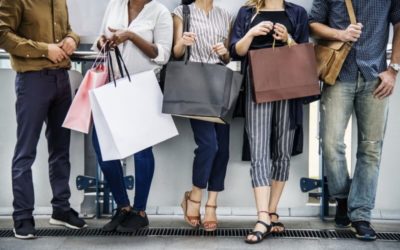 As consumerism moves ever closer to gigantic sports-like retail events, retailers and affiliates must ensure that their technology can cope with such peaks while ensuring the most accurate picture of their performance.
mehr
Möchten Sie auf dem Laufenden bleiben?
Möchten Sie ähnliche Artikeln in Ihrem Posteingang erhalten? Dann abonnieren Sie jetzt unseren Newsletter!