The sticky menu will be shown here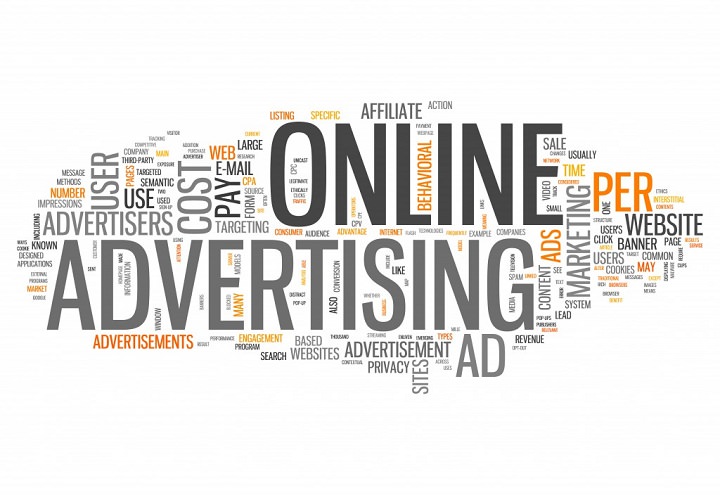 FOR EVERY ADVERTISER
Boost your business quickly and increase its profitability whilst making growth scalable
As an advertiser, you sell products online and use a wide range of marketing channels to promote your business. For maximum efficiency, you co-operate with partners that help you sell online. Our platform Ingenious Enterprise was specifically developed to give advertisers full control over all their marketing activities and partnerships. Both large and small businesses from sectors such as retail, media and telecommunications, finance and travel rely on Ingenious Enterprise for maximum performance.
LEARN MORE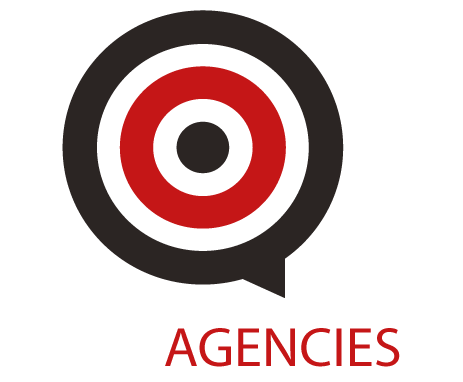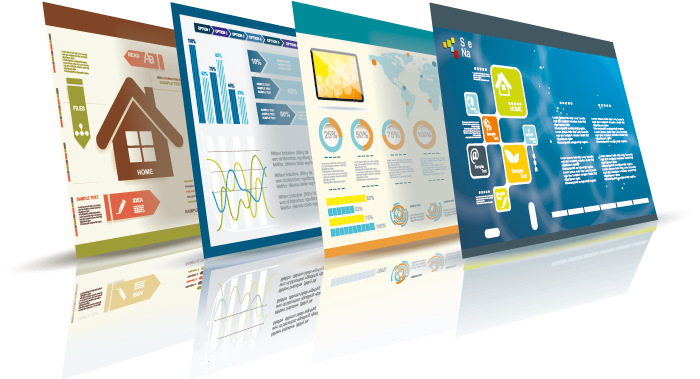 Track, deduplicate and rate all Online Marketing channels and direct sources
Monitor your business performance real-time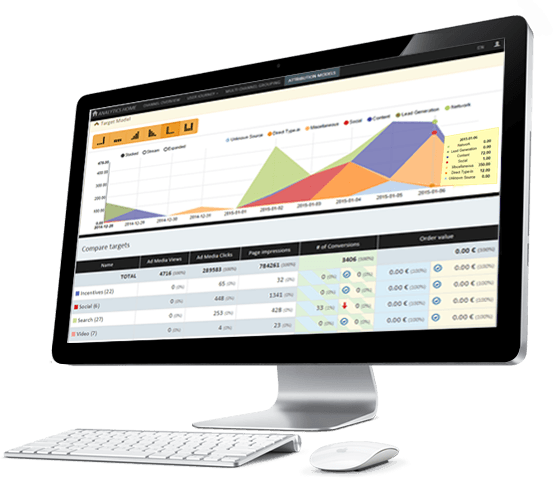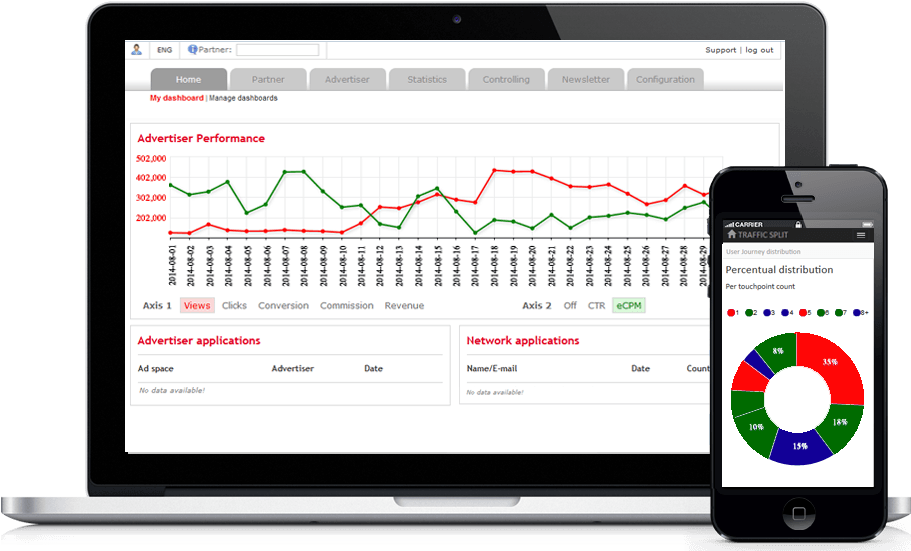 Automate all of your marketing activities
Be independent and manage all of your partners with your own affiliate programmes
Automate all payment and billing
processes for your Online Marketing activities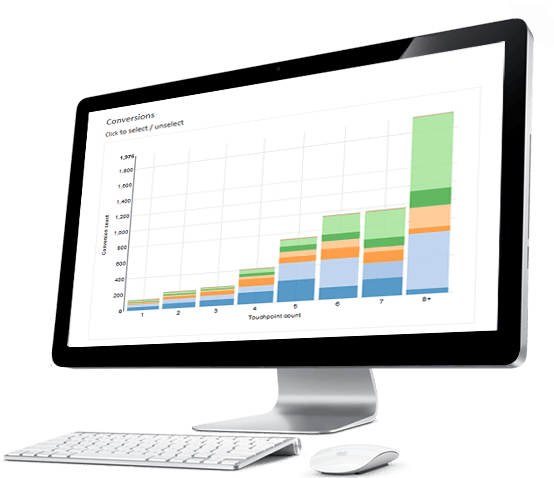 EXPERTS WITH PASSION
The team's fully integrated approach and the diverse capabilities they provide through our
consulting service ensure an "unmatched total solution" for every client.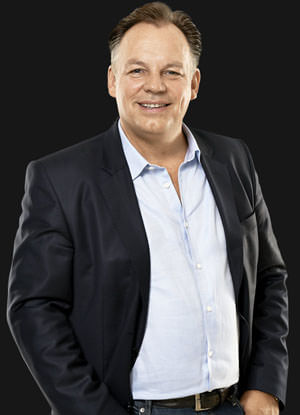 CHRISTIAN KLEINSORGE
CEO
EUGEN BECKER
CTO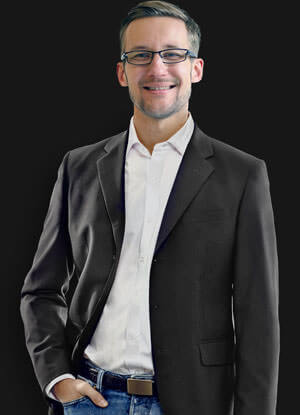 ROBERT SCHNEIDER
COO
MARÍA DE LORENZO
CSO