In this fast-changing environment, travel companies strive to address their demands with the use of marketing technologies. However, the battle for bookings is not won just by collecting data; Structuring and interpreting data is key to deliver a personalized, contextual customer experience. We can help.
More accuracy, better insights, higher productivity. Connect all your channels and make smart data-driven decisions on a single marketing platform.
Give us a call:
Or let us contact you: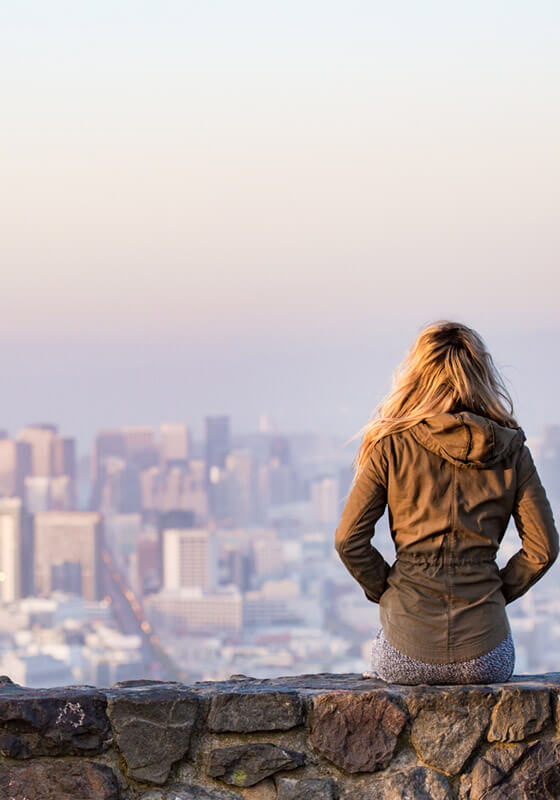 The Travel Industry
The travel mentality has undergone a huge shift, moving from "tourists" to "travellers". Digitalization is clearly the catalyst for this – connecting people worldwide and offering them free access to countless choices to browse, decide on and book travels. The travel sector sees the development of other trends such as:
Shift in power toward customers who are demanding low prices and personalized experience across channels and devices
New customer types: DIY travellers plan, manage and book their travels using a range of tools solely online, some shy away from touristy spots and look out for authentic experiences – a trend driven by social networking
Pure online players now connect travellers worldwide through peer-to-peer platforms
New business models, such as niche travel experience portals, arise with the urge to scale hyper fast and optimize their processes to improve their economies of scale
What can we do for you?
Our solution empowers travel players to increase bookings with marketing activities enhanced for their customers' needs.
POWERFUL DATA
Ingenious Enterprise is the only platform that combines full omni-channel data accuracy, the capability to connect third-party databases, and generates reports according to your KPI in real-time.
BETTER PERFORMANCE
You can defend your margins through higher sales and more efficient marketing expenditures thanks to deep customer journey analyses.