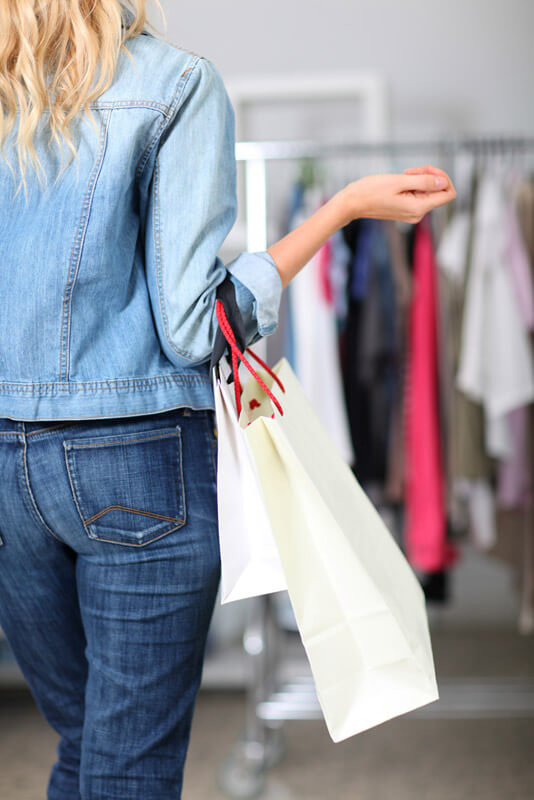 The Retail Industry
Customer behaviour is getting more complex: some prefer to have their purchase delivered to their doorstep, some prefer click-and-collect, while some research online while buying in-store. No retail player can afford to be solely offline anymore. While working with top retail clients, we also observed that:
There is fierce competition worldwide and in new forms (e.g. portals, marketplaces) due to today's new ease of selling
Customers have easy access to information, so retailers have to compete based on value offering rather than price
Customers place higher trust in other customers' opinions, therefore working with word-of-mouth channels such as social media and influential partners has become ever more important
Most retail players have many different technologies in place, but are lacking a consolidated view of their online and offline marketing activities
What can we do for you?
Ingenious Technologies can empower retail players to make efficient business decisions to boost their business.