For retailers and online merchants
Let your partners grow your business for you.
In the price-sensitive world of online commerce, understanding your customers and picking them up no matter where they are and how far along they are in their purchase journey are key to your success. Our platform empowers you to do so effortlessly.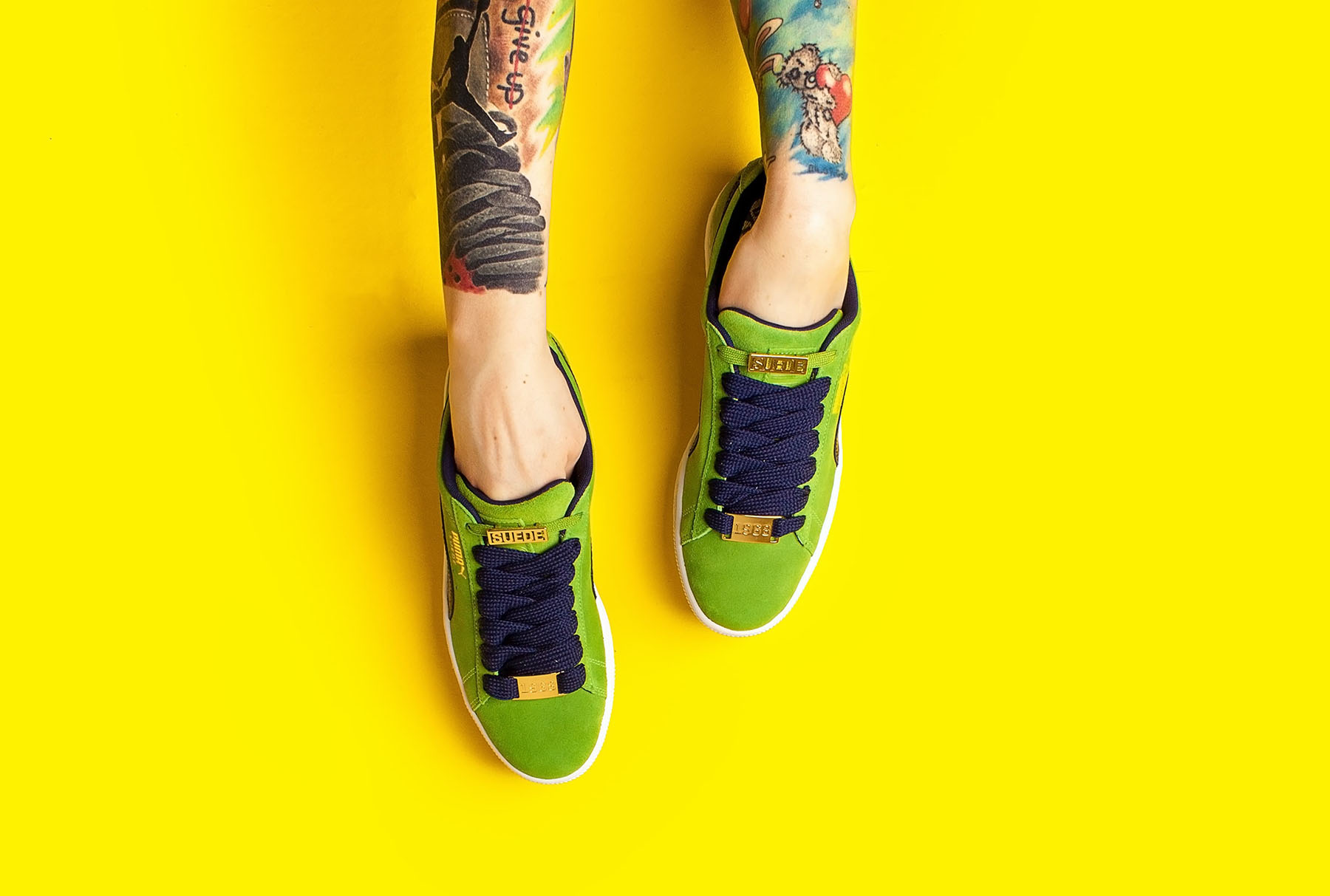 Attract new customers and increase traffic
Online commerce has brought about blurring of space and time as customers now shop from anywhere, anytime. By tapping on the network of your marketing partners, you can reach new and existing customers where they are, across channels and markets.
Enhance the buying experience for greater customer lifetime value
To offer a digital customer experience focused on customer delight, you need to understand their purchase behaviour and needs with the help of powerful data analytics. This way, you can increase average order value and frequency for greater customer satisfaction!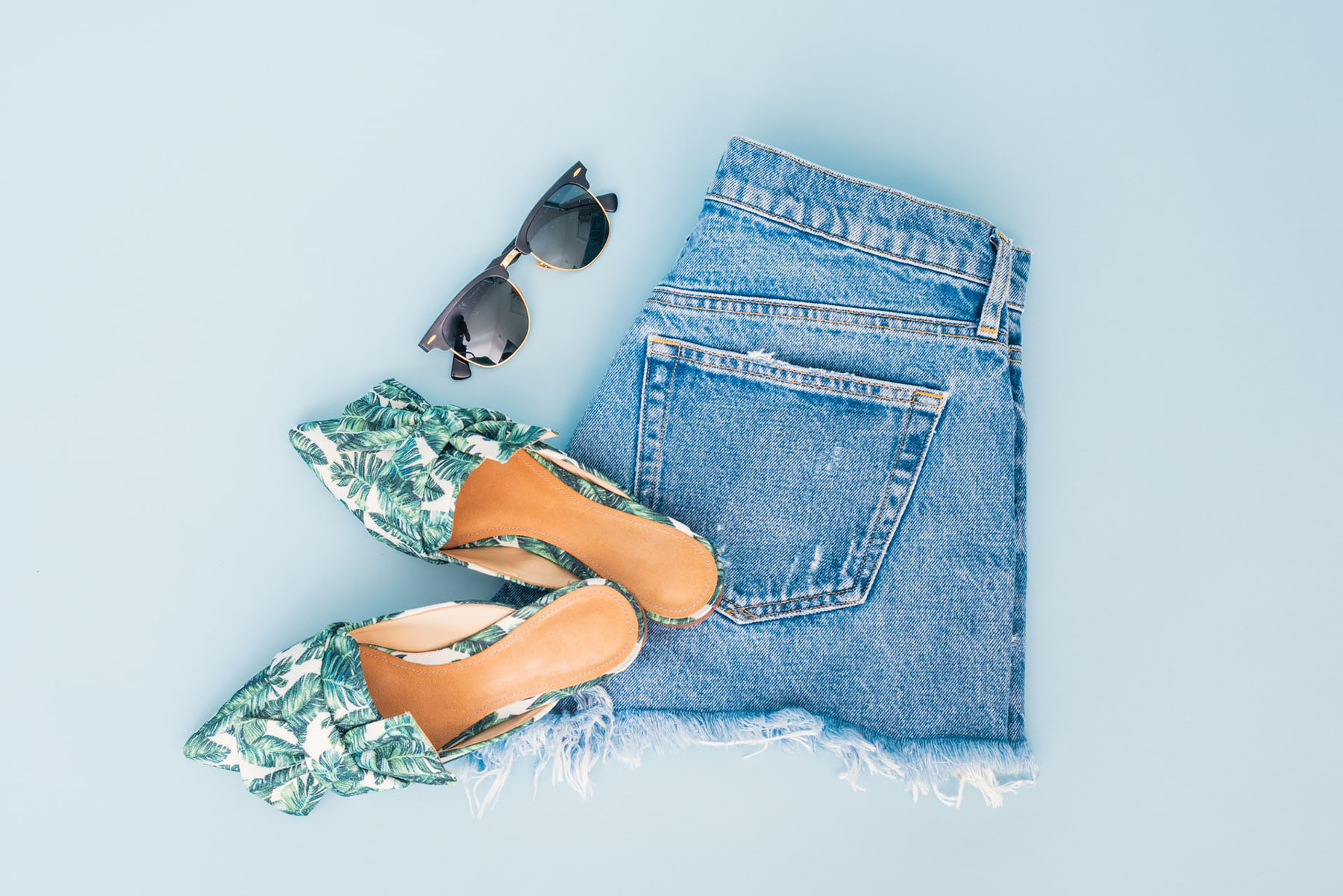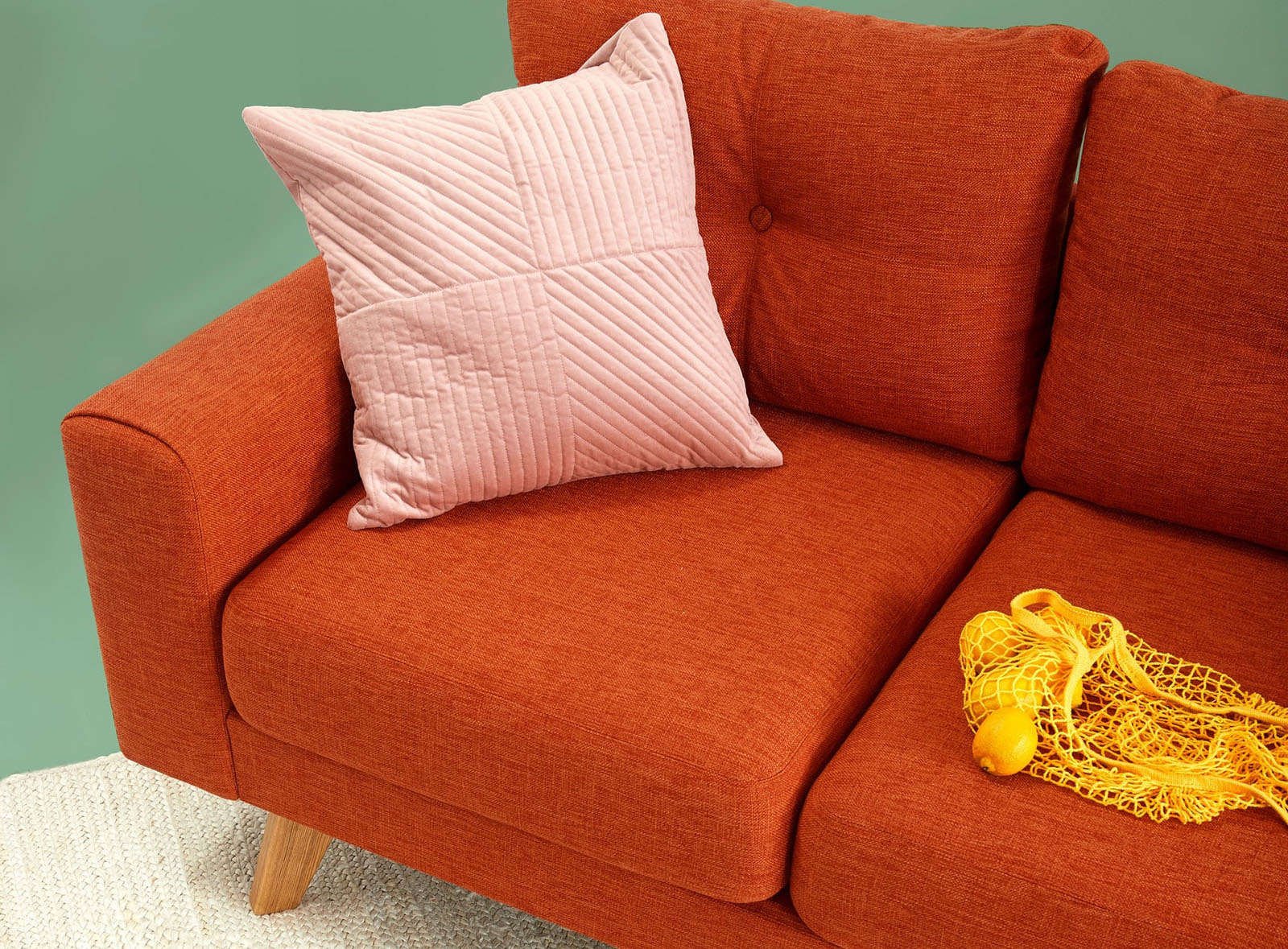 Increase long-term margins with leaner processes
Spending too much time on administrative work? Our platform enables you to streamline your operational processes. Gain actionable analyses from customer journeys, optimize your return on ad spend, and automate your financial processes easily.
"What Ingenious Technologies offers us has far exceeded our expectations. They have gone above and beyond to provide excellent technology and consultancy services to ensure that our marketing operations enjoy maximum efficiency and output. To us, Ingenious Technologies is not just a technology provider but also a strategic long-term business partner."
Your Benefits At A Glance
Identify sweet spots, optimize ad spend and tap onto your partners for growth – on a single platform

Attract customers where they are
Connect your partners to reach new and existing customers, no matter where they are on their buying journey.

Track with a peace of mind
With first-party tracking, you can track up to 40% more data than you already track – in a GDPR-compliant manner – and avoid potential ad blocking.

Understand your customers' buying behaviour
Track your customers from ad impressions, clicks to sale, so you can gather insights from their actions.

Identify valuable opportunities
Dive into the macro and micro customer journeys to analyse patterns and identify best profit-making campaign and channel combinations.

High data compatibility via API
Enable data transfer to shop systems using data feeds, and automate data transfer among legacy systems via an open API.

Easy invoicing and payment
Managing partners invoicing can be tedious, but not with us. We make invoicing and billing runs across countries, currencies and tax systems easy.