We believe in working smart. How?
Automated dashboards
Manage all of your advertisers at a glance with real-time dashboards configured to display your desired KPIs
Transaction validation
Advertisers can enjoy a variety of automations to free themselves from low value manual validation work
Multiple product feeds
Enable advertisers to directly and automatically distribute product details to partners, therefore increasing the attractiveness of their offers
Bulk export/import
As standard our features come with bulk export/import capabilities saving you from wasted time and frustration
One advertiser management platform
Consolidate and manage all of your advertisers within one platform, enabling you to work efficiently
Rights & roles
As account managers change, you can easily hand over access to client data to the new account manager
We believe understanding your customer is king. How?
Conversion targets
Model the interactions you care about with commercial and analytical triggers
Customer journey analytics
Dive into the macro and micro customer journeys to identify patterns and optimise channel overlaps
Channel and device analytics
Gain deep insight into your marketing mix and your customers' device behaviours
Reporting
Analyse the performance of your advertiser portfolio, across all markets, easily in one go
Exports
Ad media, reporting and payment exports available in CSV, XLS and XML via the UI or magic key export links
API
Automate and integrate Ingenious workflows into your own infrastructure using our 1st-party branded API
We believe in your brand. How?
Full white-label
Your business. Your network. Your branding. Your Ingenious platform.
1st-party domains
Provide your advertisers with dedicated UIs that are accessed over your 1st-party domain
Customisable finance templates
Easily generate billing documents for your advertisers based on defined templates with your branding and financial information
Branded communication
Customise your email templates and integrate your email services to use your branding in all communications sent out to your advertisers
We believe finance should be easy. How?
Fee management
Automated rule-based fee management to bill each advertiser according to your pricing strategy
Billing for Multiple Entities
Easily split and manage the billing for each entity on a single platform
Payment flexibility
Select your preferred payment process (e.g. pre or postpayment) according to your financial setup
International capability
Tailor your financial documents currencies, tax systems, languages) to the relevant markets you are present in
100% GAAP-compliance
Control your financial processes in a GAAP-compliant manner
Cloud-based document storage
All of your generated financial documents are stored safely and securely in the cloud
For advertisers and online merchants
Watch your business grow with your partners
As the world of online commerce gets ever more saturated, you can tap onto the potential of your partners to grow reach, customer base and revenue. Our platform empowers you to do so effortlessly.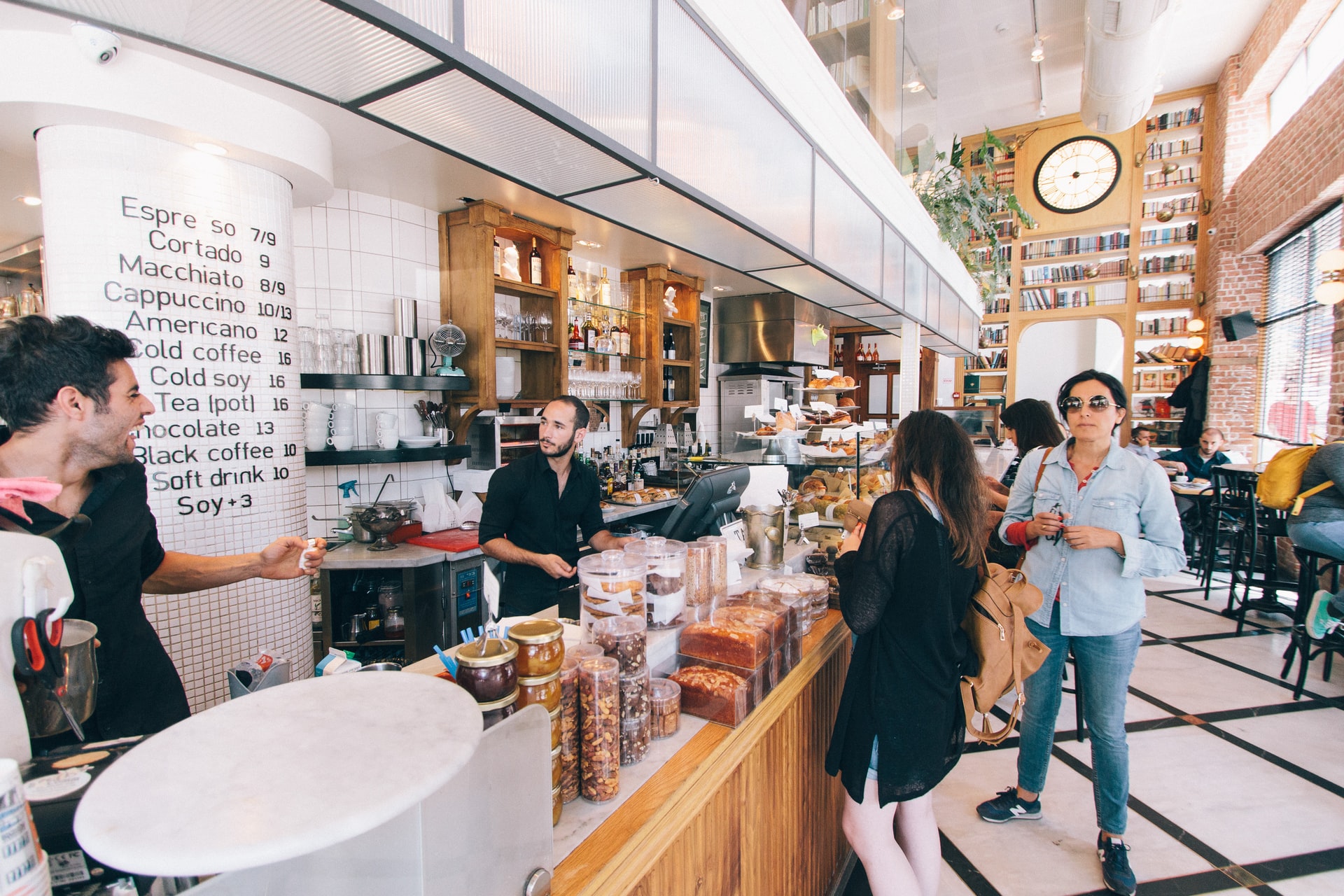 Tap on your partners to win new customers
Chances are: You already work with partners that can help you grow your reach, customer base and revenue. By tapping on their network, you can pick new and existing customers exactly where they are on their customer journey, across channels and markets.
Meet your customers' shopping demands for greater loyalty
Make use of powerful data analytics to track, aggregate and understand customer journey. This way, you can optimize their experience to meet their needs, in order to increase average order value and frequency for greater customer satisfaction!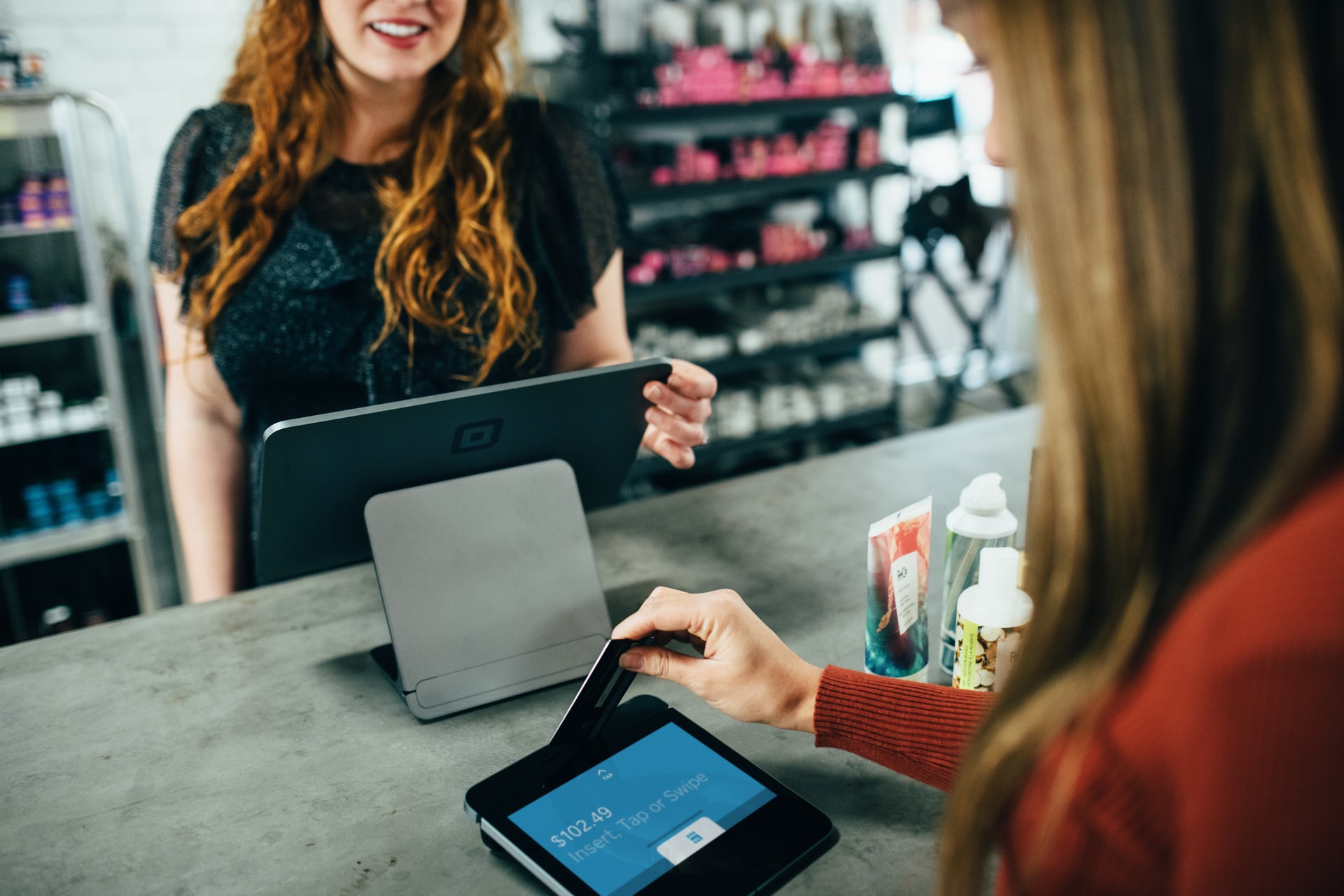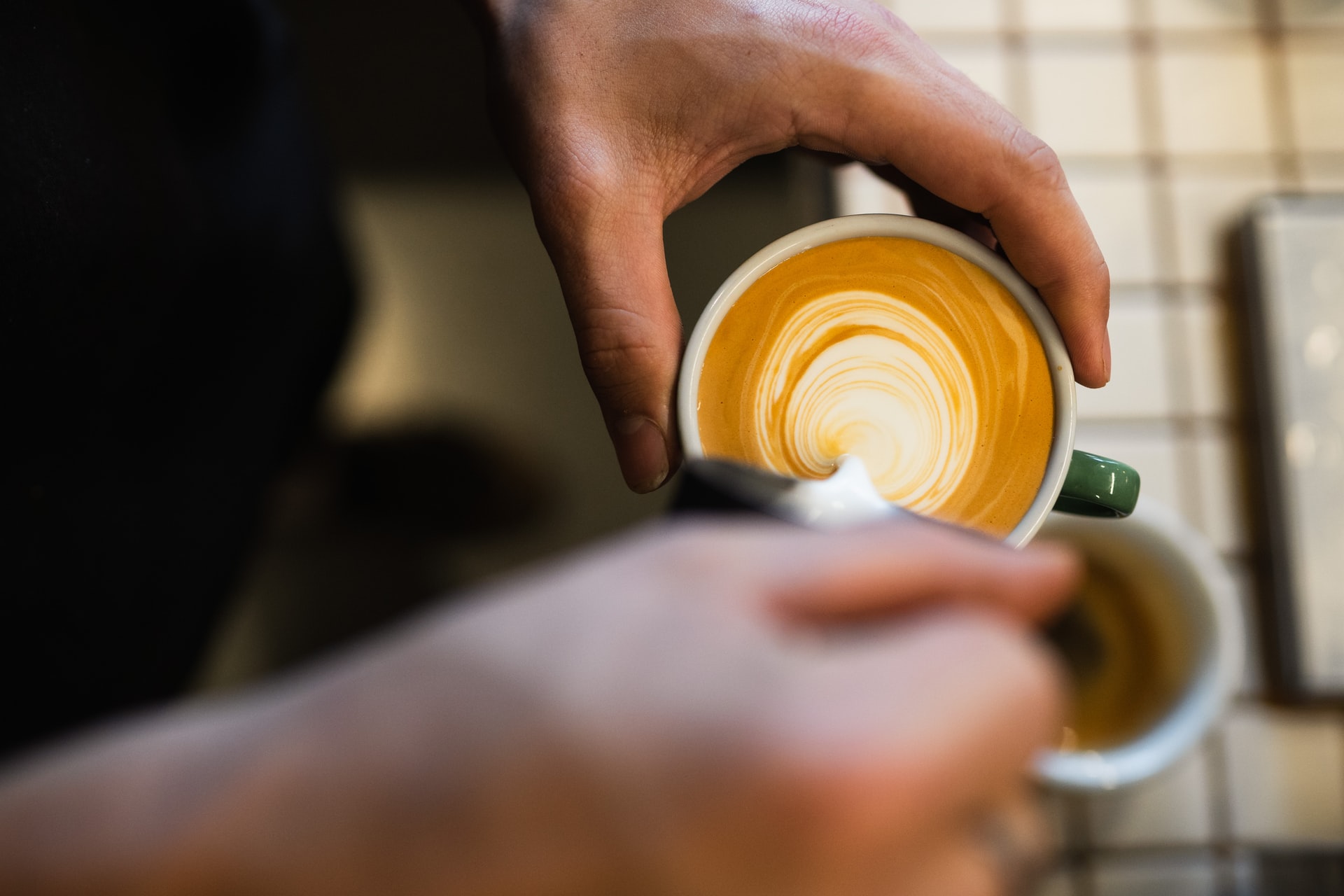 Streamline processes to reinvest resources on growing business
Is your team spending unnecessary time on adminstrative processes? Our platform provides various automations so you can manage your partner marketing with ease.
"Since we start using the Ingenious Partner Marketing Platform we are able to manage our online marketing activities in an unprecedented way. It's the first time we get total transparency on our affiliation channel, allowing us to make a better attribution. The Ingenious Technologies team has offered great flexibility to provide us with a broad range of individual reports and valuable business information."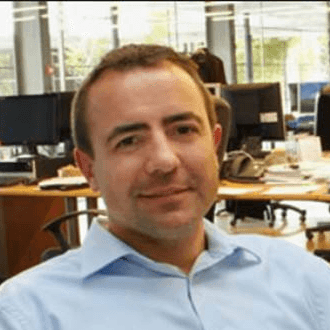 Your Benefits At A Glance
Identify sweet spots, optimize ad spend and tap onto your partners for growth – on a single platform

Attract customers where they are
Connect and manage your partners to easily reach new and existing customers, no matter where they are on their buying journey.

Track with accuracy
Rely on our tracking technology to gather all relevant data, so you can analyse your business accurately and granularly – all with no data sampling applied.

Control over your data
You can organise your tracked data and consolidate it according to your desired data structure and your clients' KPIs.

Identify valuable opportunities
Dive into the macro and micro customer journeys to analyse patterns and identify best profit-making campaign and channel combinations.

High data compatibility via API
Enable data transfer to shop systems using data feeds, and automate data transfer among legacy systems via an open API.

International capability
Tailor your financial documents currencies, tax systems, languages to the relevant markets you are present in.