For Banks, Insurance & Fintech
Develop your own partner ecosystem and grow your business at ease.
Whether they are managing funds or purchasing financial products, you can react to your customers in an agile manner and at reasonable costs. Take control of your first-party data and improve data accuracy.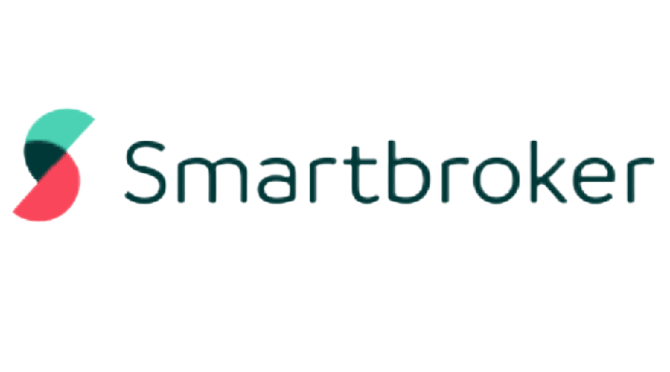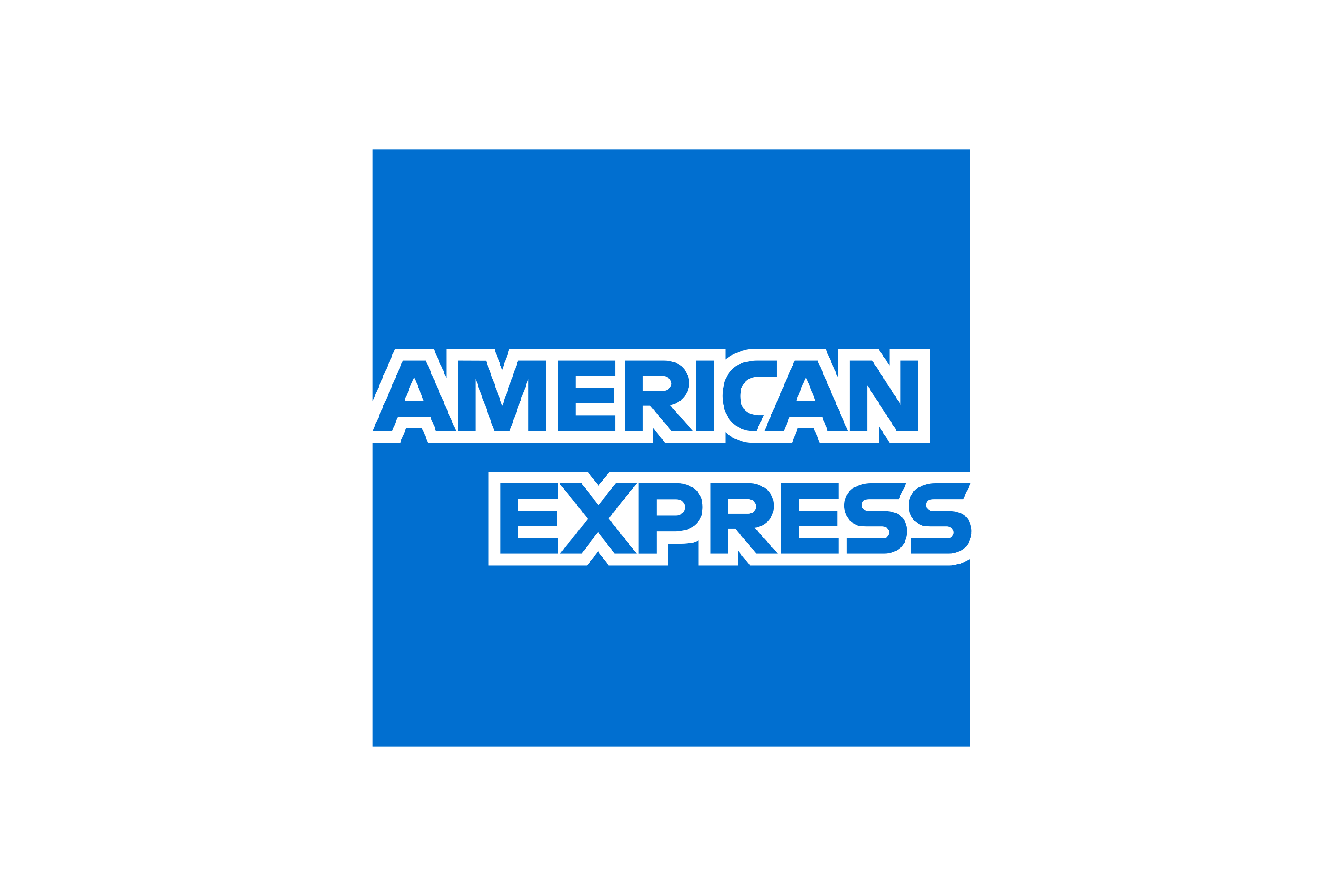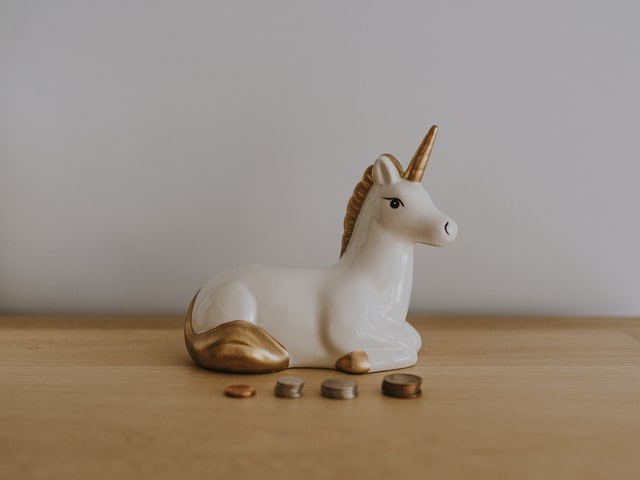 Take your growth potential into your own hands
As the market continuously transforms to accessing and purchasing financial products digitally, you can easily grow your business too. Connect marketing and product partners, maintain total control over your partner activities, and tap onto their network to acquire new sales and leads.
Improve customer experience and retention through agility
Want to offer a digital customer experience focused on customer delight? Benefit from the only platform in the market that can track your clients from lead to sale, so you can identify their needs easily with powerful data analytics. Improve marketing data accuracy by up to 40% with first-party tracking, whilst keeping your data sovereignty.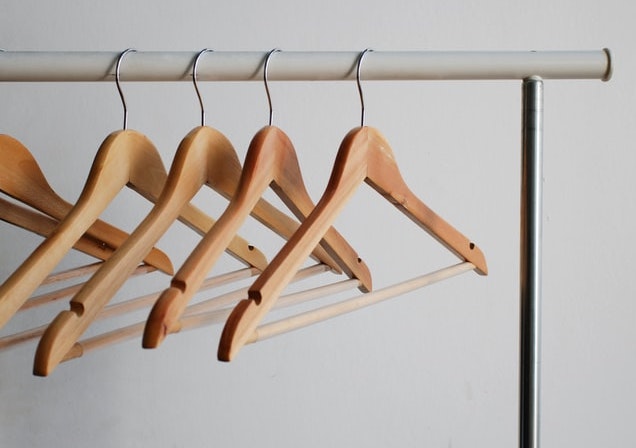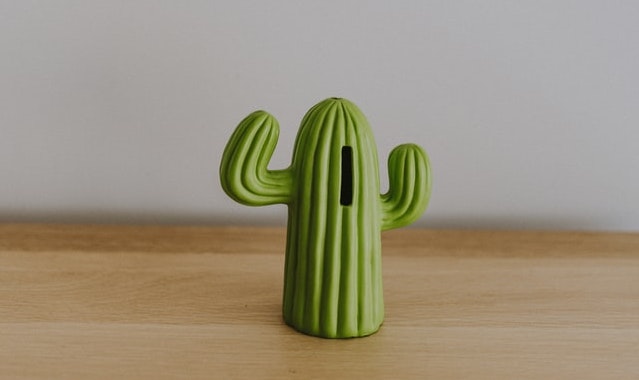 Save precious resources from tedious operations
If you're spending a lot of time on operational processes, we got your back. Our platform enables you to streamline and improve your operational processes. Gain actionable analyses from customer journeys, understand your return on ad spend, and generate invoices across entities and markets with our platform.
"We need a system that is growing on an international scale with our publishers and our business. The scalability of the solution has really convinced us – we could rapidly start our own private programmes internationally, guarantee a better service and, above all, faster pay-outs."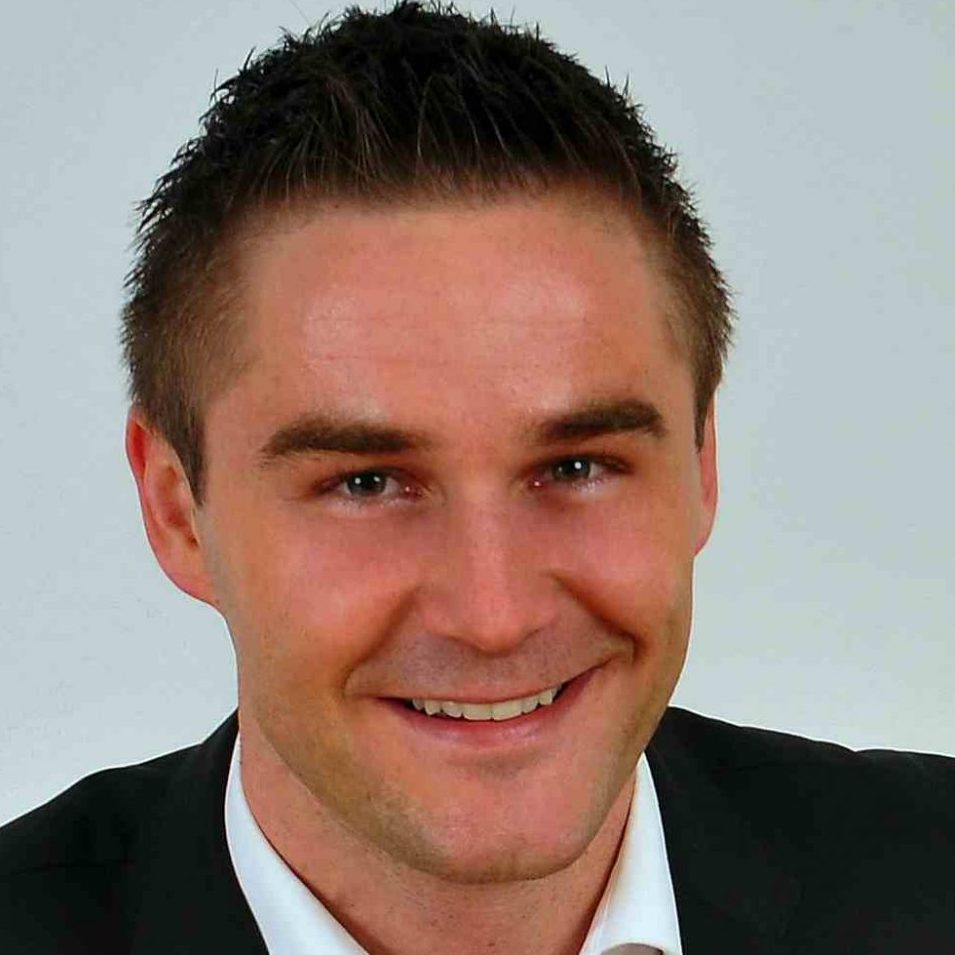 Your Benefits At A Glance
Identify sweet spots, optimize ad spend and tap onto your partners for growth – on a single platform

Up to 40% more data than you already track
Analyses are only as good as your data. That's why we don't take our first-party tracking engine lightly. Get the data you need.

GDPR-compliant
Invest your time on growing your business, and we'll take care of the rest. All data collection and storage processes have been reviewed and approved as GDPR-compliant.

Deeper insights into your customers' behaviour
To cater to your customers' demand, our platform enables you to inspect individual customer journeys or aggregate patterns to analyse their behaviour.

Auditable historical records
Working with partners can mean tedious invoicing processes, but not with us. We ensure easy invoicing across entities and markets with clear, auditable records.

High data compatibility via API
Extract, analyse and connect data with your existing back-office systems with our open API for a holistic IT infrastructure.

Control and protect data access
Get a unified view into your security policy across the entire organization and define role-based access control.