We believe in working smart. How?
Automated dashboards
Manage all of your advertisers at a glance with real-time dashboards configured to display your desired KPIs
Transaction validation
Advertisers can enjoy a variety of automations to free themselves from low value manual validation work
Multiple product feeds
Enable advertisers to directly and automatically distribute product details to partners, therefore increasing the attractiveness of their offers
Bulk export/import
As standard our features come with bulk export/import capabilities saving you from wasted time and frustration
One advertiser management platform
Consolidate and manage all of your advertisers within one platform, enabling you to work efficiently
Rights & roles
As account managers change, you can easily hand over access to client data to the new account manager
We believe understanding your customer is king. How?
Conversion targets
Model the interactions you care about with commercial and analytical triggers
Customer journey analytics
Dive into the macro and micro customer journeys to identify patterns and optimise channel overlaps
Channel and device analytics
Gain deep insight into your marketing mix and your customers' device behaviours
Reporting
Analyse the performance of your advertiser portfolio, across all markets, easily in one go
Exports
Ad media, reporting and payment exports available in CSV, XLS and XML via the UI or magic key export links
API
Automate and integrate Ingenious workflows into your own infrastructure using our 1st-party branded API
We believe in your brand. How?
Full white-label
Your business. Your network. Your branding. Your Ingenious platform.
1st-party domains
Provide your advertisers with dedicated UIs that are accessed over your 1st-party domain
Customisable finance templates
Easily generate billing documents for your advertisers based on defined templates with your branding and financial information
Branded communication
Customise your email templates and integrate your email services to use your branding in all communications sent out to your advertisers
We believe finance should be easy. How?
Fee management
Automated rule-based fee management to bill each advertiser according to your pricing strategy
Billing for Multiple Entities
Easily split and manage the billing for each entity on a single platform
Payment flexibility
Select your preferred payment process (e.g. pre or postpayment) according to your financial setup
International capability
Tailor your financial documents currencies, tax systems, languages) to the relevant markets you are present in
100% GAAP-compliance
Control your financial processes in a GAAP-compliant manner
Cloud-based document storage
All of your generated financial documents are stored safely and securely in the cloud
For portals and marketplaces
Become the top partner your merchants can't do without.
Searching on comparison portals, coupon and cashback portals or in marketplaces now has a key role in customer journeys. While they continue to face greater competition from the likes of Google, it has also evolved to become one of the most tech-driven environments in online commerce. Our platform offers you the fundament in your innovation journey.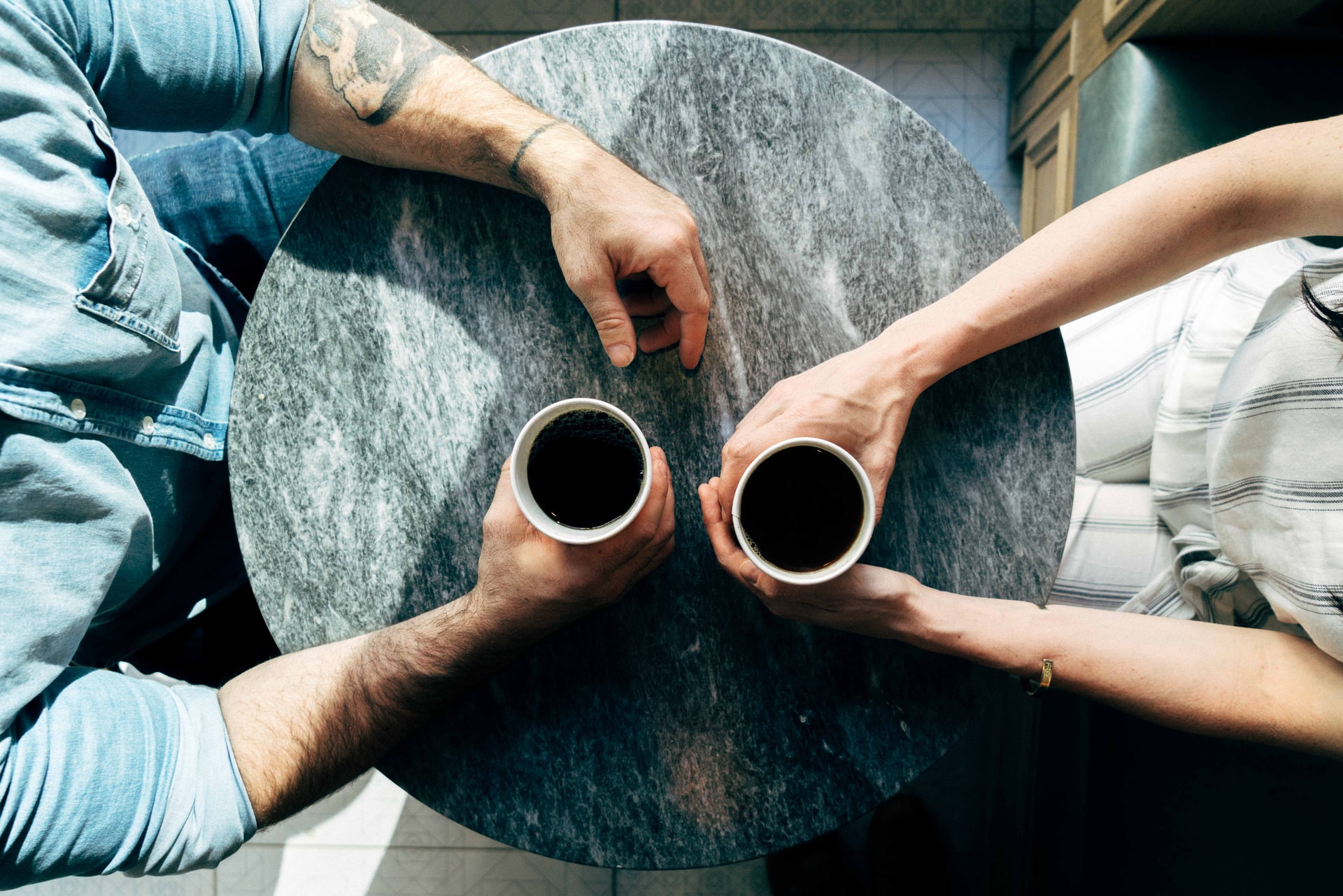 Nurture long-term partnerships with strategic merchants
By offering merchants an innovative technology that enables them to track any KPIs they need, analyse their performance granularly and maintain full data transparency, you can nurture long-lasting partnerships for greater growth.
Win more customers through better data utilization
By accurately tracking and analysing purchase behaviour, you can optimize your campaigns and landing pages focused on winning customer delight. This way, you can increase average order value and frequency in the long run.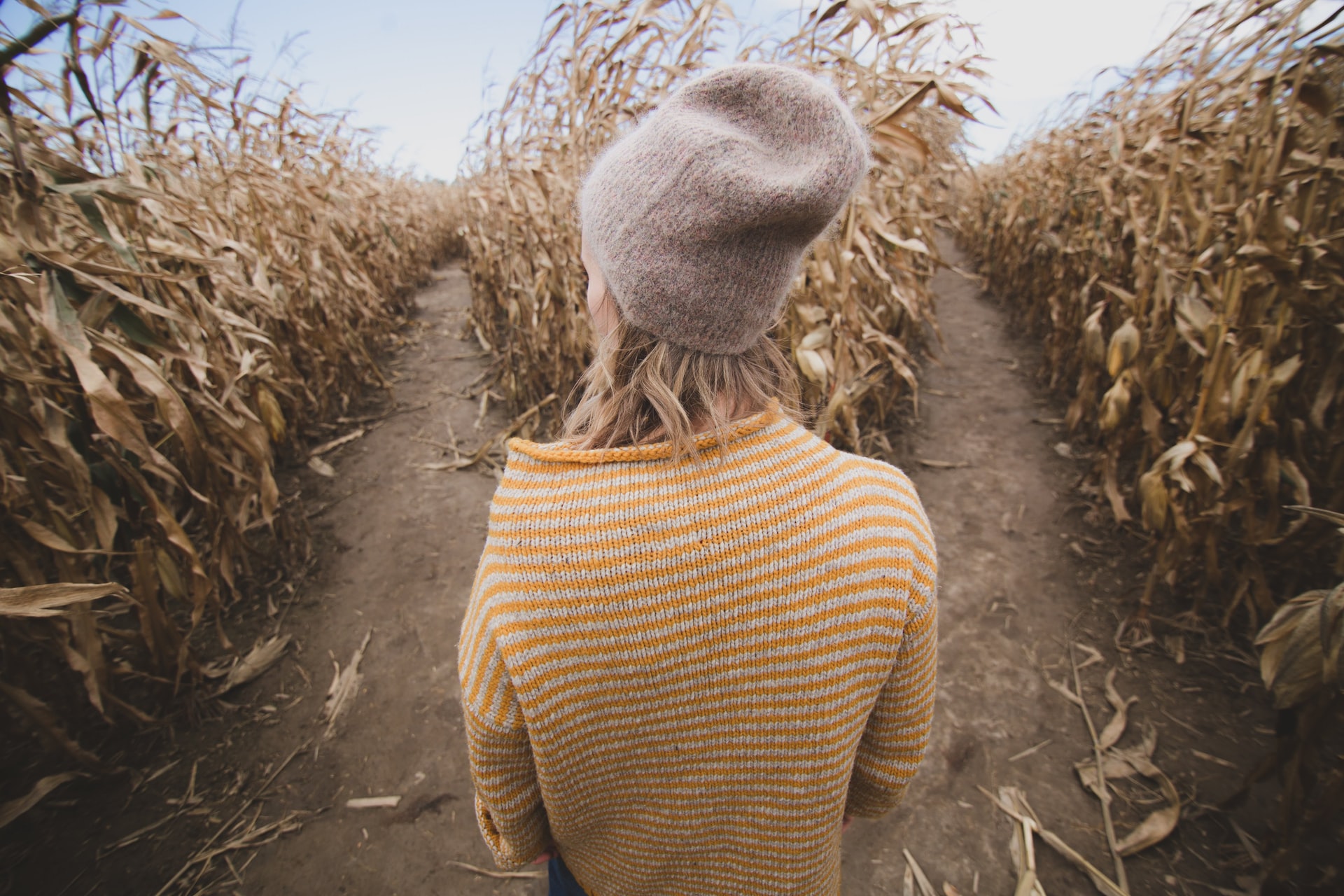 Improve margins through streamlined processes
Gain actionable analyses from customer journeys, optimize your ad spend, and automate your financial processes easily with the Ingenious Partner Marketing Platform. Streamline your operational processes, so you can reinvest resources on growing your business.
"Ingenious Technologies was able to support us in getting the centralised tracking solution to work specifically for our business. They are constantly providing features appropriate to our merchants needs, whenever we needed them. We're very satisfied with the solution and the service we receive."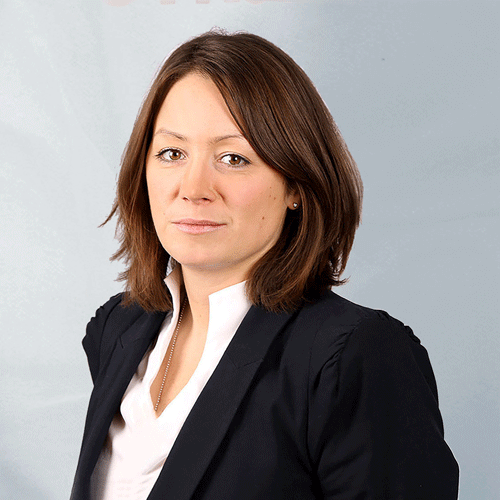 Your Benefits At A Glance
Identify sweet spots, optimize ad spend and tap onto your partners for growth – on a single platform

Track any variables you need
Get a tracking technology, which offers a granular level of customisation, so you or your merchants can track any variable (e.g. amount of sales, conversion rates, product sold).

Manage merchants easily
Connect strategic merchants to your platform, so you can provide them with transparent data and reports.

Standardized product data feed
Reduce administrative work by standardizing product data feed from all major advertisers and exporting customized reports easily.

Versatile commission management
Offer a variety of commission models in addition to the classic CPC, so you can better respond to the needs of the markets and merchants.

High data compatibility via API
Automate data transfer among legacy systems and other shop infrastructure via an open API.

Easy invoicing and payment
Managing merchants and their respective billing can be tedious, but not with us. We make invoicing and billing runs across countries, currencies and tax systems easy.