Ingenious' Partner Ecosystem
Unlock the power of the partner ecosystem
Are you ready for a competitive, innovative and scalable partner ecosystem to connect your key-partners for success?
One platform to accelerate your partner relationships
A full-featured, data-driven platform that enables your company to unlock the cumulative and collaborative value of your partner ecosystem. At Ingenious, we build strong and innovative products, like our Partner Marketing Platform enabling organizations to succeed with their partner marketing. Our vision is to revolutionize the way companies around the world shape and optimize partnerships.
Ingenious' channel sales & service approach
Today's consumers are more empowered, informed and demanding than ever before. They want the merchant to understand their needs, deliver great experiences and provide consistency. In other words, they want the perfect channel strategy. Vendors with channel partners can expand their influence, seize and market share, as well as significantly increase top-line revenue. What are you waiting for?: Create strategic partnerships and reach customers through indirect sales opportunities!
Reinventing the Partner Ecosystem
It's time to think differently, make room for more than just traditional partners and change the way to go to market.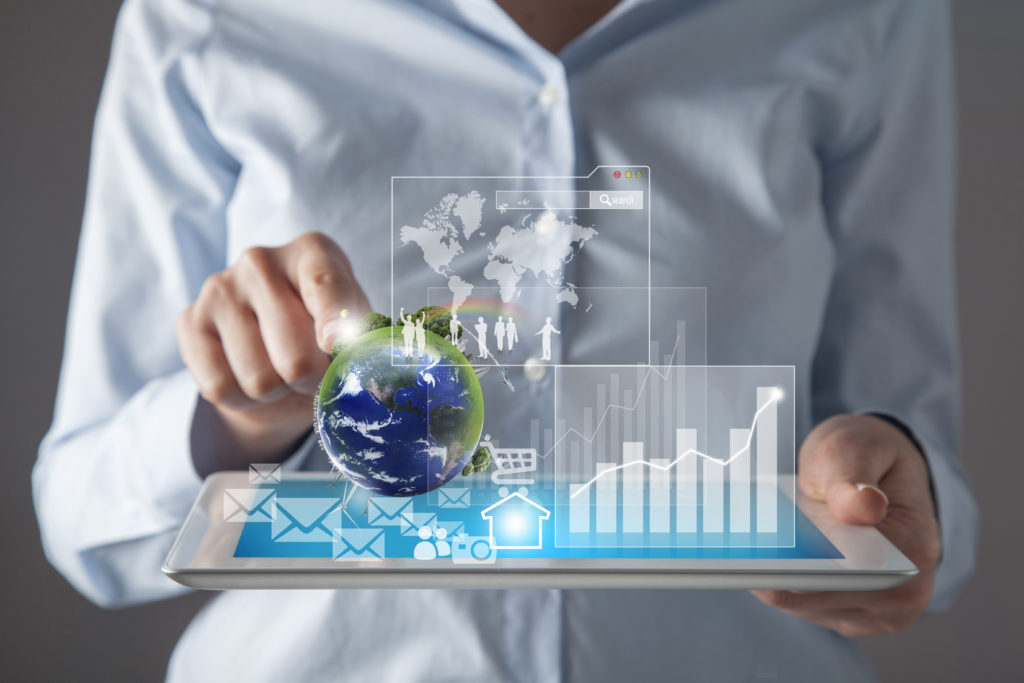 Rethinking partnerships
Embracing your partner ecosystem is by no means telling you to scrap everything and start over. You have programs and partners in place that have already proven their value to your business. These are the partners helping influence the sale and the ones helping retain the business.
You should start to think about these types of partners differently. So the trick to the ecosystem is to find a home for these partner types—your influencer and retention channels.
The partner ecosystem mentality also means welcoming more of those new influencer and retention partner types into your programs.
Drive growth, foster innovation
Having the right mindset is an important success factor when it comes to ecosystems. It is also important to have an open attitude to working with companies that may be very different to your own .
Creating more value for the customer drives better business outcomes and increased satisfaction –and, as we all know, these, in turn, drive growth. Teaming up with other companies to create synergies is the only way to harness new technology to its full potential.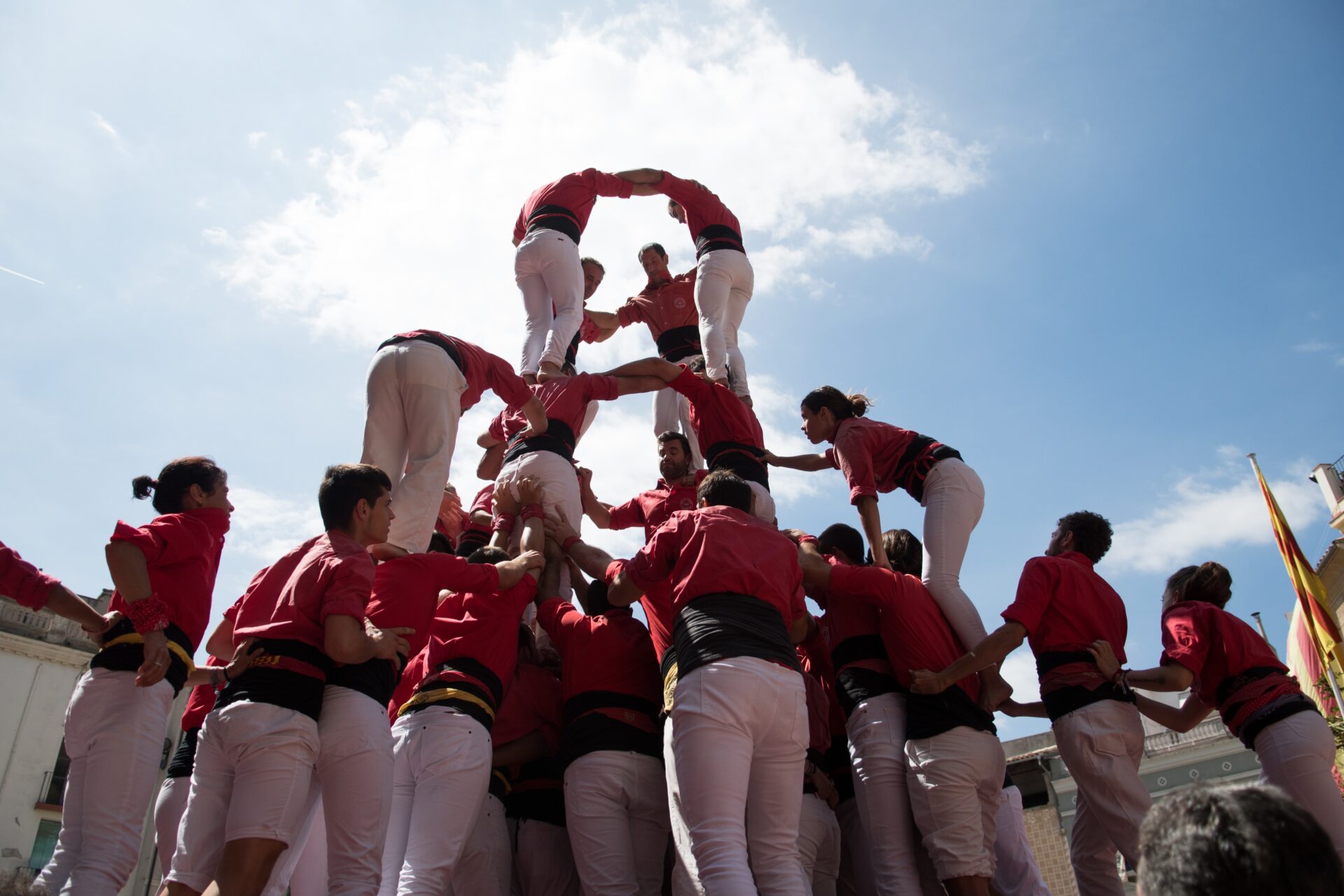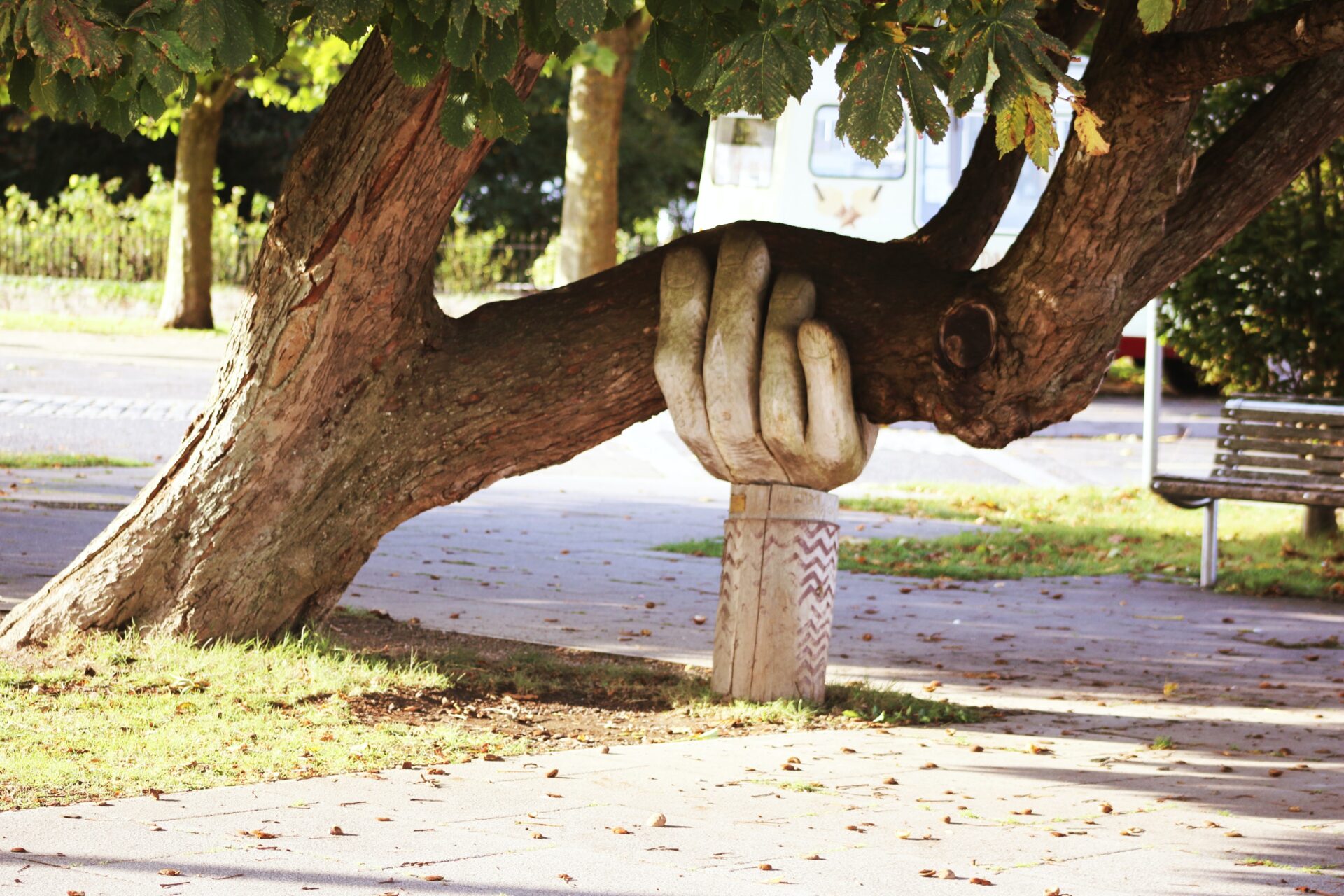 Connecting your ecosystem
The Partner Ecosystem is a major opportunity for businesses today – but it is not easy. Businesses which don't get this right, and don't partner effectively, are at risk of not being able to serve their customers' and markets' needs as well as they could – opening the door for competition.
We help you move forward with existing, as well as new partner types, so you can feel comfortable knowing you've got the perfect place for them to thrive while working with you.
Ready to unlock the power of your partner ecosystem?

Connect & collaborate
Collaborate with complementary companies from all different kinds of industries in your partner ecosystem.

Data sovereignty
The data your business collects is yours. You choose which data you want to share while protecting and controlling visibility of sensitive information.

Measure and track
Accurately measure performance at both the ecosystem and individual partner level to accelerate productivity and ROI.

Combined Knowledge
Benefit from all the players within the partner ecosystem and share your knowledge with others in return.

Grow together
Cooperate with partners from different industries and with similar target groups. Support each other and form new synergies.

Tech partners
Besides strategic partners, the ecosystem offers an open API and thus attracts various tech partners. Making new system integrations easy.