Partner Payment as a Service
Need help with managing the billing and partner payments generated on the Partner Marketing Platform? We can help you to invoice and process partner payments for defined billing periods.
You'll define the rules for commission approval
To take over such an important process as partner billing, we will first conduct briefings with you, so that you can clearly define what your business criteria and rules for commission approval/validation are.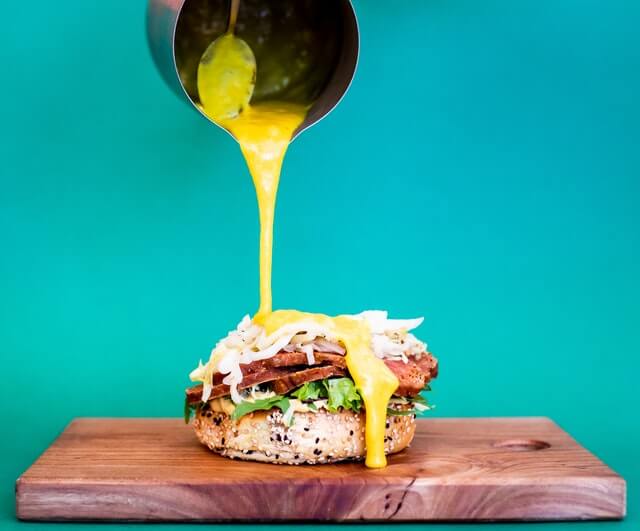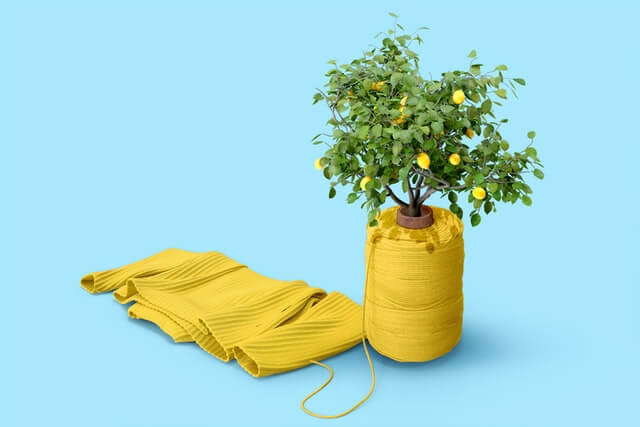 We'll check your partner commissions
Based on the above discussions, you'll conduct regular approvals of the pending partner commissions from the completed conversions.
We'll validate your invoices and credits according to your wishes
Upon approval, we will validate, issue invoices and/or create credit notes according to the criteria and rules you have defined.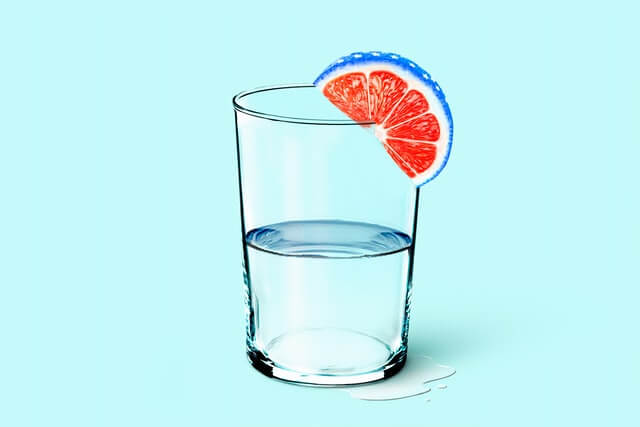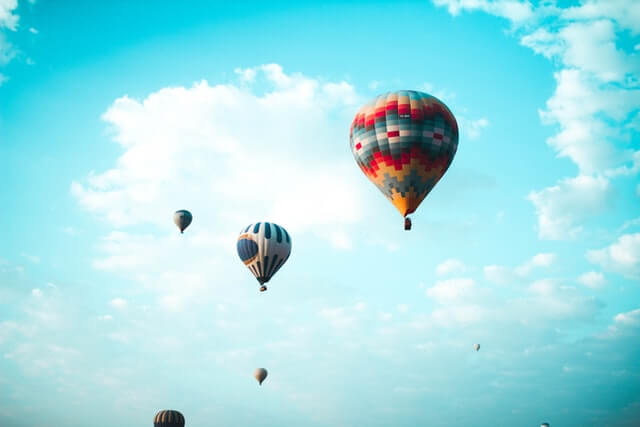 You'll make advance payment for all approved partner commissions and we'll take care of the rest
To make things even simpler, we will manage your advance payment, so that your partners are happy with punctual payment in their preferred currency, and you only have one contact person to work with!
What's more?
The platform and service supports over 50 currencies and tax systems, so that we can help payout your partners from all over the world.
Other platform automations:
Partner payout limits
IBAN/BIC/VAT-ID check
API access to Payments
Reporting in BigQuery
Detailed Account-Statements for partners
Intrigued?

Get IN TOUCH!
Find out how the combination of our technology and services can help you grow, make money and save money!