For telco, media and tech merchants
Gain an edge above the noise. Grow your business with partners effortlessly.
Whether they are purchasing goods or engaging in long-term contracts, you can react to your customers in an agile manner. Integrate our scalable technology into your marketing infrastructure and finally understand what brings your customers to purchase.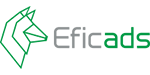 Grow your margins through efficient marketing spend
As the market continues to grow with disruptive competition, you can raise revenue and margins by tracking your marketing partners and analysing their performance – accurately, immediately and comprehensively. Tap into their potential to acquire new sales and leads.
Exceed customer expectations and increase retention rates
Want to offer customers a delightful shopping experience? Benefit from the only platform in the market that can track your clients accurately from visitor to lead to sale. Identify their needs easily with powerful data analytics.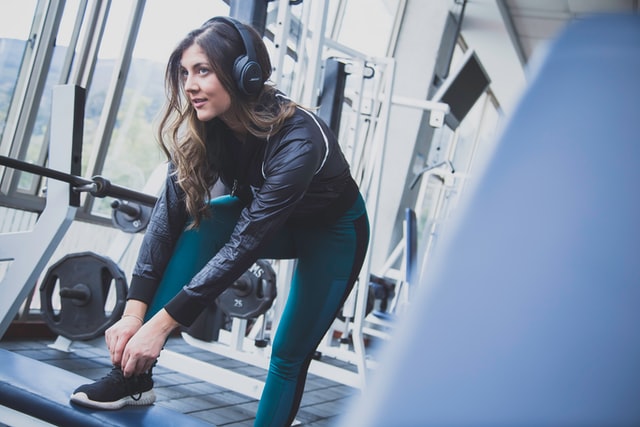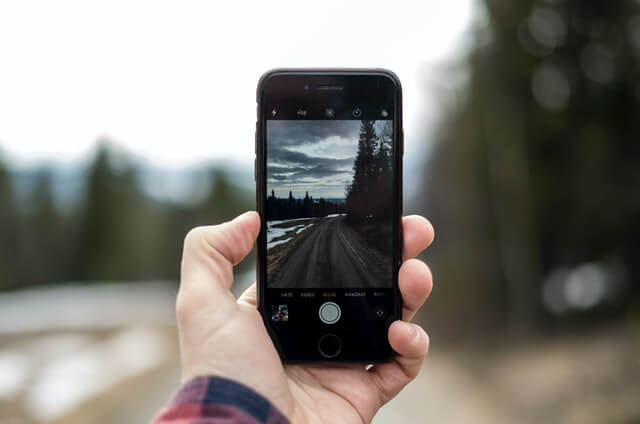 Save precious resources from unnecessary manual work
Working with outdated legacy systems and can't seem to improve team productivity? We got your back. Our platform enables you to streamline and improve your operational processes. Integrate data silos and gain actionable analyses from customer journeys. Refocus on having your team bring you true business value.
Your Benefits At A Glance
Identify sweet spots, optimize ad spend and tap onto your partners for growth – on a single platform

Up to 40% more data than you already track
Analyses are only as good as your data. That's why we pay special attention to the accuracy of our first-party tracking engine – so you get the data you need.

Deeper insights into your customers' behaviour
To cater to your customers' demand, our platform enables you to inspect individual customer journeys or aggregate patterns to analyse their behaviour.

Attract customers where they are
Connect your partners to reach new and existing customers, no matter where they are on their buying journey.

Versatile commission management
Offer a variety of commission models in addition to the classic CPC, so you can better respond to the needs of the markets and merchants.

Easy invoicing and payment
Managing partners invoicing can be tedious, but not with us. We make invoicing and billing runs across countries, currencies and tax systems easy.

High data compatibility via API
Enable data transfer to shop systems using data feeds, and automate data transfer among legacy systems via an open API.