Innovation and lower barriers of entry lead to the emergence of new competitors in the TMT world. The challenge for TMT players is to maintain their competitive advantage. You have to identify the match and adapt to customers' needs quickly. To do that, you need to understand your customers. We can help.
More accuracy, better insights, higher productivity. Connect all your channels and make smart data-driven decisions on a single marketing platform.
Give us a call:
Or let us contact you: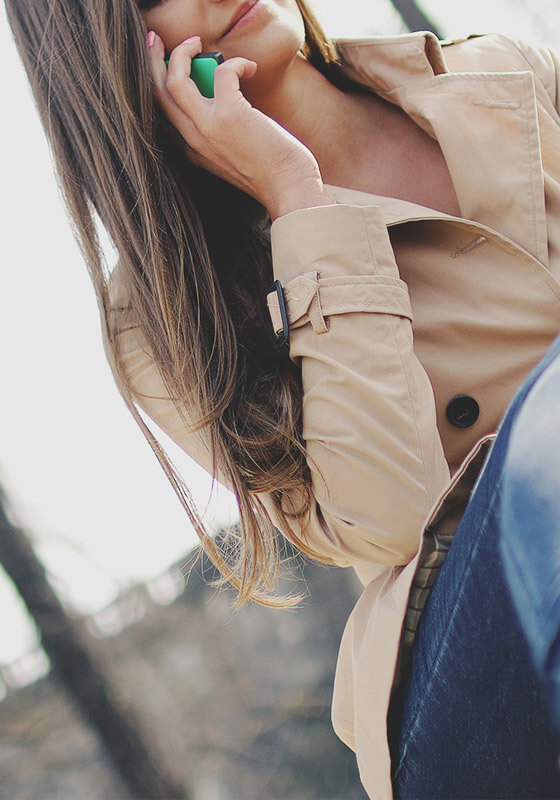 The Telco Industry
With over two billion smartphones in circulation globally, the focus on the telecommunications sector has been clearly shifting toward a new dimension. The new generation of smartphone users has an entirely new and always-mobile approach, forcing companies to adapt to new customer behaviour and technology to stay competitive. Additionally, these trends have growing significance on this sector:
Price often rules over loyalty and margins are constantly shrinking, thus customer satisfaction becomes more important
Digitalization is pushing existing legacy systems to the edge
New technologies and competition are threatening telco providers' market positioning
There are growing opportunities to monetize the enormous amount of data telco providers process
What can we do for you?
Our solution empowers telecommunication players to stay ahead of the fast-changing technological advance, significantly increase their subscriber base and raise the average revenue per user.
ACCURATE DATA
Ingenious Enterprise is the only platform that combines accurate tracking of customer behaviour with high efficiency in both acquisition and retention channels.
BETTER PERFORMANCE
You can optimize their retention rates through strengthened marketing strategies as a result of deep customer journey analyses.
MORE TRANSPARENCY
By integrating the Ingenious technology into your existing IT infrastructure, you can gain visibility and consistency across all channels and partnerships within your value chain.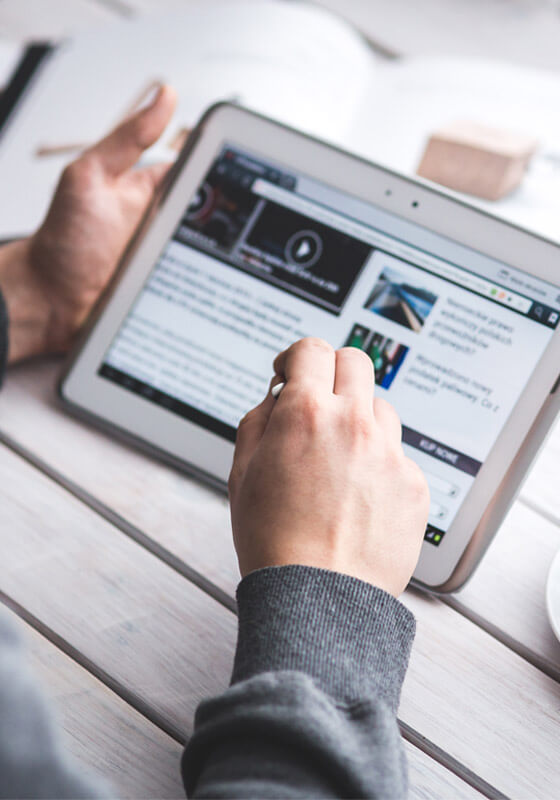 The Media Industry
The growth of available digital content, be it text, music or videos, has multiplied substantially in the last years. Media companies are increasingly collaborating with new technology players while working hard to organize their content for easy consumption and sharing. This sector sees the following developments:
There is a strong shift from offline to online with the new technological advances
Media companies have a strong dependency on intermediaries
There is a large and increasing competition in the media market due to low costs of entry
Consumers are looking for a more cohesive experience across devices as the number and types of devices proliferate
What can we do for you?
Our solution offers media players an innovative solution to maintain their competitive edge. 
ACCURATE INSIGHTS
With omni-channel tracking, media companies can comprehensively study patterns in the customer journey and close the gap of multiple user devices.
MORE EFFICIENCY
With Ingenious Enterprise, our clients can automate business processes and gather meaningful insights from their marketing data to improve sales.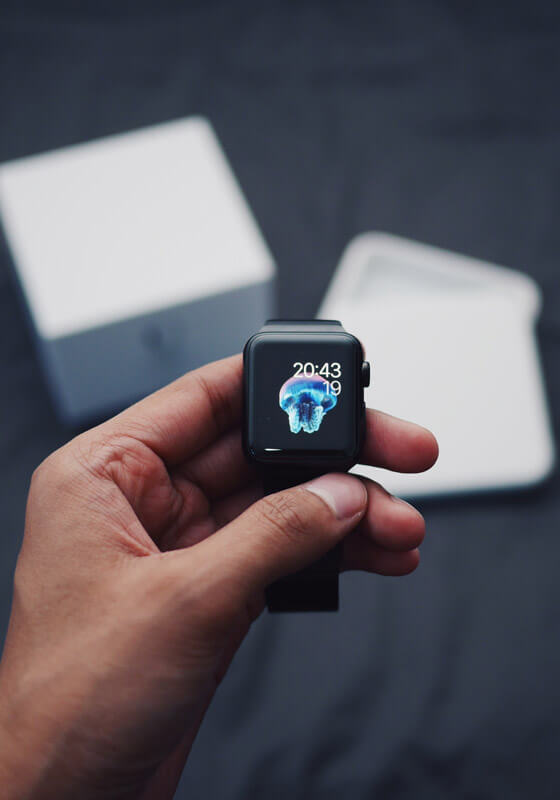 The Tech Industry
The past decades are characterised not only by the speed of innovation, but also the way technology is disrupting and reshaping the way we live, shop and communicate. Today, technology is one of the key drivers to distinguish companies from their competitors and stay ahead of the market. This sector faces the following key trends:
Building on cloud technology, everything-as-a-service (XaaS) is one of the most rapidly growing areas, including remote delivery of platforms, infrastructure and software
Low cost of entry has led to the emergence of new competitors from both developed and emerging markets that are increasingly driving the innovation debate
Most players are forced to manage an omni-channel sales strategy due to the clear dominance of multiple devices in their customers' lives
Technology players have a high dependency on third-party sales channels and there is little visibility on the performance of their marketing activities
What can we do for you?
Our solution empowers technology players to keep up with the constant changes, by analysing and reacting quickly to their customers' needs.
ACCURATE DATA
Our cloud-based solution enables technology companies to understand their customer's behaviour on a omni-channel level and to make the right data-driven decision.
BETTER PERFORMANCE
The real-time reports and automation of complex business processes via Ingenious Enterprise enables technology companies to strengthen strategic partnerships and gain speed-to-market.
HIGHER FLEXIBILITY
With Ingenious Enterprise, you can benefit from the flexibility and open API of the platform-as-a-service to customize it to your IT landscape.