"I want to analyse data which is 100% accurate and properly attributed."
– Marketing Analyst
"I want to connect internal and external platforms and databases quickly, so our marketing team can act agile on our market demands."
– CMO
"I want to consolidate all our channels, networks and publishers, but we work with so many isolated tools."
– Head of Online Marketing

"I want to help expand the business, but we are limited by our current tools and providers. They are not scalable enough for the growth."
– Business Development
"I want to know where to spend our marketing budget most efficiently, so that we maximise our volume and ROI."
– Marketing Manager

"I want to my team to spend more time on value-creation, and less on manual operative work."
– CMO
"I want us to own our data and ensure we comply with data privacy laws, so that our customers' personal data is 100% protected."
– CEO
How Ingenious Enterprise Can Help
Gather accurate data
Analyse data tracked from across channels and devices, running on the same algorithm, on a single platform
Gain more insights
Identify channels, partners and networks with the highest value in the customer journey
Optimise costs
Calculate the most exact ROAS (return on advertising spend) thanks to the customisable real-time tracking and attribution on Ingenious Enterprise
Connect channels, partners and networks
Take control of your own advertising network and engage with your preferred channels, networks and partners directly
Expand your business
Make use of scalable, multilingual and multi-currency capabilities to expand globally and quickly
Save resources
Automate and simplify nearly all manual marketing and financial processes and save resources
Optimise budget allocation
Identify channels and partners strategic to your sales through customer journey mapping, in order to optimise them
Own your data
Take ownership of your data by working with an independent technology provider, and manage data strictly according to German and European data privacy laws
Retail
Instead of isolated applications and a lack of the picture, retailers count on our all-in-one advertising and e-commerce technology to generate new customers, more traffic and to increase their revenue efficiently.
GET IN CONTACT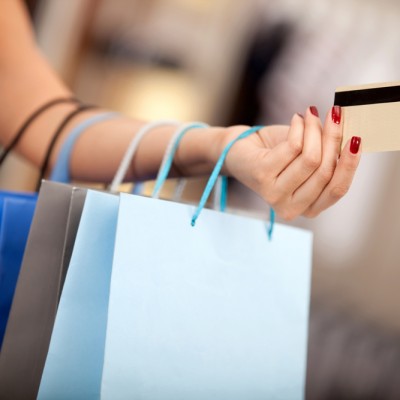 "The scalability of Ingenious Technologies Partner Management has allowed me to quickly grow and expand my affiliation program across Latin America. The expertise of the Ingenious team has been a key factor to achieve our current success."

NICHOLAS ZIYANG
Regional Head of Display and Affiliates
Linio
Travel
Hotel chains and tour operators rely on our Ingenious Enterprise platform to optimise their business worldwide, in order to increase the number of their customers and the average revenue per customer.
GET IN CONTACT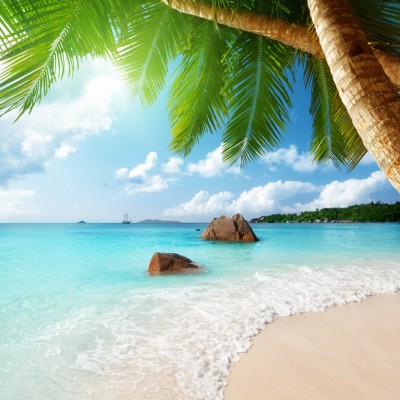 "Since we started using Ingenious Enterprise, we have been able to manage our online marketing activities in an unprecedented way. It's the first time we get total transparency on our affiliation channel, allowing us to make a better attribution. The Ingenious team has offered great flexibility to provide us with a broad range of individualized support and valuable business information."

TOMEU BENNASAR
CEO
Logitravel
Finance
Clients from the financial sector rely on Ingenious Enterprise for its high tracking accuracy, as well as its secure system to handle all sensitive information.
GET IN CONTACT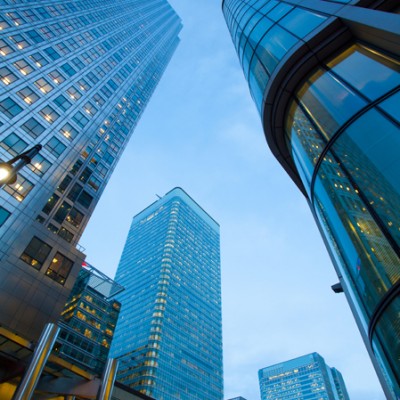 "We need a system that is growing on an international scale with our publishers and our business. The scalability of the solution has really convinced us – we could rapidly start our own private programmes internationally, guarantee a better service and, above all, faster pay-outs."

SEBASTIAN DIEMER
CEO & Founder
Kreditech
Technology, Media and Telecommunications
Disruptive innovations, intense competition and constant cost pressure dominate the industry. That is why TMT clients rely on Ingenious Enterprise to understand customers and partners better, enticing them to nurture long-lasting business relationships.
GET IN CONTACT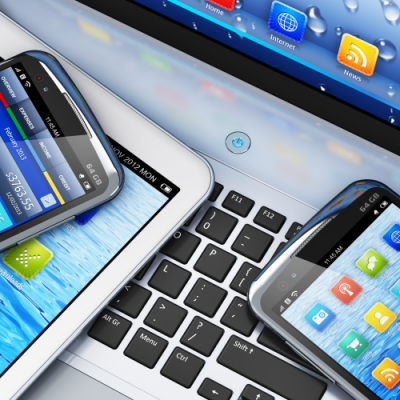 "We are very happy with the quick technical support and help provided by the friendly and highly competent employees at Ingenious Techniologies – their solution-based approach has helped us prevent "show stoppers" over and over again. "

DANIEL MENSING
Team Leader Online Sales
Sparhandy GmbH