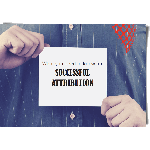 WHAT YOU NEED TO KNOW FOR SUCCESSFUL ATTRIBUTION
Marketers want to know whether their marketing efforts and investments are effective. Which attribution really fits your business best? What should you look for in your attribution technology for your needs?
FREE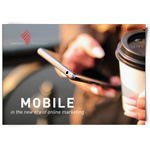 MOBILE IN THE NEW ERA OF ONLINE MARKETING
Mobile has penetrated the lives of many and usage will continue to increase. How can businesses integrate the idea that mobile is the first screen of choice for many customers into their marketing?

FREE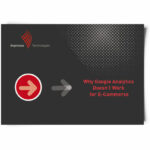 WHY GOOGLE ANALYTICS DOESN'T WORK FOR E-COMMERCE

Many use Google Analytics on a daily basis to monitor and analyse the performance of their e-commerce. But are they aware of the limitations behind the technology, when making data-driven decisions based on them?

FREE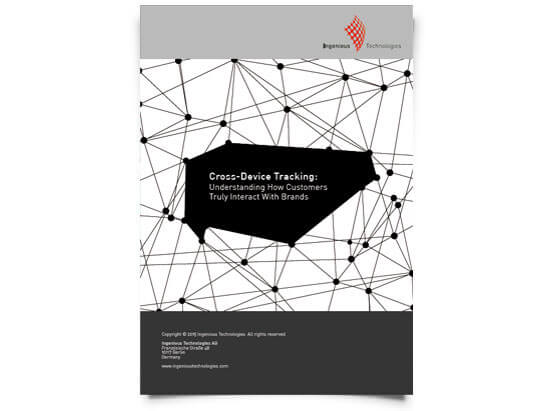 CROSS-DEVICE TRACKING: UNDERSTANDING HOW CUSTOMERS TRULY INTERACT WITH BRANDS
Basing strategies on last-click conversions was nice and simple, but why doesn't it show the real picture? What is cross-device tracking and how does it help?
FREE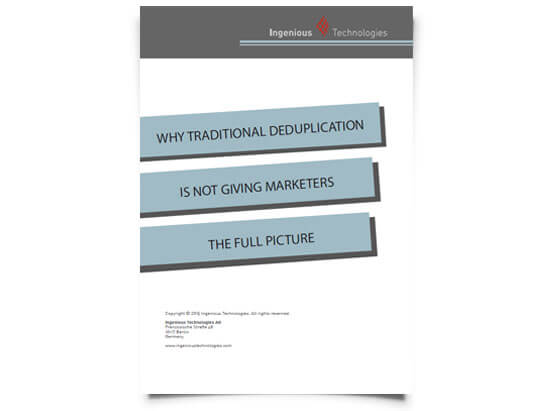 WHY TRADITIONAL DEDUPLICATION IS NOT GIVING MARKETERS THE FULL PICTURE
Customers' interactions with brands are getting ever more complicated. How can businesses change the way they deduplicate to keep up with customers today?
FREE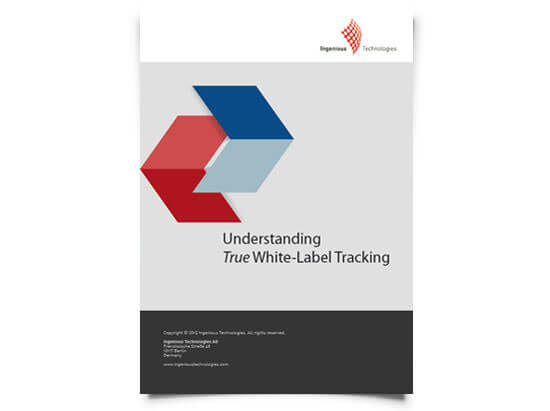 UNDERSTANDING TRUE WHITE-LABEL TRACKING
As more businesses advertise online, tracking has become necessary to analyse the effectiveness of the marketing efforts.
But what is true white-label tracking? Are the solutions in the market really white-label?
FREE