Ingenious Blog
Gain market insights from the performance marketing world or simply read about what's new from Ingenious and its platform.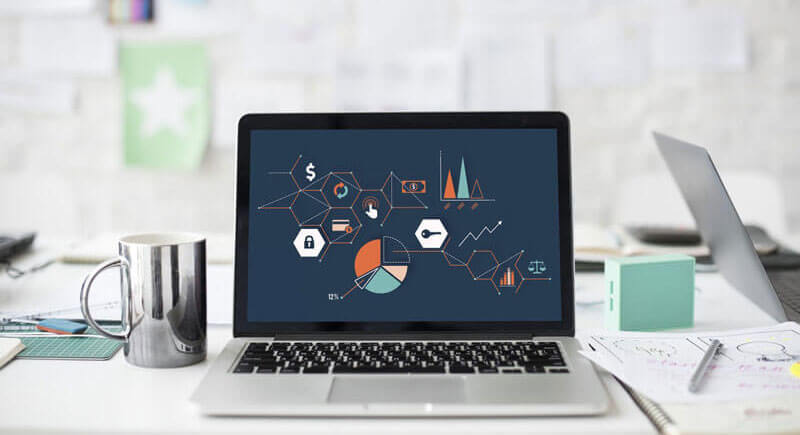 The General Data Protection Regulation (GDPR) entered force in the EU a few weeks ago. Because the regulation is broad, businesses will often find it difficult (particularly in the marketing industry) to figure out whether they need to adjust the way they store and...
read more
Want this in your inbox?
Want to stay in touch with the latest updates? Then subscribe to our newsletter now!