Ingenious Blog
Gain market insights from the performance marketing world and find out what's new at Ingenious.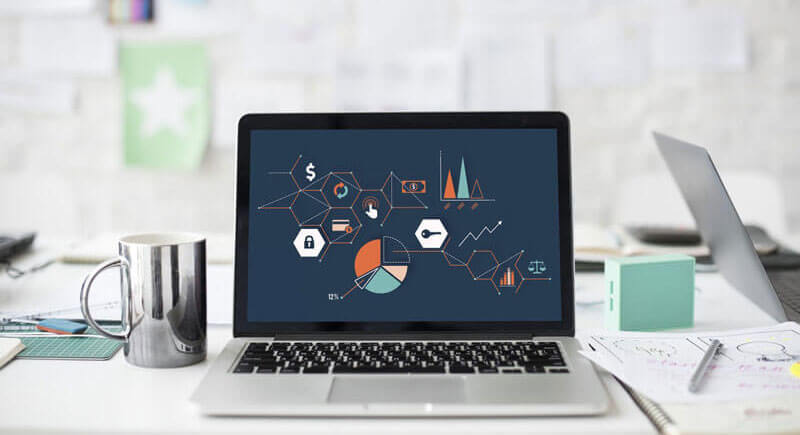 Why would this interest me? If you use the finance module to manage your finances with document packages (billing runs), these latest enhancements are for you! Before, financial documents were created on an ad-hoc request basis. Now, the system generates the files...
read more
Want this in your inbox?
Want to stay in touch with the latest updates? Then subscribe to our newsletter now!