Ingenious Blog
Gain market insights from the performance marketing world and find out what's new at Ingenious.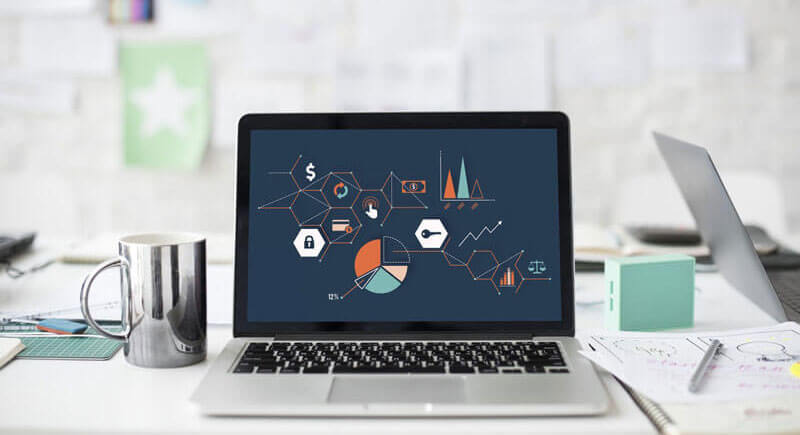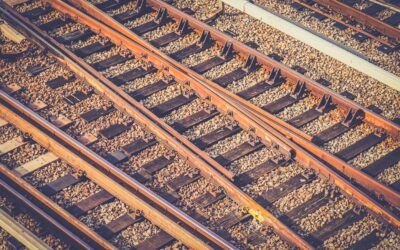 What is going on? On 30 October 2018, Google will comprehensively apply so-called parallel tracking to all Google Ads. This means that any tracking links implemented in Google AdWords will be loaded in parallel with the target URL, i.e. the URL of the landing page of...
read more
Want this in your inbox?
Want to stay in touch with the latest updates? Then subscribe to our newsletter now!