Ingenious Blog
Gain market insights from the performance marketing world and find out what's new at Ingenious.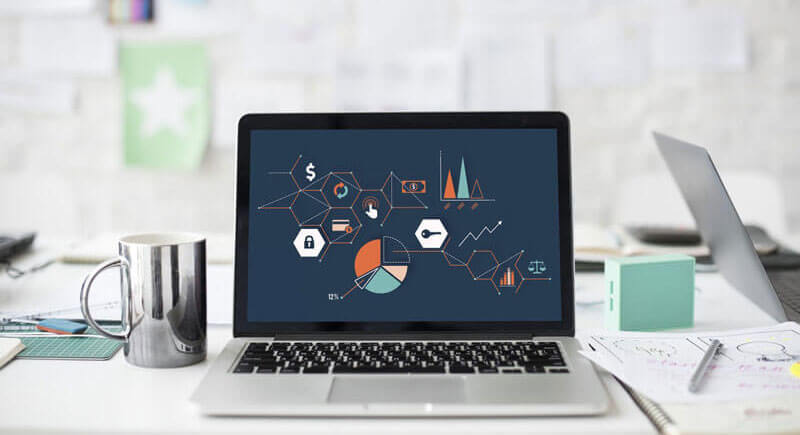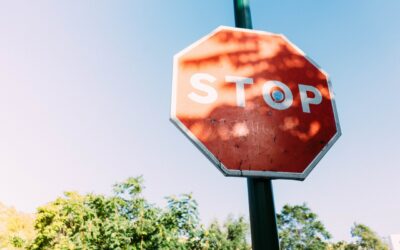 In light of an overload of advertisements and abuse of data for browser users, there has been a continuous push to protect them - be it in a form of a state regulation like GDPR, or browser providers stepping in like Safari's ITP 2.0. At the end of last month, Mozilla...
read more
Want this in your inbox?
Want to stay in touch with the latest updates? Then subscribe to our newsletter now!