Ingenious Blog
Gain market insights from the performance marketing world and find out what's new at Ingenious.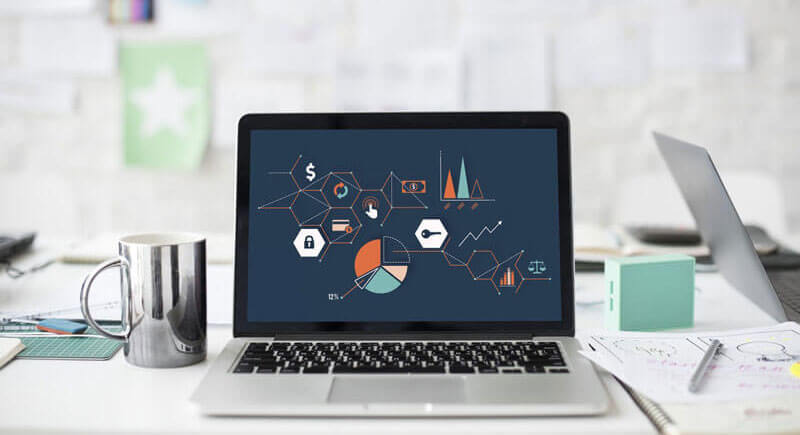 In view of upcoming GDPR regulations, we are working hard to support our clients with their GDPR compliance when they work with their marketing platform. Should you have any concerns about your data and GDPR compliance, please reach out to us via your preferred...
read more
Want this in your inbox?
Want to stay in touch with the latest updates? Then subscribe to our newsletter now!